This filling machine accomplish whole process from washing, negative pressure,filling, settle cap, buckle cap till screw cap. The whole package production line adopt stepless speed regulation having advanced structure, it works placidly and reliable and easy to operate and maintain have low failure rate. It is a ideal equipment for small and medium beverage enterprises.

Ⅰ Automatic bottle washer(CP-12)
CP series full-automatic rotary bottle washer adopts 1990's technology of West Germany SEN Corp, and is developed by combining the situation of our country. It adopts continuously spraying and washing way. It has high efficiency and good washing result. The equipment is applicable in different kinds of bottles. It's perfect equipment in the production line of beverage industry.
Ⅱ Automatic atmospheric pressure filler (CG-12)
The filler is mainly used for filling non-gas contained drinks such as purified water, mineral water and juice etc. You can use it for high temperature filling by replacing the parts. It is an ideal filling equipment of medium-small scale drink factory.
Ⅲ Automatic sealer (FG-1)
The sealer is suitable for sealing various PET bottles. It is perfect in performance, reliable in operation and easy in maintenance. So it is widely used in automatic packing lines for various kinds of wine, drink, food, medicine, reagent, pesticide and so on. It is one of the most ideal screw type automatic sealing equipment.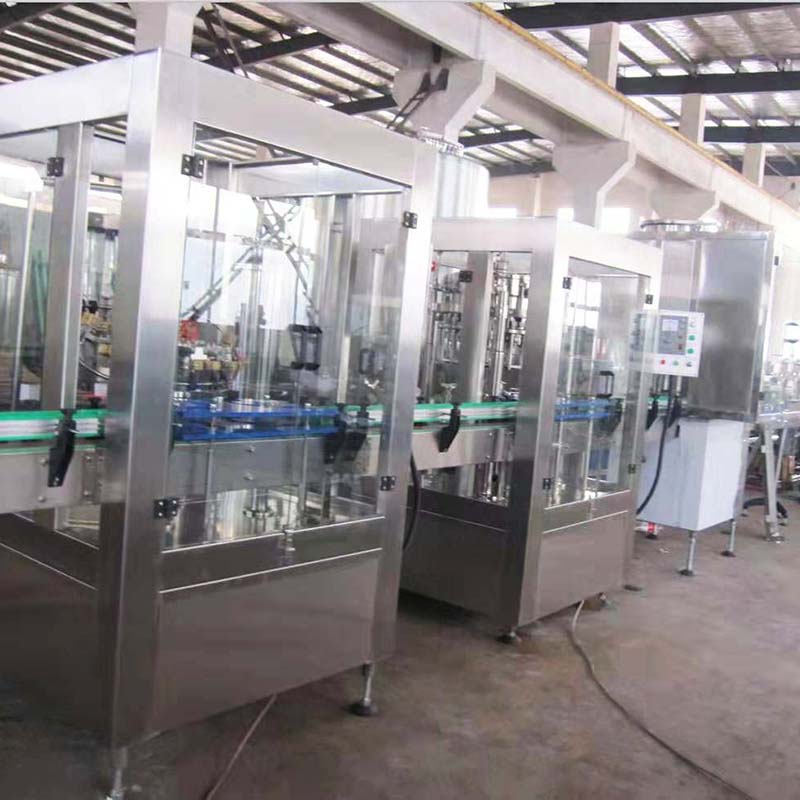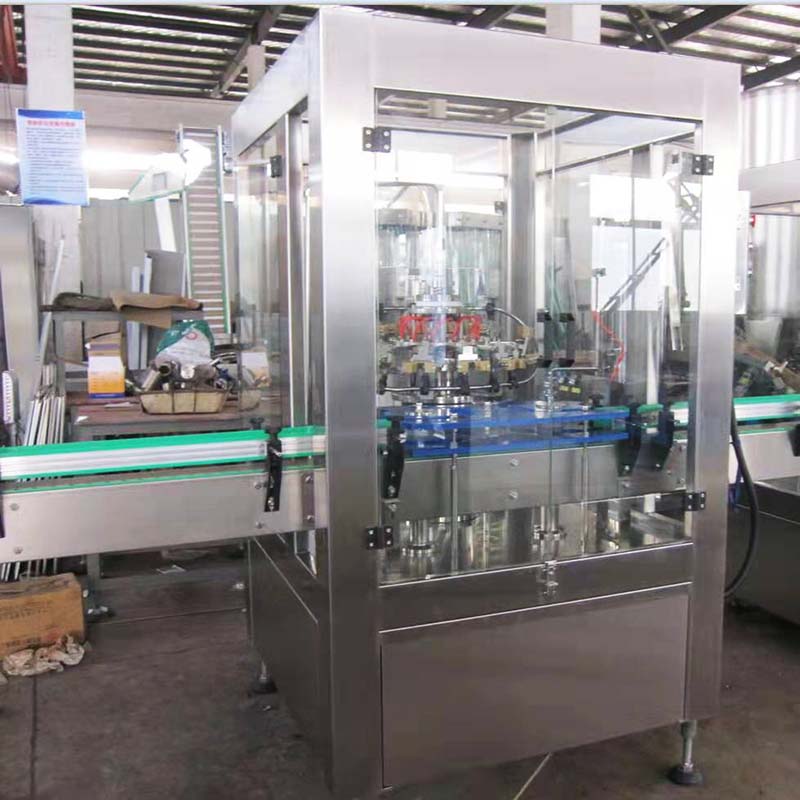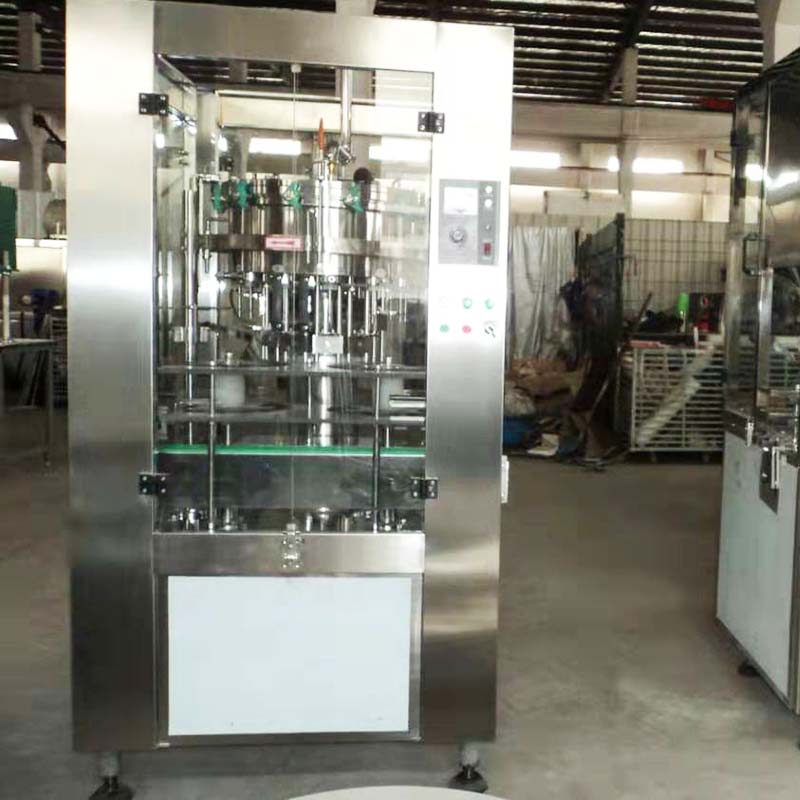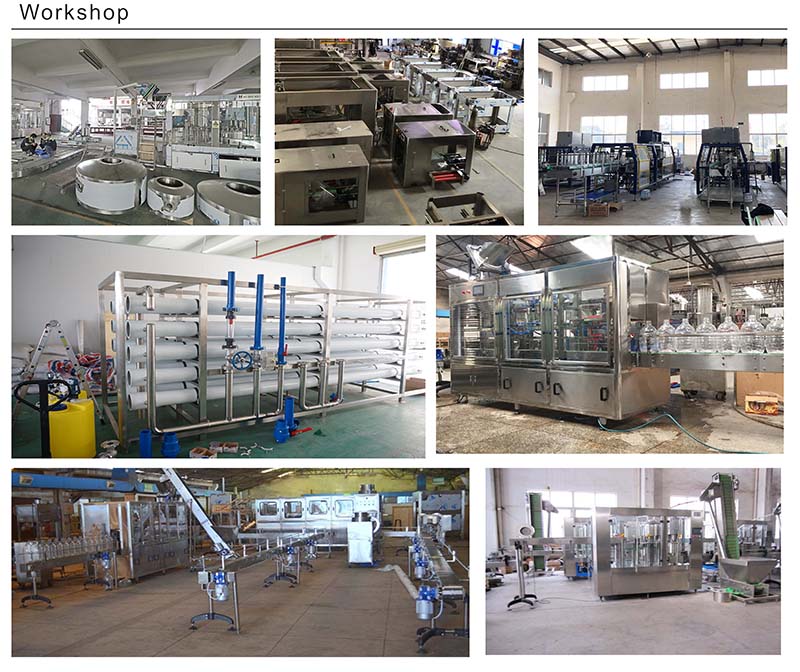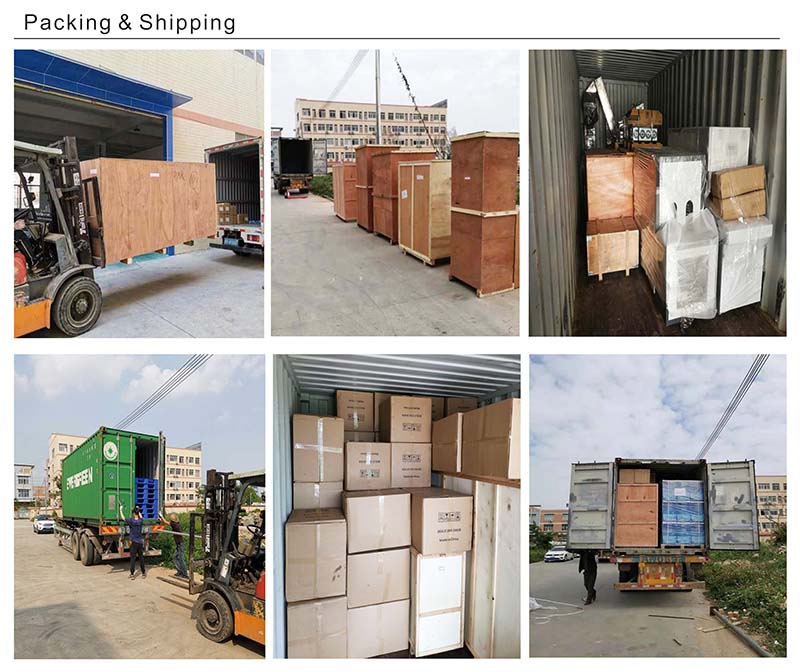 Leonard Industrial specializes in designing, engineering, manufacturing and delivery of different types of water treatment systems and bottle water & beverage filling packing machineries for the food, beverage, dairy, chemical, and environmental protection industries. We are aiming to develop long-team relationships with our customers and suppliers, working closely on project development and achieve complete customer satisfaction by providing excellent quality & reliable machineries, zero defect delivery, first class services and competitive prices.