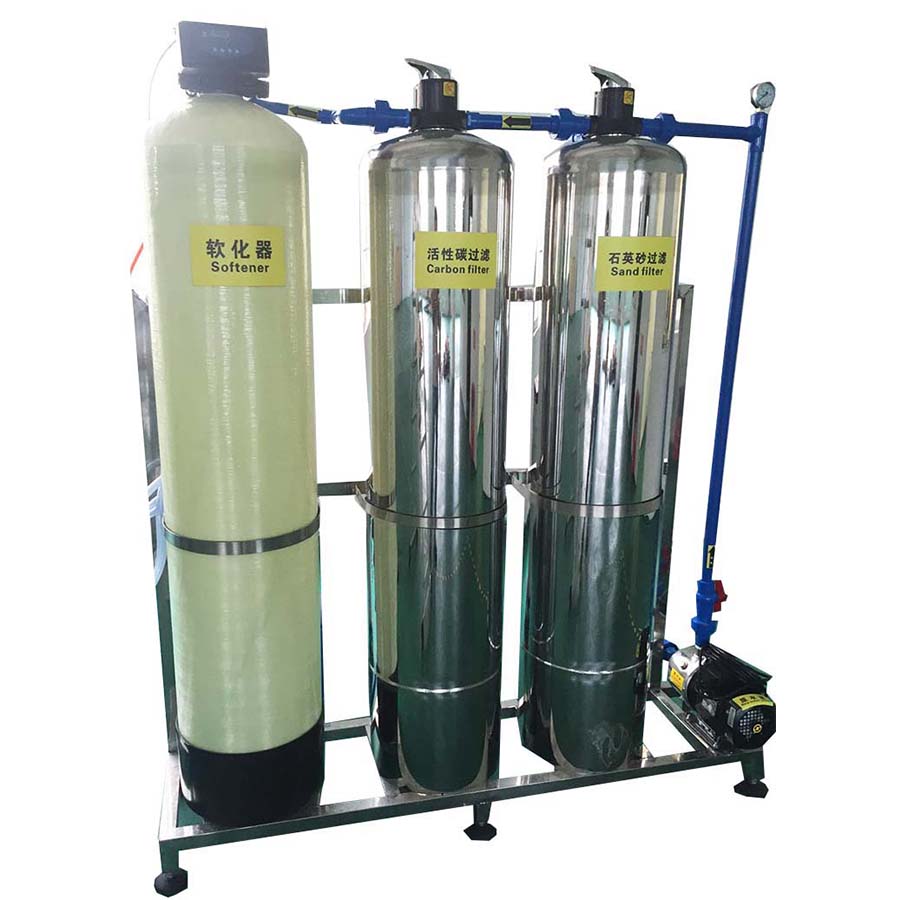 Machines
Function
Bottle Blowing Machine
Making bottles by blowing preforms
Water Treatment System(For Pure Water)
Water Treatment System(For Mineral Water)
Booster pump---dosing device---sand filter---active carbon---precision filter---Hollow filter---Ozone/UV sterilizer--water tank
Water Filling Machine
3 in 1 Washing,Filling,Capping machine// 5gallon water filing machine 
Bottle Labeling Machine
Put Labels on the bottles
PVC sleeve labels // OPP Labels // Adhesive Label
Code Printer
Printing production date in bottle
Inkjet printer // Laser Printer
Bottle Packing Machine
Group Bottle like: 24=4*6 ,12=3*4 6=2*3
Shrink film wrap // carton packer
This  Water RO System uses mechanical filters, activated carbon filter as a pre-class treatment, the effective removal of suspended solids in raw water, sediment particles , organic colloids, organic matter, odor, chlorine and other  impurities, with pre-programmed as a reverse osmosis desalination plant to remove the raw water. Most of the dissolved salts, bacteria, hot stream and so on, to ensure finished water quality standards.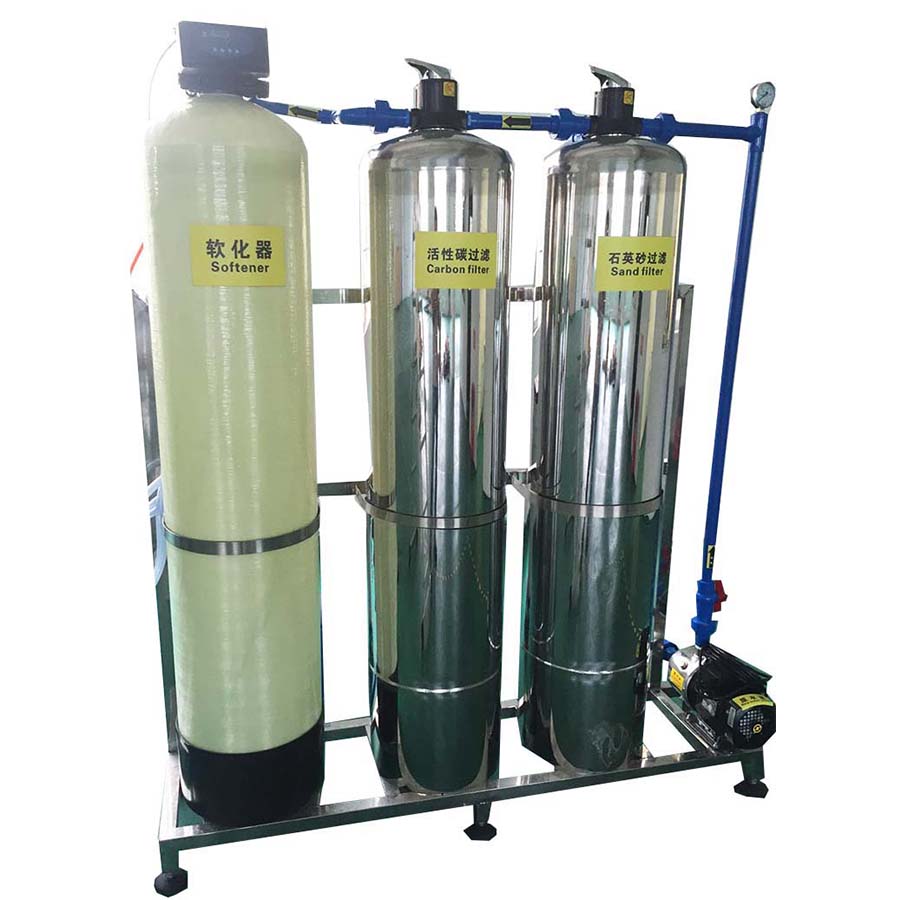 Water softener Process function description:
1. Water softener price use automatic control and semi-control .Pretreatment parts can adopt fiber glass or stainless steel material.
2. Water softener has protected when no power, poor power, larger electrical current, leakage, short circuit.
3. Water softener with price is compact, easy installation.
4. Water softener price equipped with manual and auto control based on user needed.
5. Water softener produce as per ISO and SGS standard and main parts accessories have obtained CE certification.
6. All the plants will be commissioning well. Make sure don't have any problem when arrived site.
What we provide not only the good products, but also our whole team, the quality, experience, and service.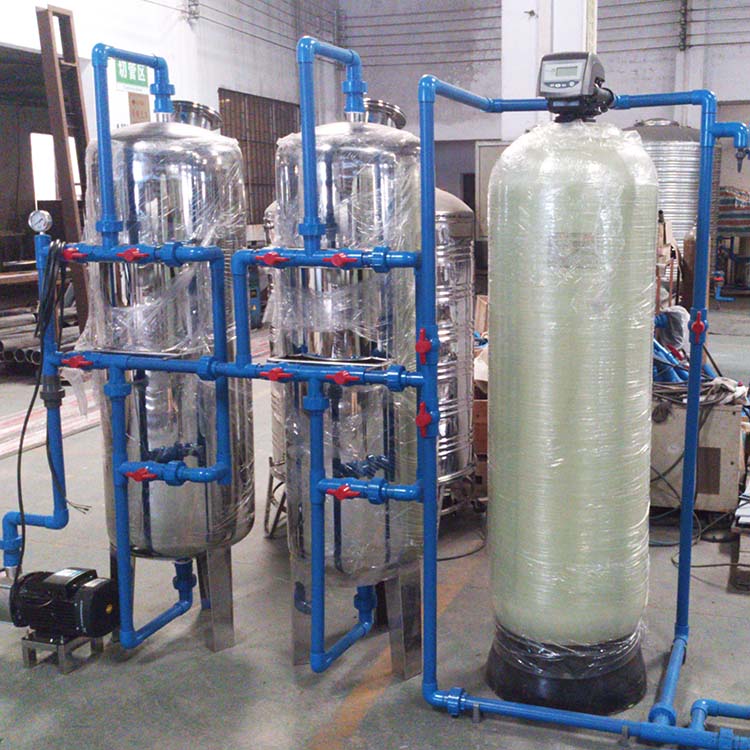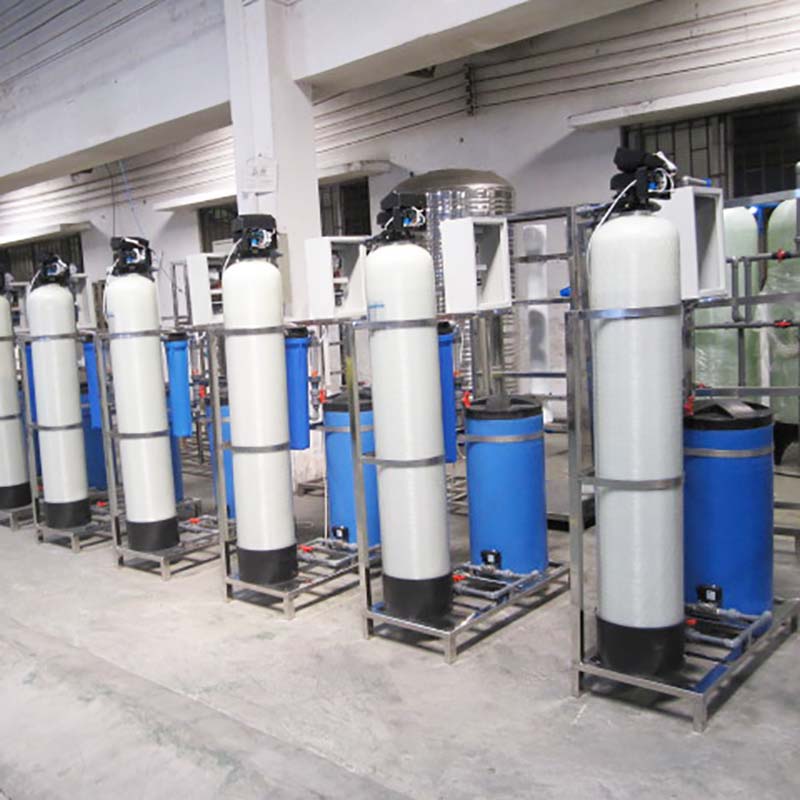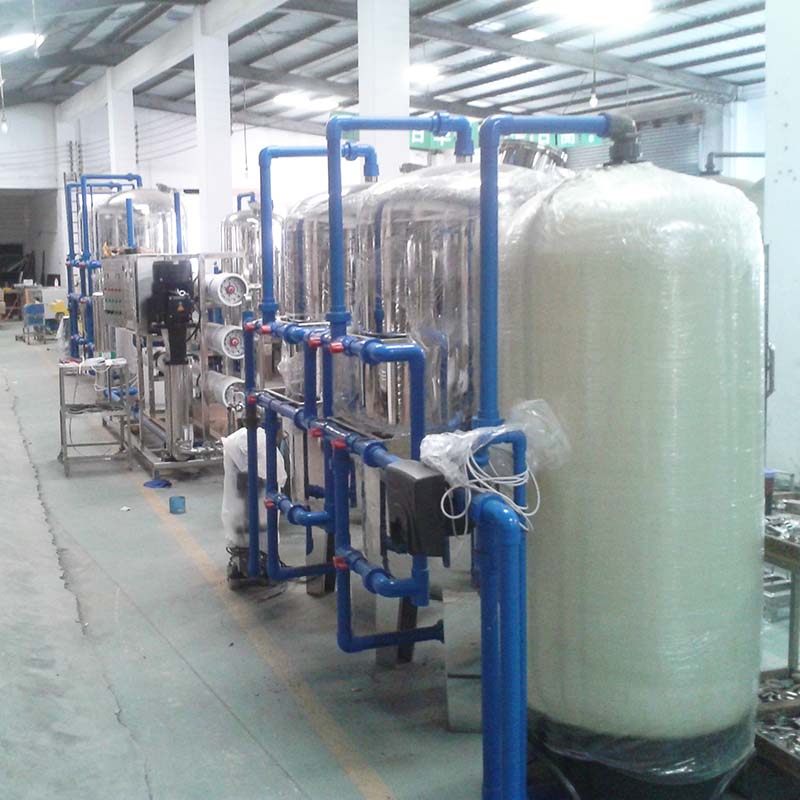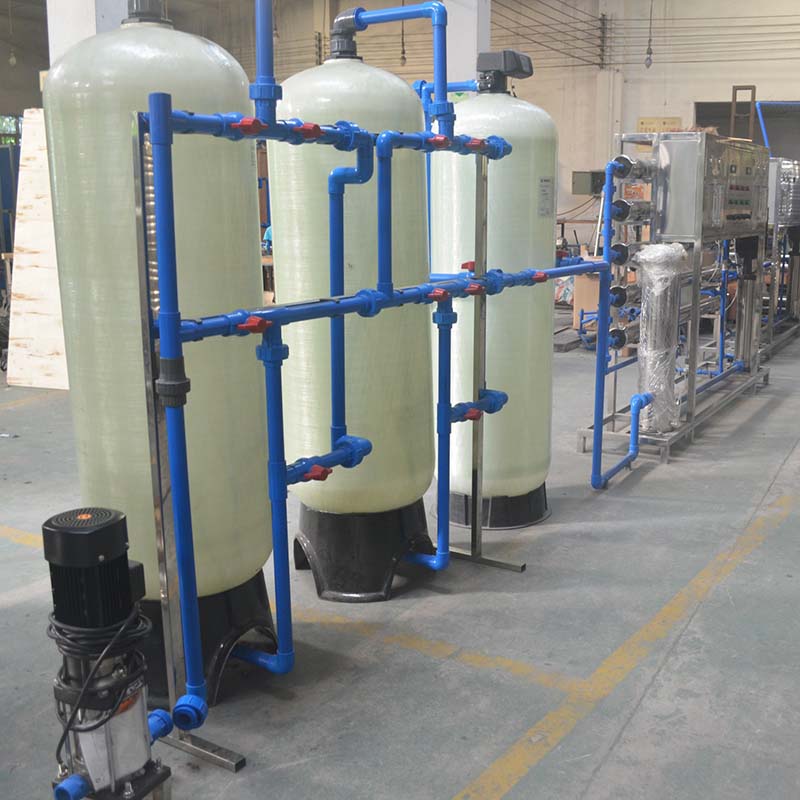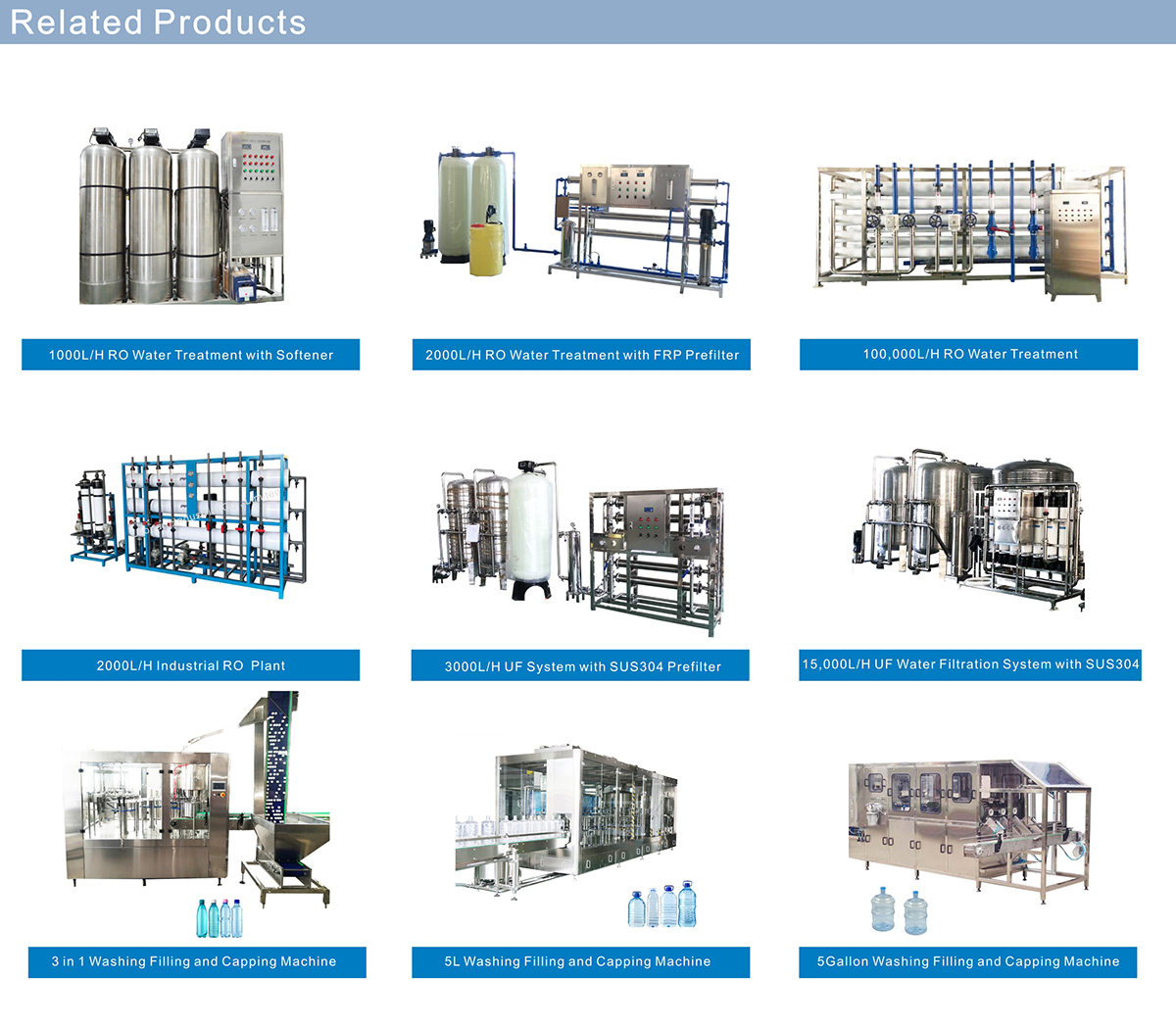 Leonard Industrial specializes in designing, engineering, manufacturing and delivery of different types of water treatment systems and bottle water & beverage filling packing machineries for the food, beverage, dairy, chemical, and environmental protection industries. We are aiming to develop long-team relationships with our customers and suppliers, working closely on project development and achieve complete customer satisfaction by providing excellent quality & reliable machineries, zero defect delivery, first class services and competitive prices.