This system uses mechanical filtration and activated carbon filtration as the pre-treatment to effectively remove suspended solids in the raw water,
For impurities such as sediment particles, organic colloids, organic matter, peculiar smell, residual chlorine, etc., the program-controlled reverse osmosis device is used as pre-desalination to remove most of the soluble salt substances, bacteria, heat source, etc. in the raw water to ensure that the quality of the finished water meets the standard.
Capacity: 5M3/H
a)    Feeding pressure:<0.45Mpa
b)    Inlet conductivity:<2000µS/cm
c)    RO Working pressure:Less than 250Psi(1.50MPa)
d)     Recovery rate:50-70%
e)    Total power:20KW(3phases 380V,50Hz)
 The system is mainly composed of the original water tank level, intermediate tank level, and pure water tank level sensors to sense the corresponding water level status of the water tank, low-voltage protection sensing and other control signals are input to the electrical board, and different execution commands are issued according to different signal conditions to achieve Automatic control..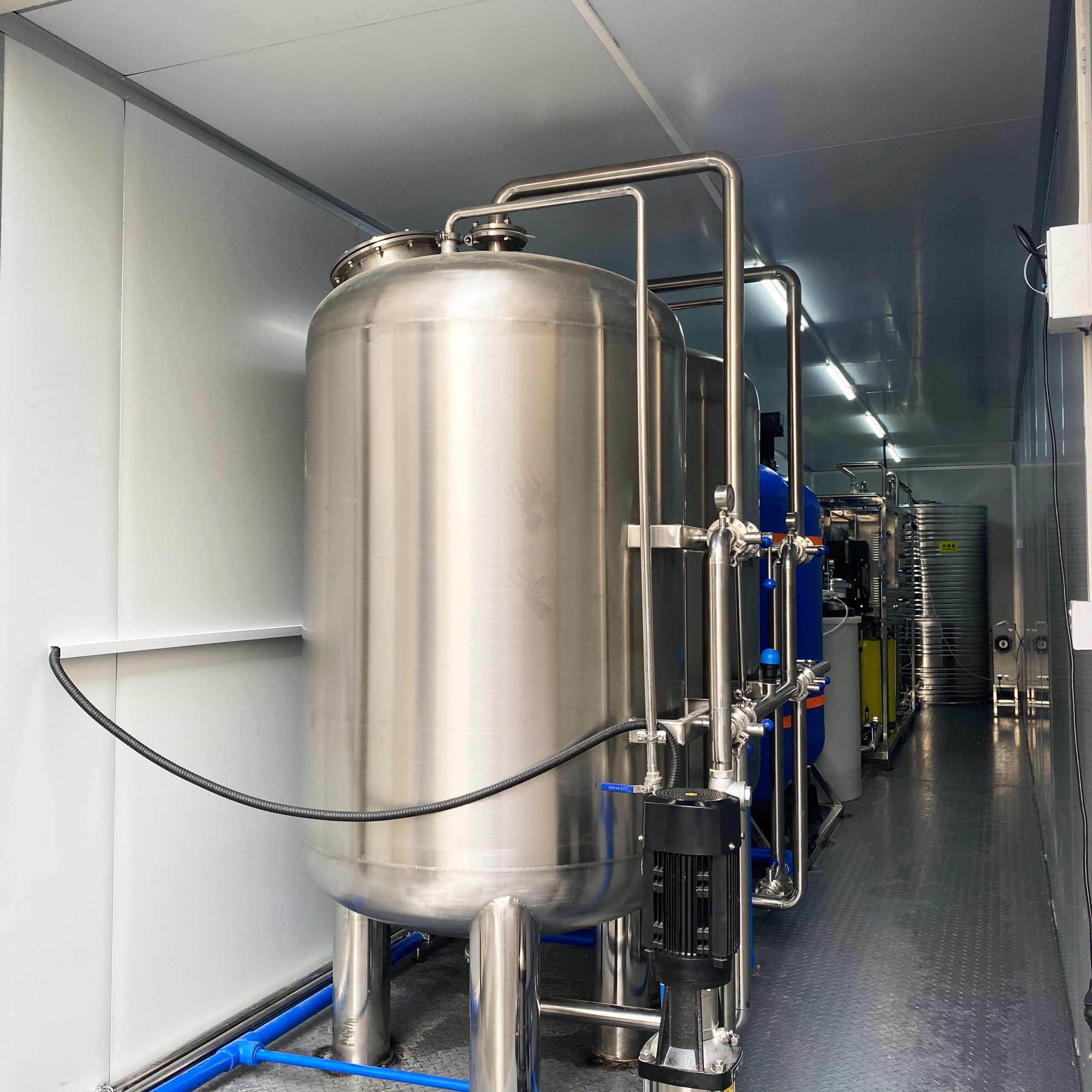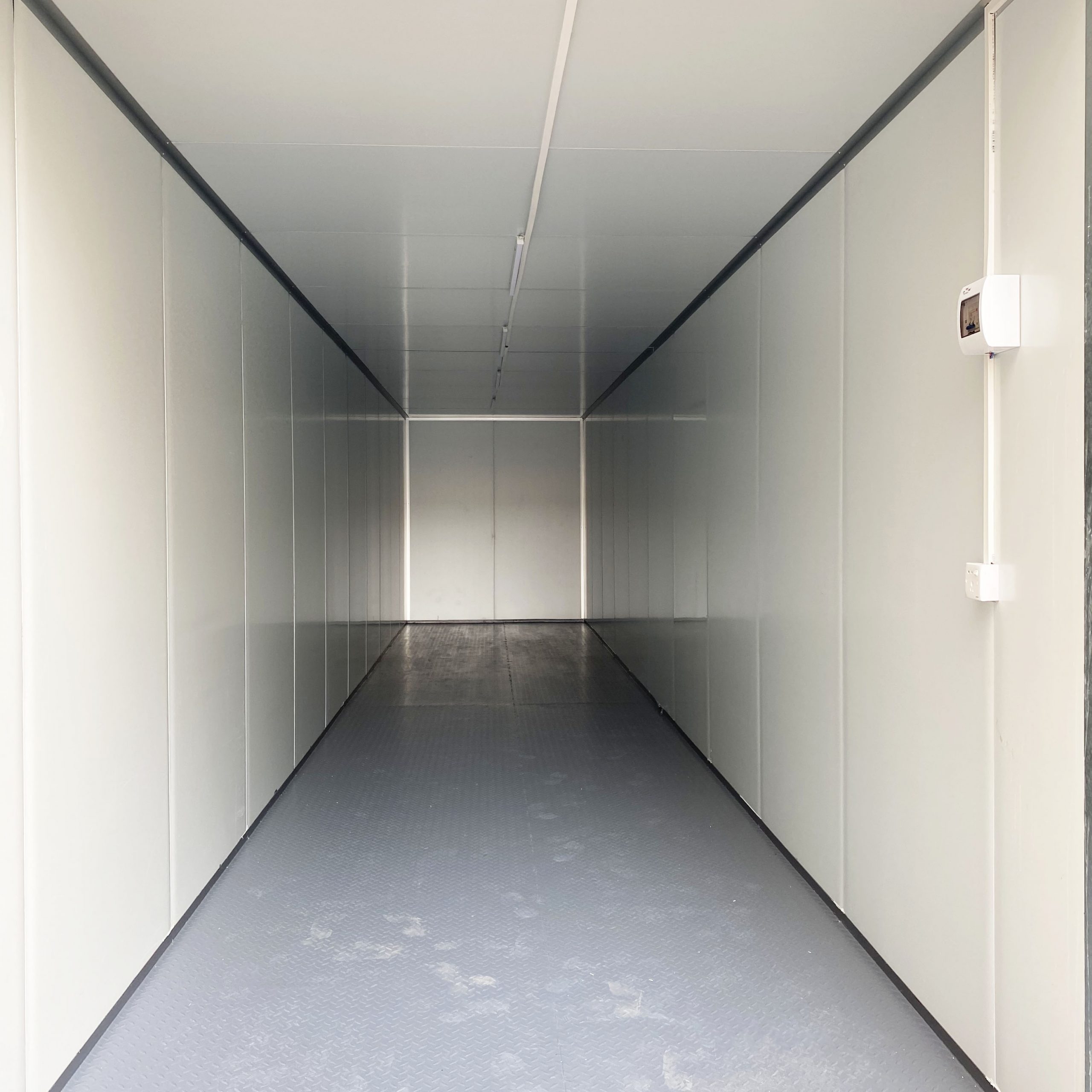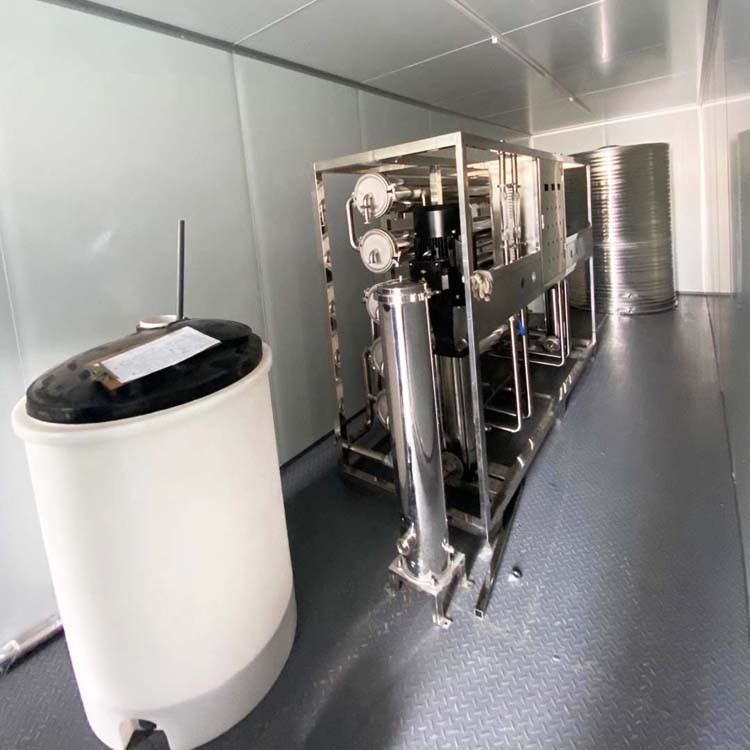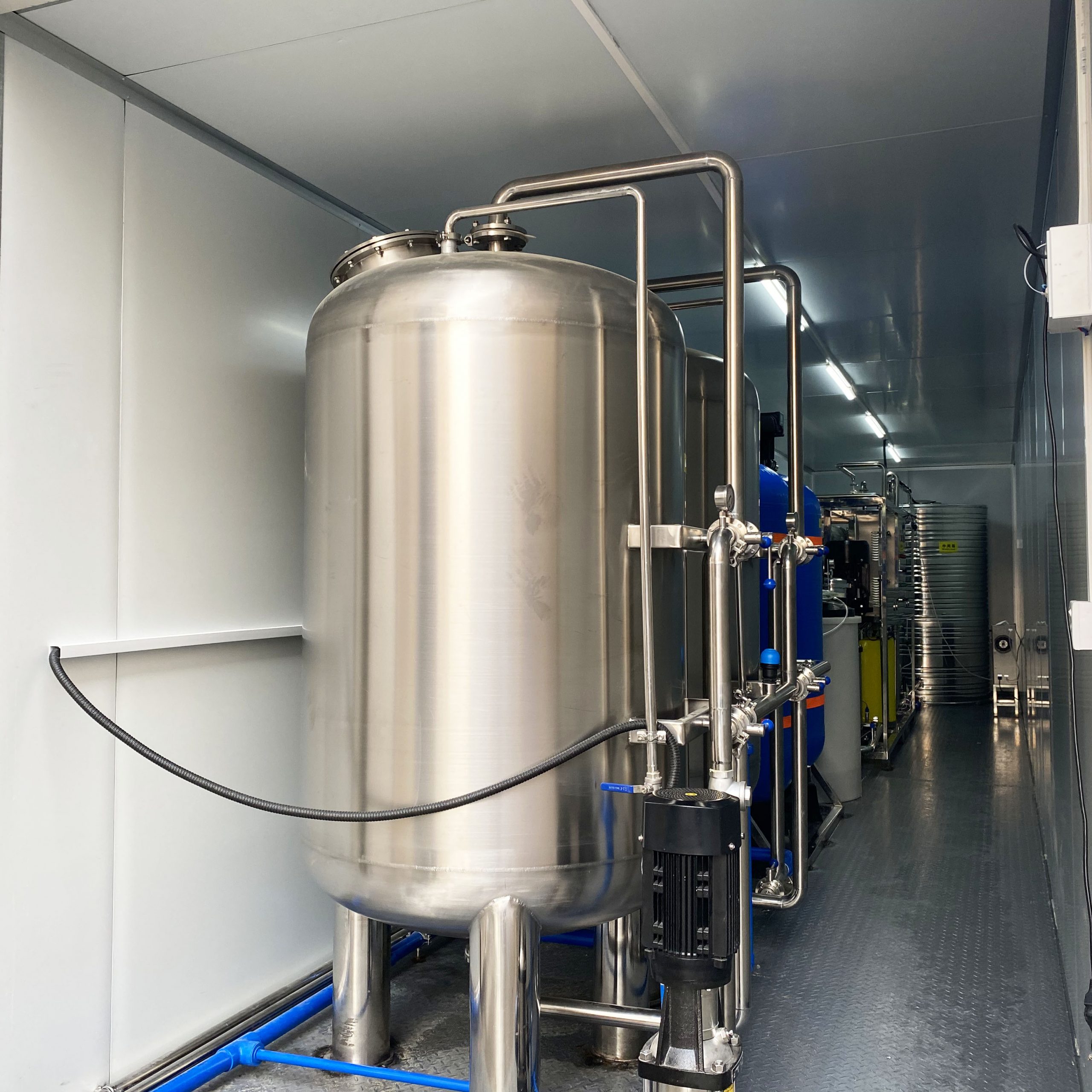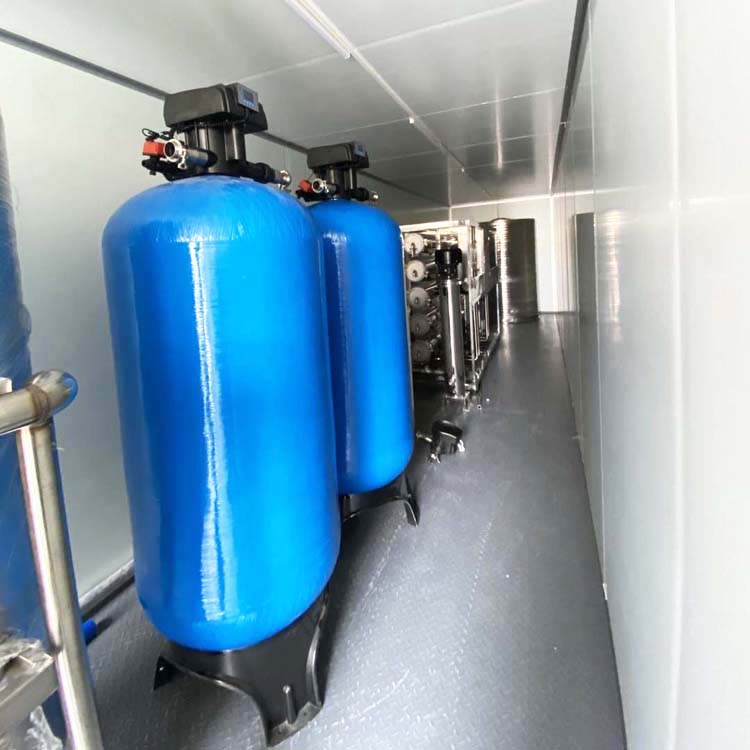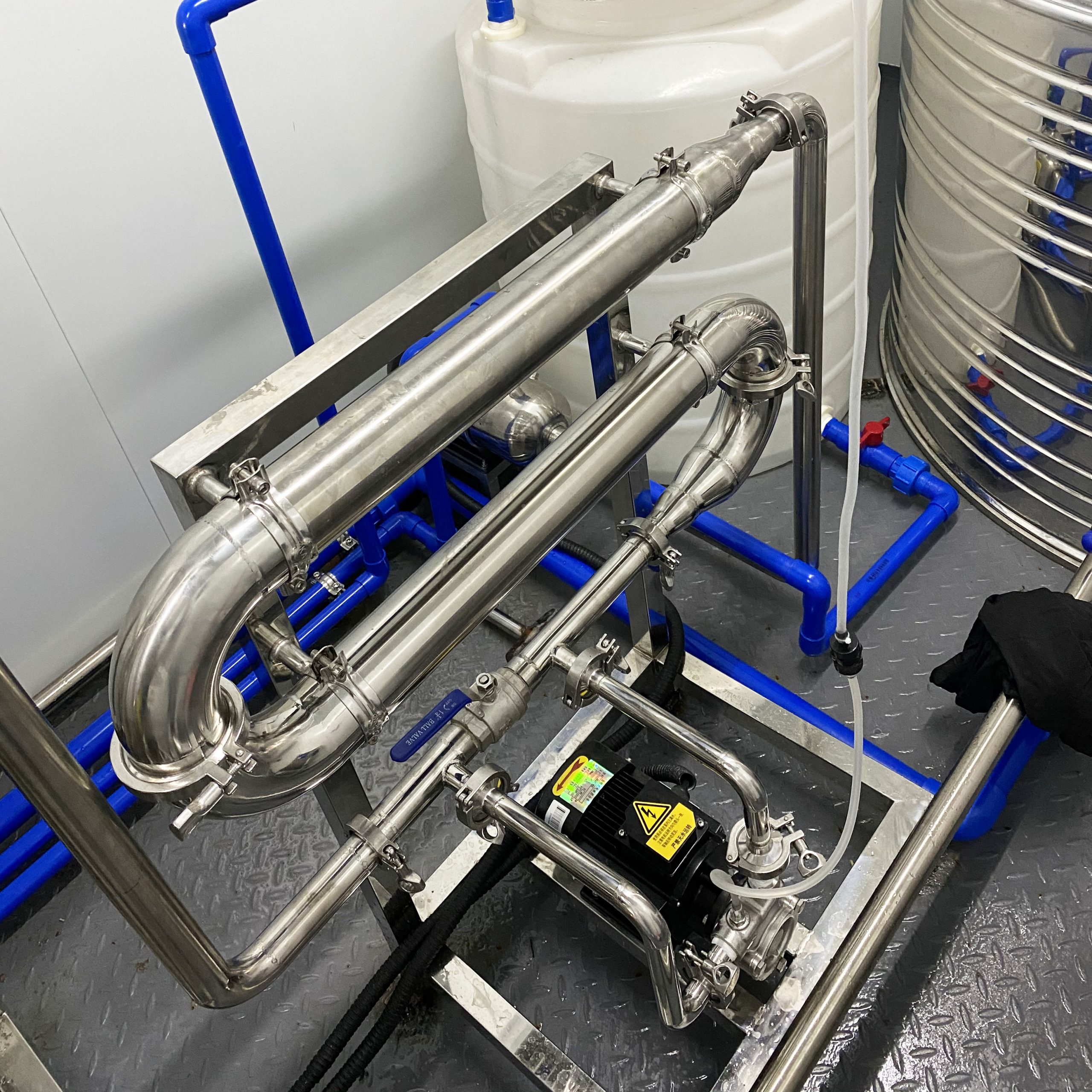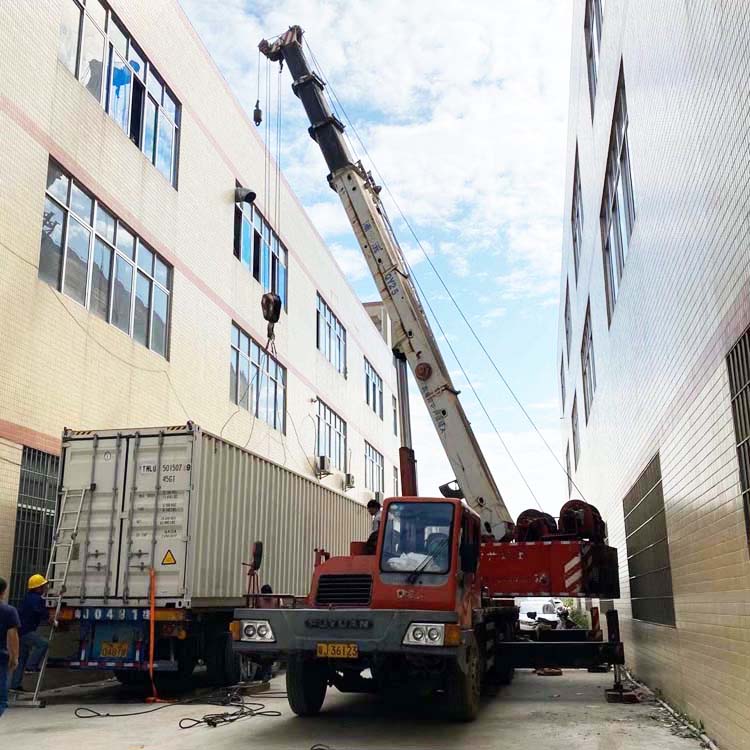 Leonard Industrial specializes in designing, engineering, manufacturing and delivery of different types of water treatment systems and bottle water & beverage filling packing machineries for the food, beverage, dairy, chemical, and environmental protection industries. We are aiming to develop long-team relationships with our customers and suppliers, working closely on project development and achieve complete customer satisfaction by providing excellent quality & reliable machineries, zero defect delivery, first class services and competitive prices.