SYSTEM DESIGN
Purified water injection equipmentOne of the basic considerations in the design of a system is the type of product that is to be manufactured. For parenteral products where there is a concern for pyrogens, it is expected that Water for Injection will be used. This applies to the formulation of products, as well as to the final washing of components and equipment used in their manufacture. Distillation and Reverse Osmosis (RO) filtration are the only acceptable methods listed in the USP for producing Water for Injection. However, in the bulk Pharmaceutical and Biotechnology industries and some foreign companies, Ultra Filtration (UF) is employed to minimize endotoxins in those drug substances that are administered parenterally.
For some ophthalmic products, such as the ophthalmic irrigating solution, and some inhalation products, such as Sterile Water for Inhalation, where there are pyrogen specifications, it is expected that Water for Injection be used in their formulation. However, for most inhalation and ophthalmic products, purified water is used in their formulation. This also applies to topicals, cosmetics and oral products.
6000L/H EDI High Purity Water System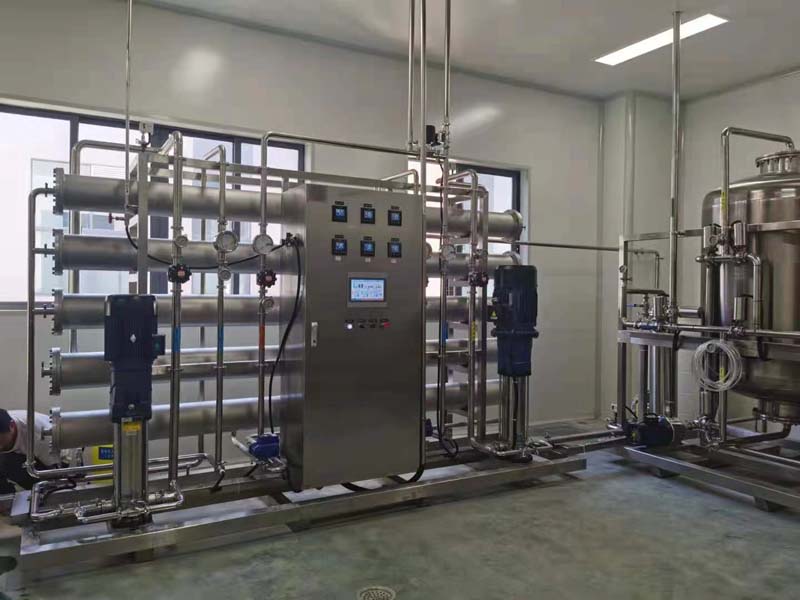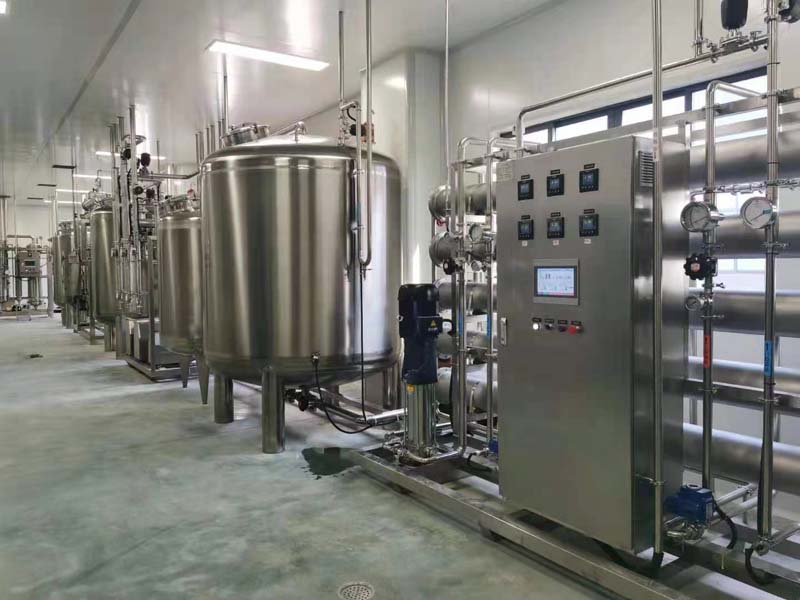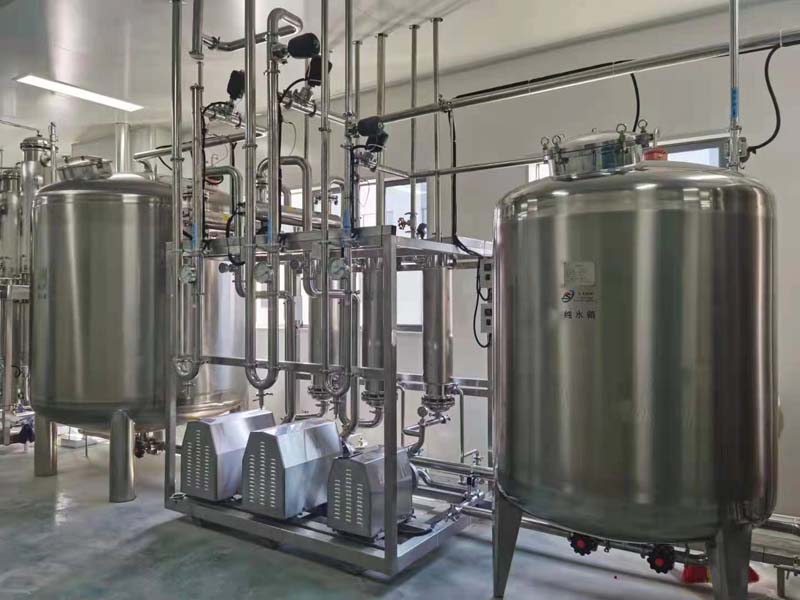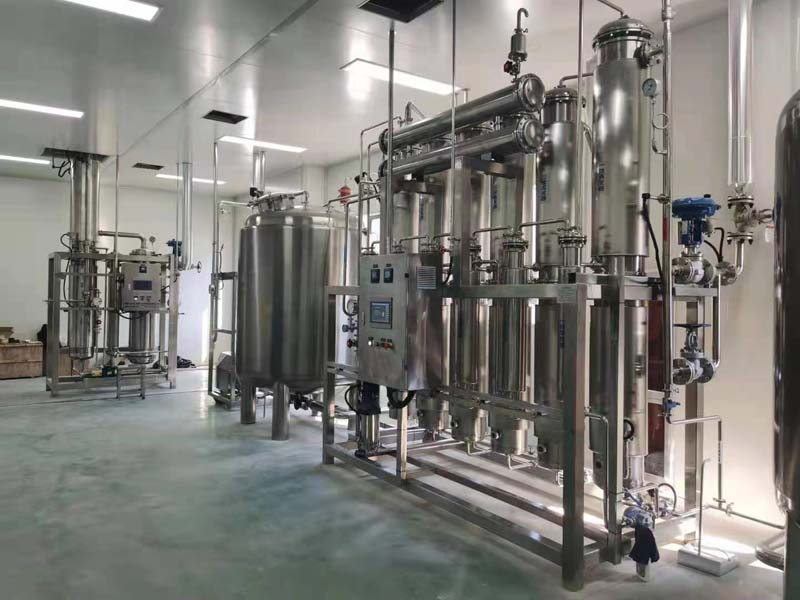 Leonard Industrial specializes in designing, engineering, manufacturing and delivery of different types of water treatment systems and bottle water & beverage filling packing machineries for the food, beverage, dairy, chemical, and environmental protection industries. We are aiming to develop long-team relationships with our customers and suppliers, working closely on project development and achieve complete customer satisfaction by providing excellent quality & reliable machineries, zero defect delivery, first class services and competitive prices.