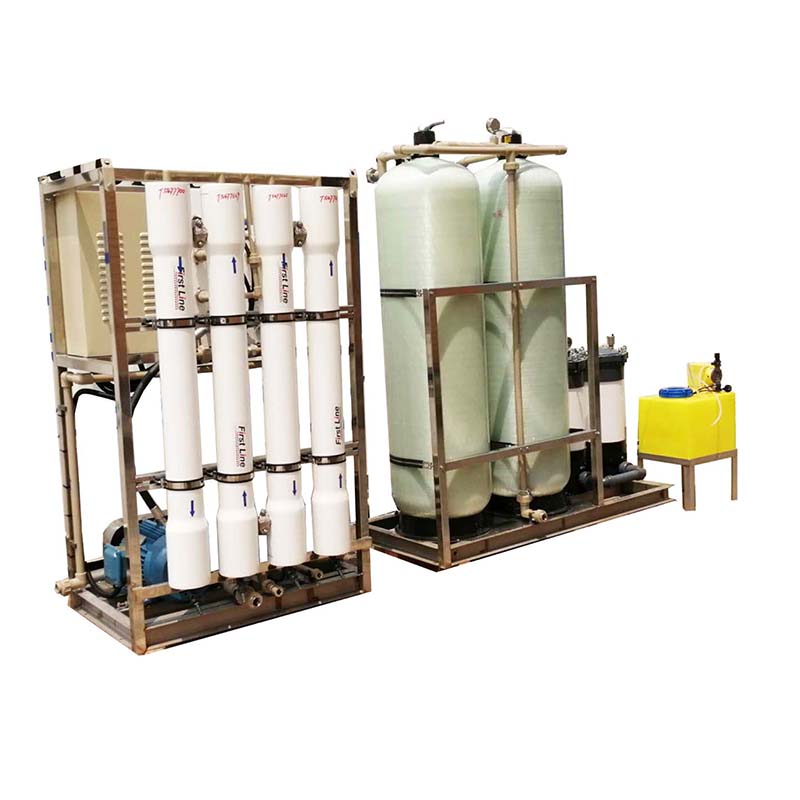 | | |
| --- | --- |
| Produce Capacity: | 20T Per Day (830Liters/Hour) |
| Raw water Quality: | ≤35000PPM |
| PH Value for raw water: | 3.0-10.0 |
| Desalination Rate: | 98.5% |
| Recovery: | 35% |
| Power: | 380V/50Hz 8.5KW |
| Produce water quality: | ≤500PPM |
| Size: | 1200x750x1650mm |
| Weight: | 850kgs |
| Operating pressure: | 5.5Mpa (786PSI) |
Designed to convert seawater to drinking water, these commercial industrial Seawater Desalination SWRO Systems use high quality reverse osmosis seawater desalination membranes. The product water is used in a variety of areas including municipal, hotels, resorts, military, off-shore platforms, large marine vessels and various industrial applications. Designed for the demanding requirements of the marine environment, these systems use our proven technology to give reliable, long-term performance.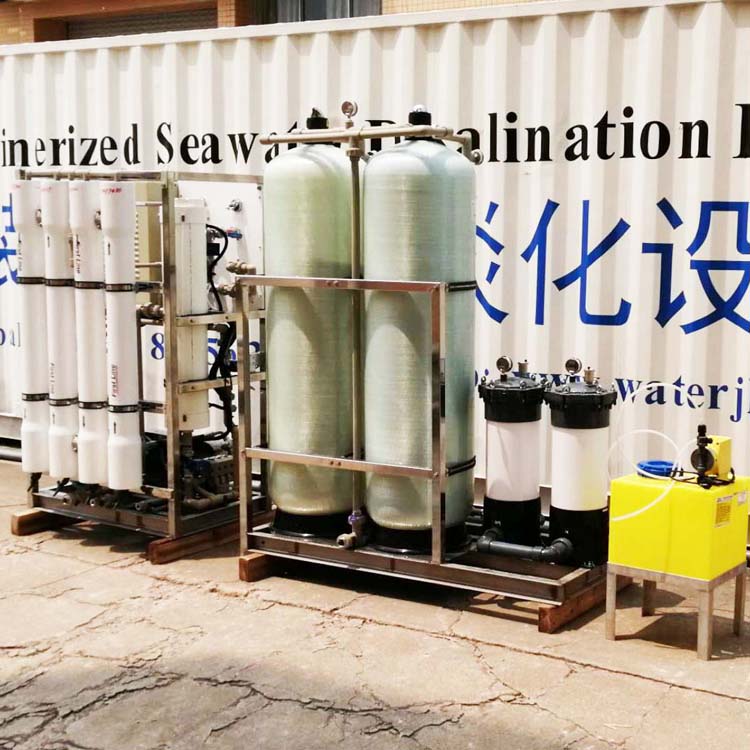 As the content of salt in the seawater is too high, that can not be used directly, there are mainly two methods to desalinate seawater, distillation and reverse osmosis. Distillation is mainly used for super-huge type seawater desalination and heat energy rich area, energy consumption is very high. Reverse Osmosis is very widely applicable, low energy consumption and high desalination rate, so it's widely used.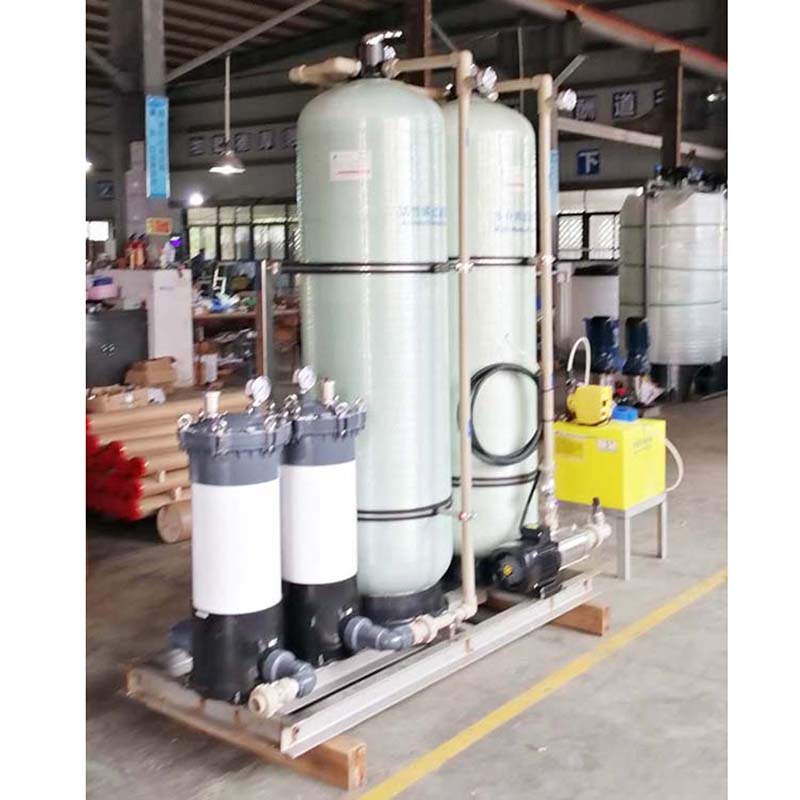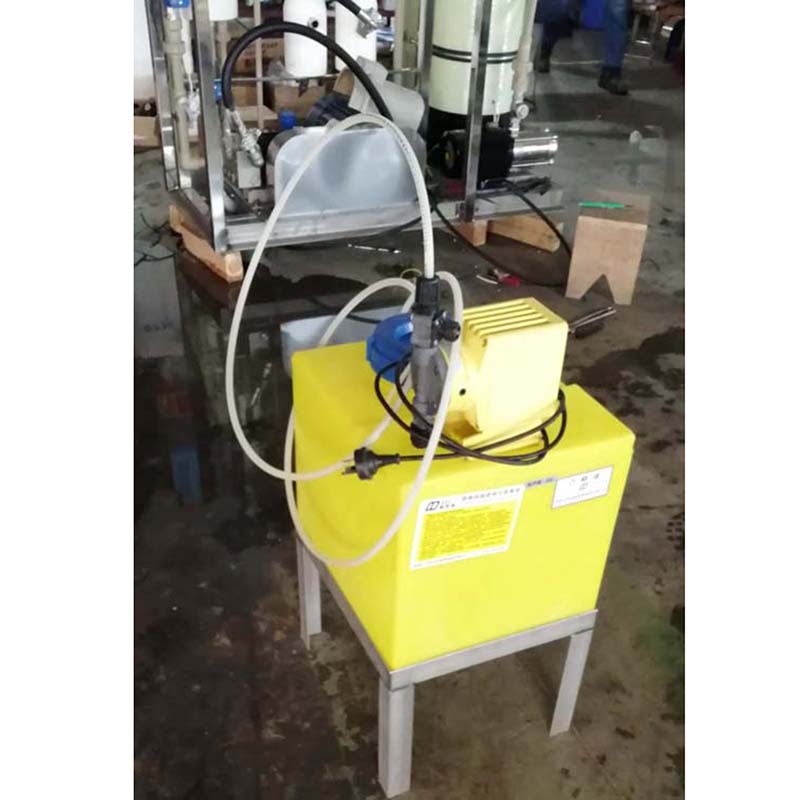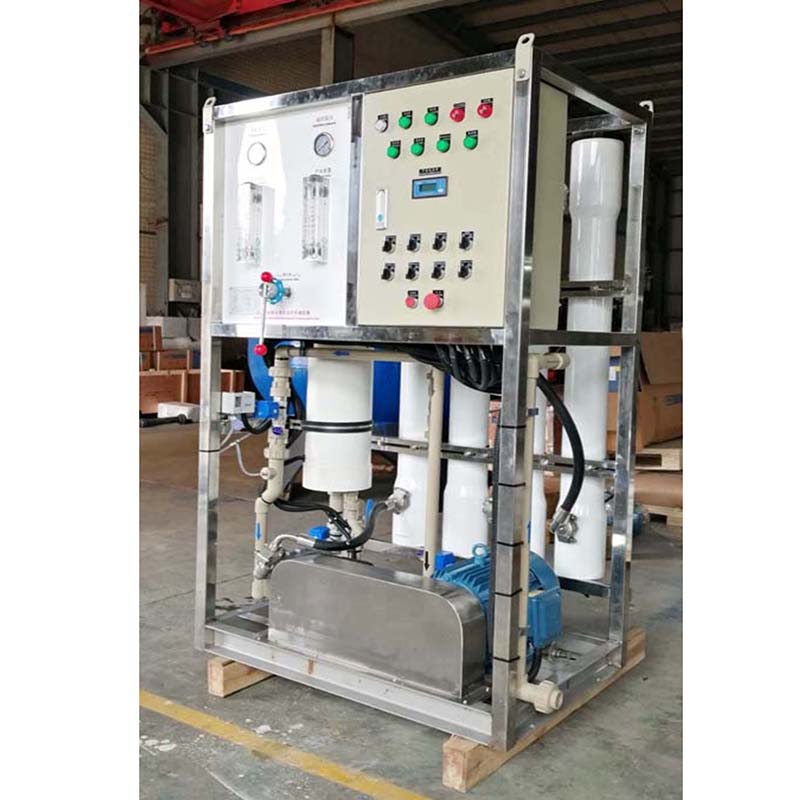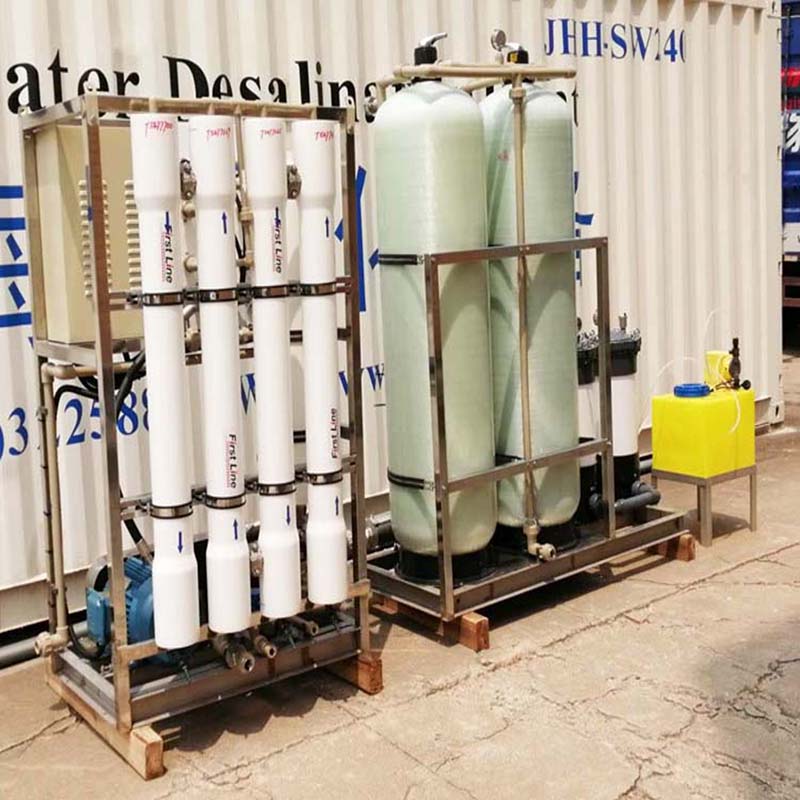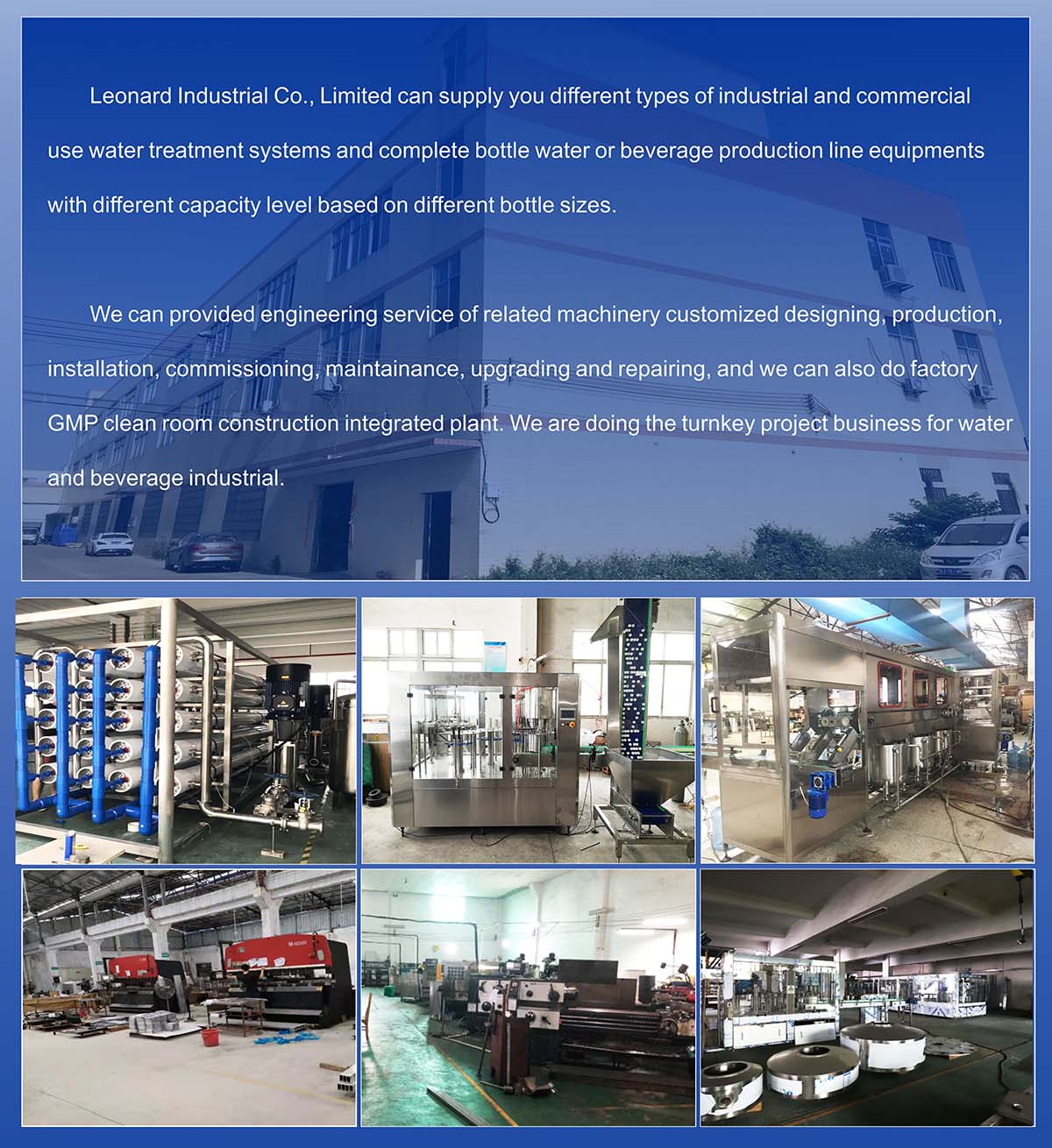 Leonard Industrial specializes in designing, engineering, manufacturing and delivery of different types of water treatment systems and bottle water & beverage filling packing machineries for the food, beverage, dairy, chemical, and environmental protection industries. We are aiming to develop long-team relationships with our customers and suppliers, working closely on project development and achieve complete customer satisfaction by providing excellent quality & reliable machineries, zero defect delivery, first class services and competitive prices.