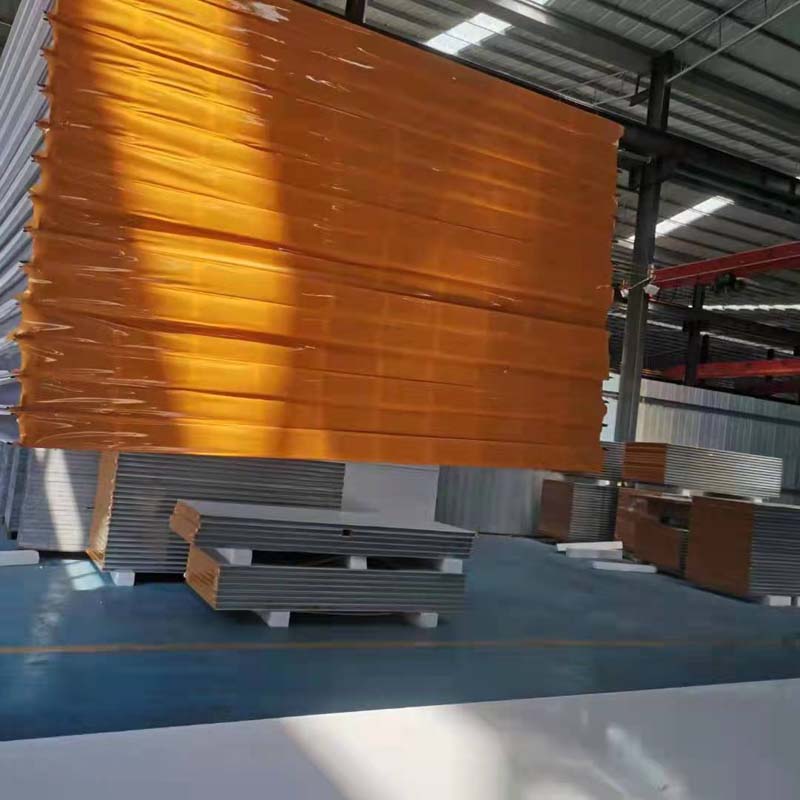 This product color white, size neat, can be directy fxed on industrial kin furmace shell steel anchor nail,
has good freproof and heat insuation efect, improving the integrity of kin refractory insulating it has light 
weight, high heat resistance, good heat preservation effect, construction is convenient, and many other 
advantages, is the high quality material in the industrial fumace lining.
Rock wool belongs to the inorganic thermal insulation materials, is with iron slag as main raw materials, after melling, with hig-pressure steam injection cooling and become, have qualitative light, small coeffcient of thermal conductity, good elasticity, incombustible, does not decay, does not decay, and the advantages of chemical stability. At the same time also has excellent sound insulation performance. 2. The rock wool sandwich panel except for general activities in one of the heat preservation and heat insulation structure, they are more widely applied in all kinds of fire insulation. Product performance 1, adiabatic performance. Good heat insulation performance is the basic characteristic of the rock wool, under the condition of normal temperature (25 C or so) of their thermal conductivity.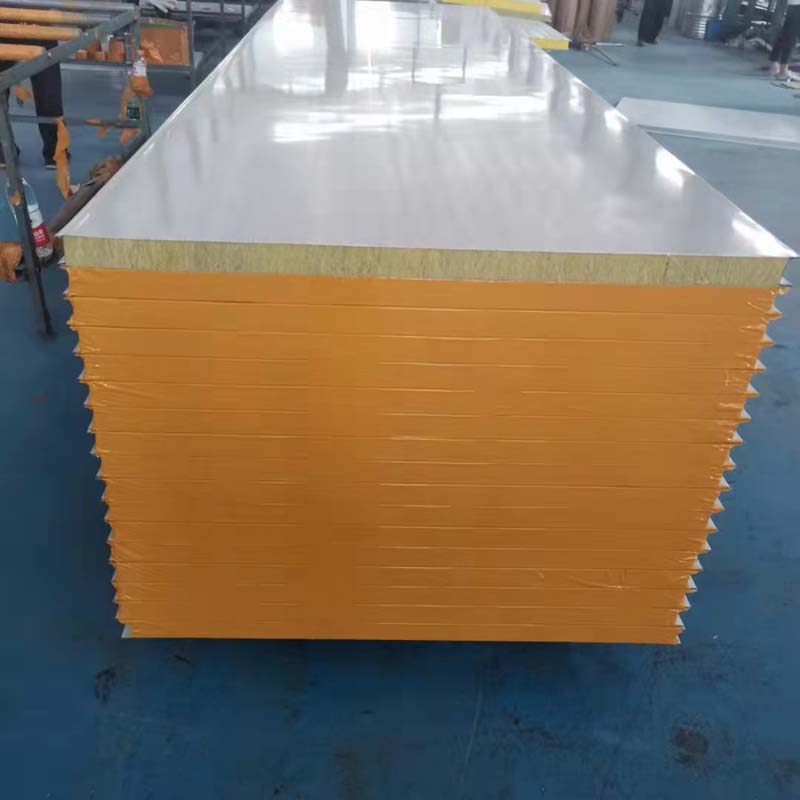 Main function: Also named magnesium oxide plate, it's mainly made of magnesium oxide,magnesiumchloride, water and adding modifier, it's the reliable material of composite magnesia cement, with neutral alkaline glass fiber grid as reinforcing material and light materials as fller to composite as the new type incombustible material. With the main features of water proof, fire proof, stale proof,inodorous, atoxic, non-ignitable, non crack, lightweight, super strength and long time reliable.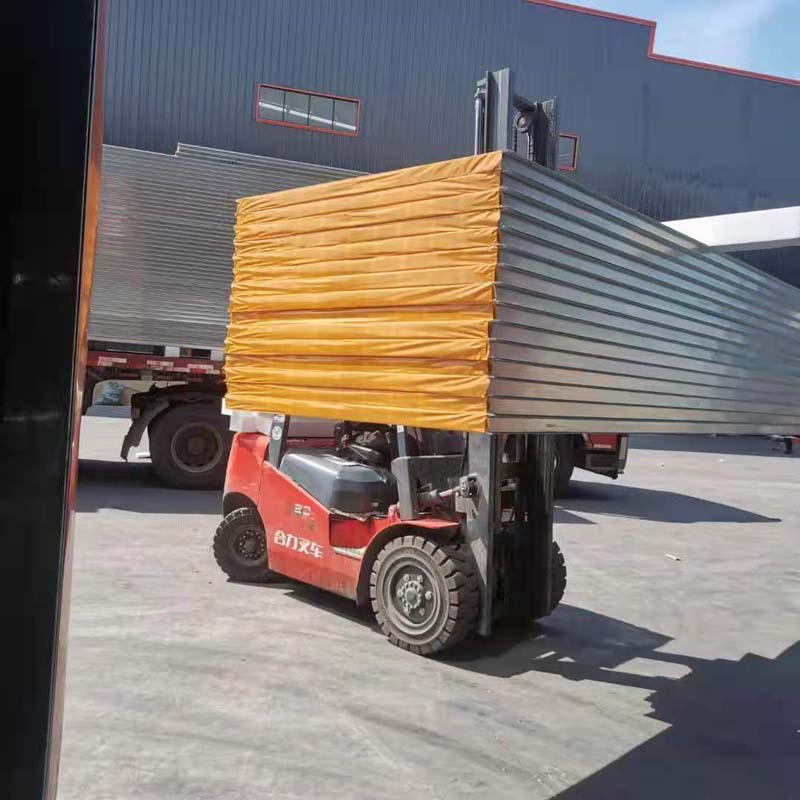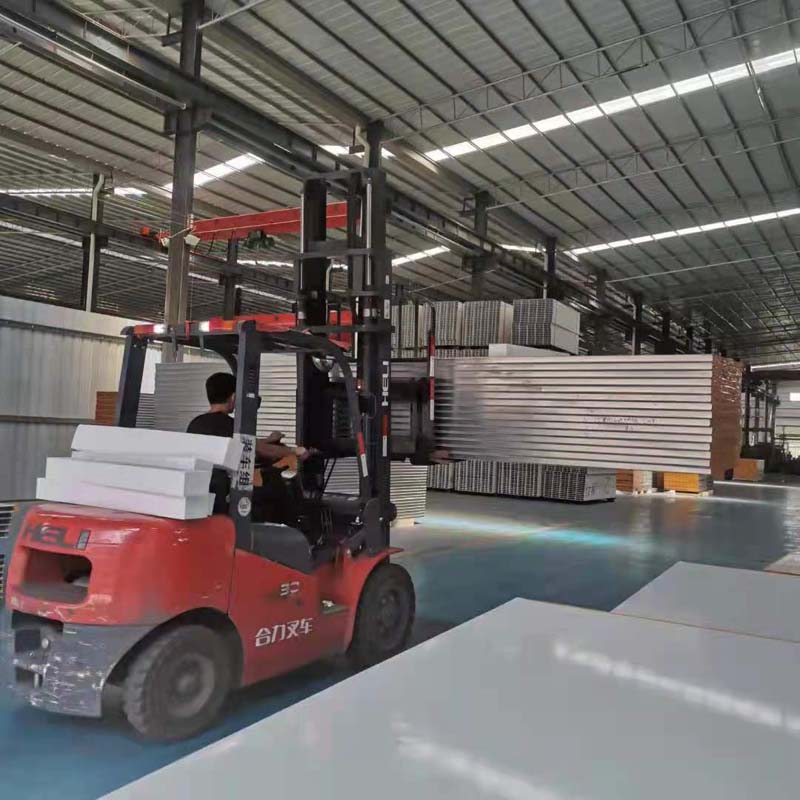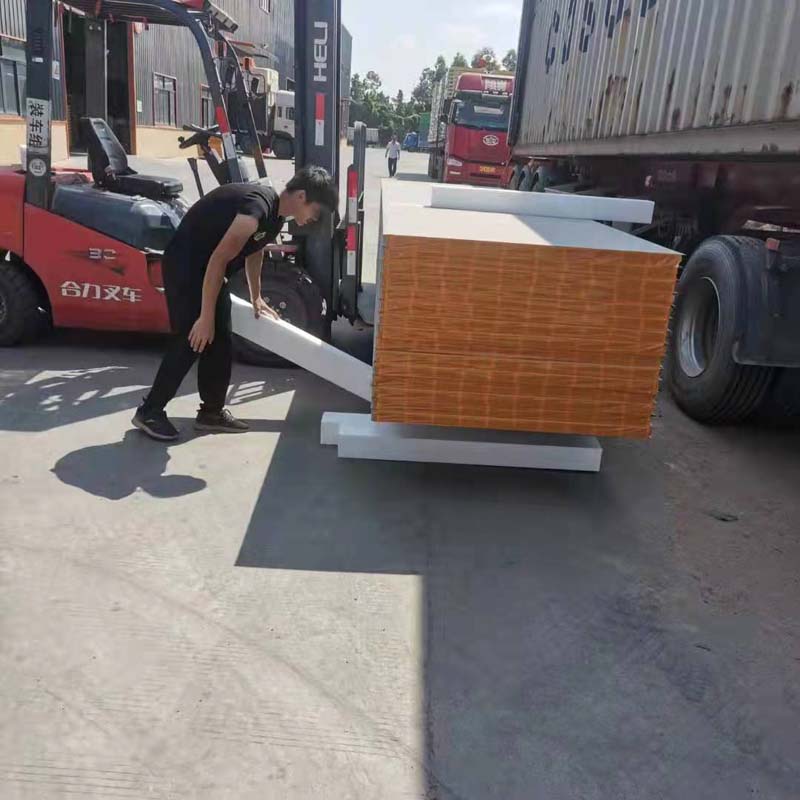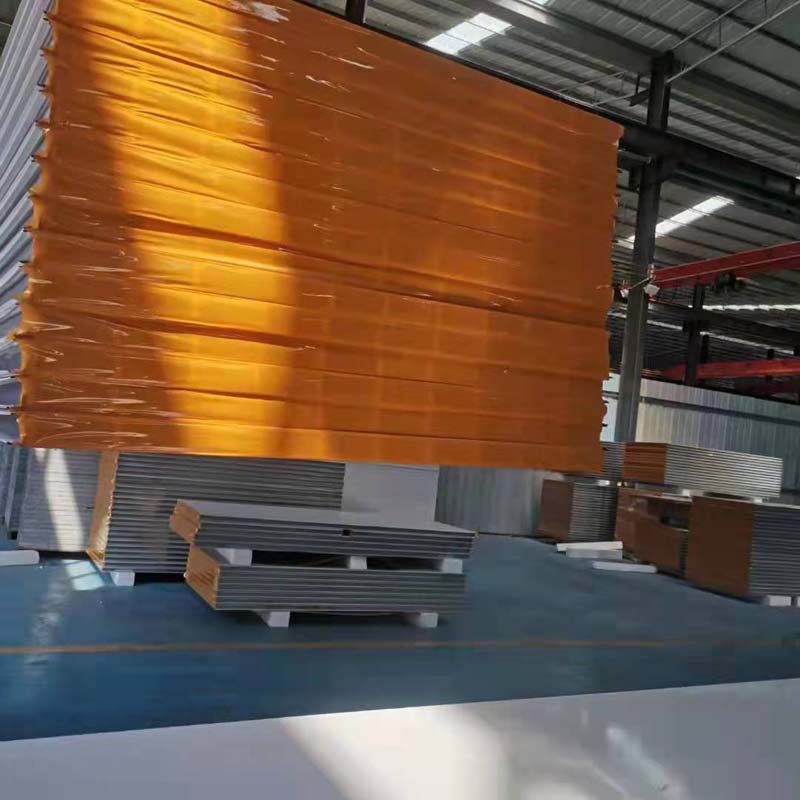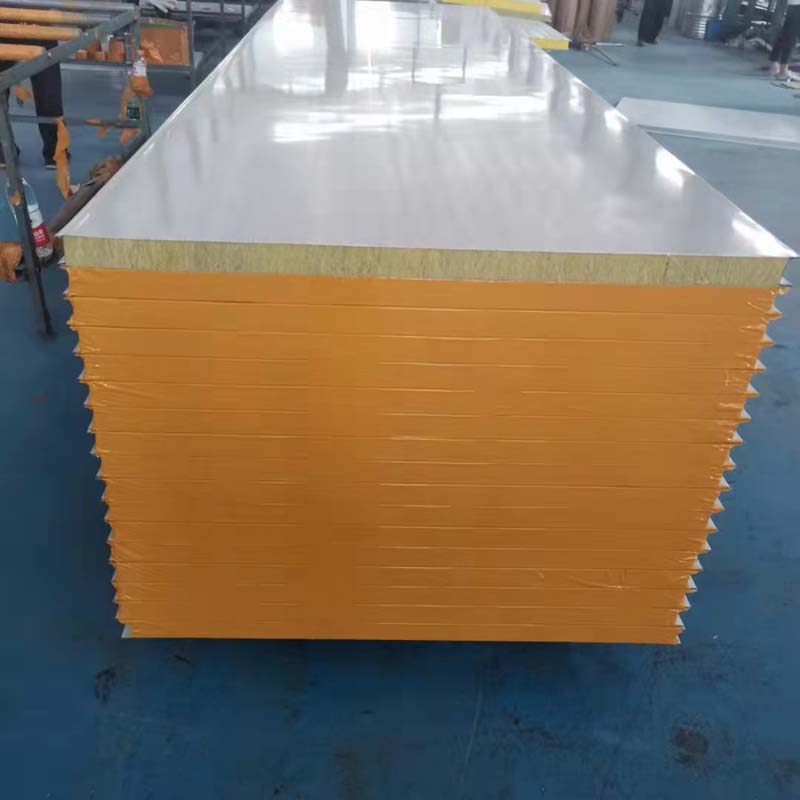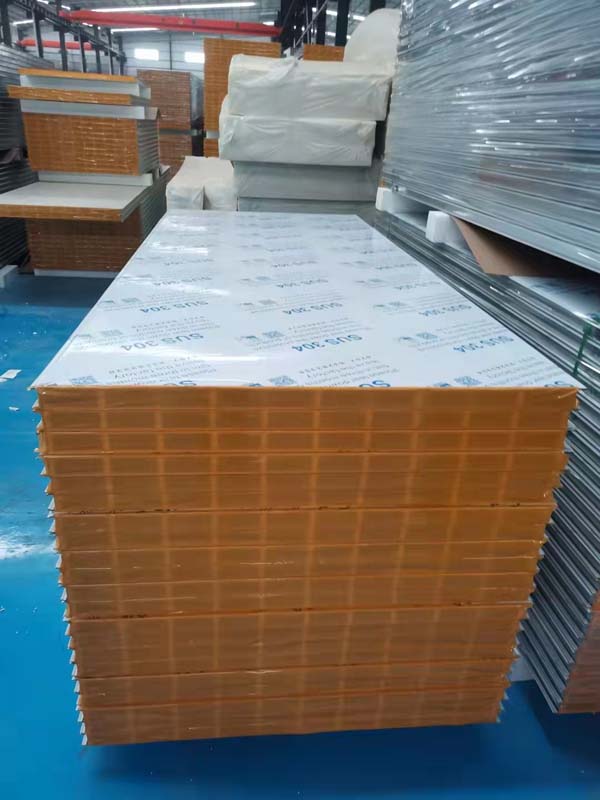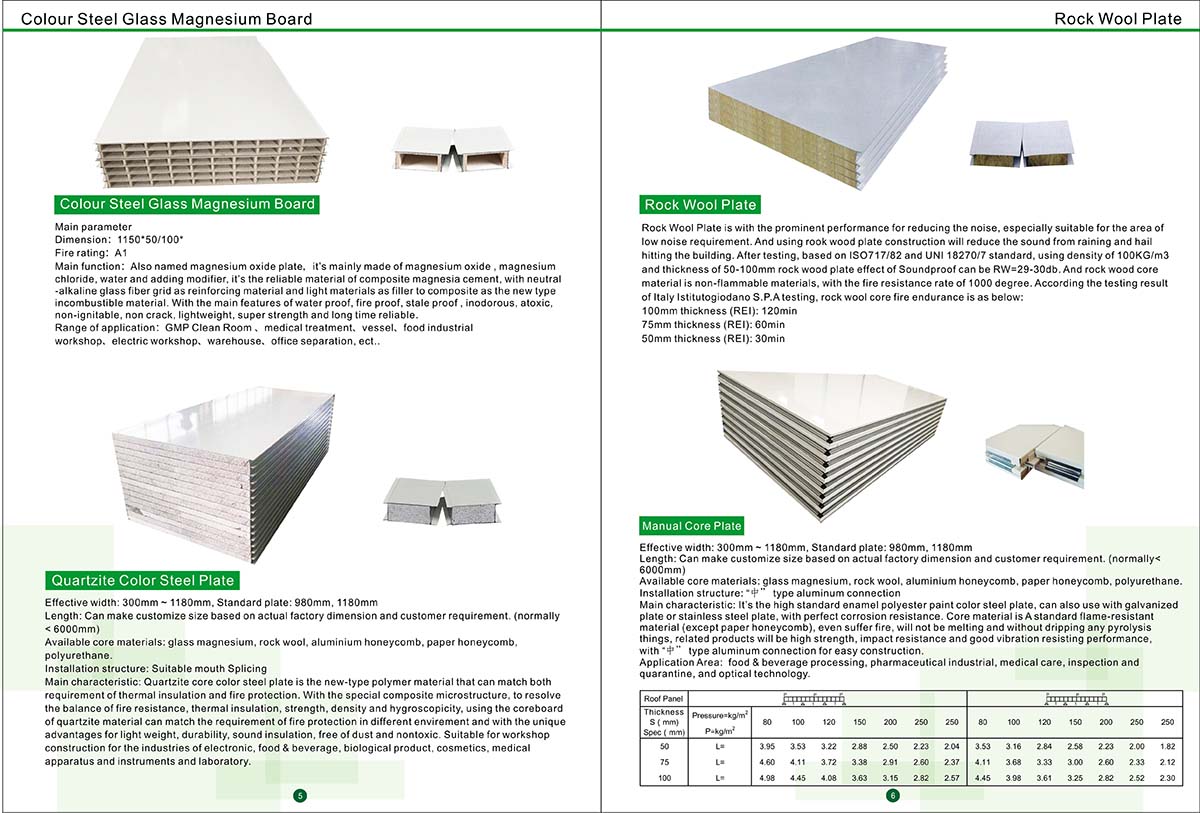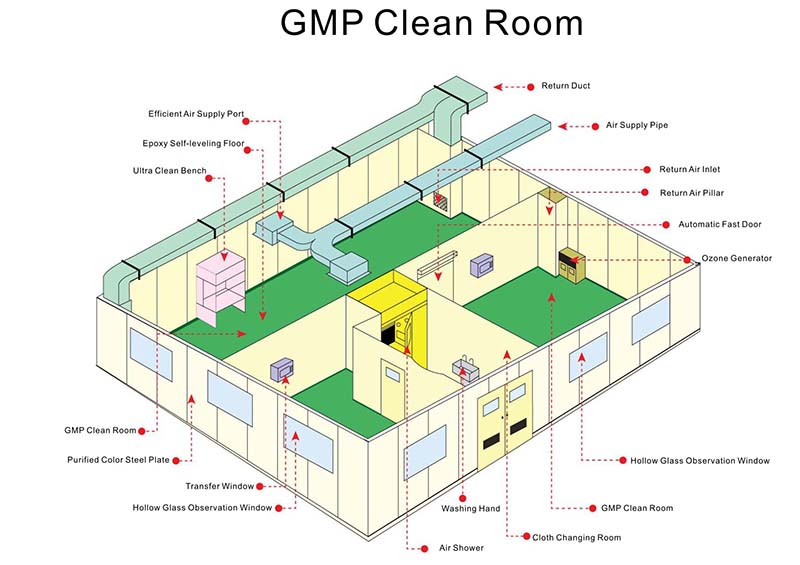 Leonard Industrial specializes in designing, engineering, manufacturing and delivery of different types of water treatment systems and bottle water & beverage filling packing machineries for the food, beverage, dairy, chemical, and environmental protection industries. We are aiming to develop long-team relationships with our customers and suppliers, working closely on project development and achieve complete customer satisfaction by providing excellent quality & reliable machineries, zero defect delivery, first class services and competitive prices.