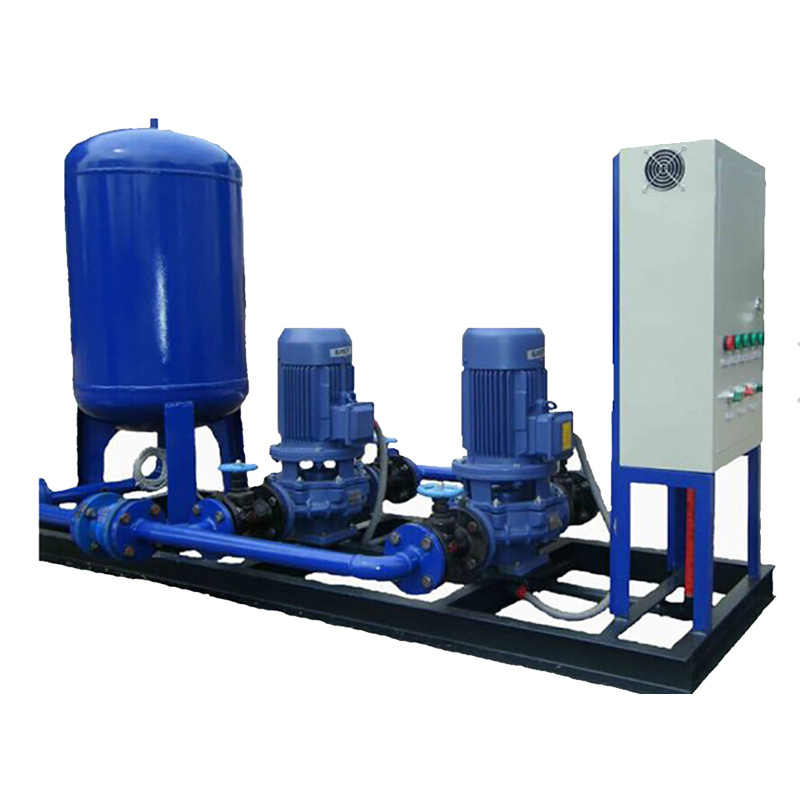 Functions:
² Maintaining constant water pressure.
² Operated manually / automatically.
² Multiple pumps automatic switching to work.
² System sleeps and wakes up. When stops using water, the system is in a sleeping state until it is automatically awakened when the water is needed.
² Pump group and circuit protection detection alarm, signal display, etc.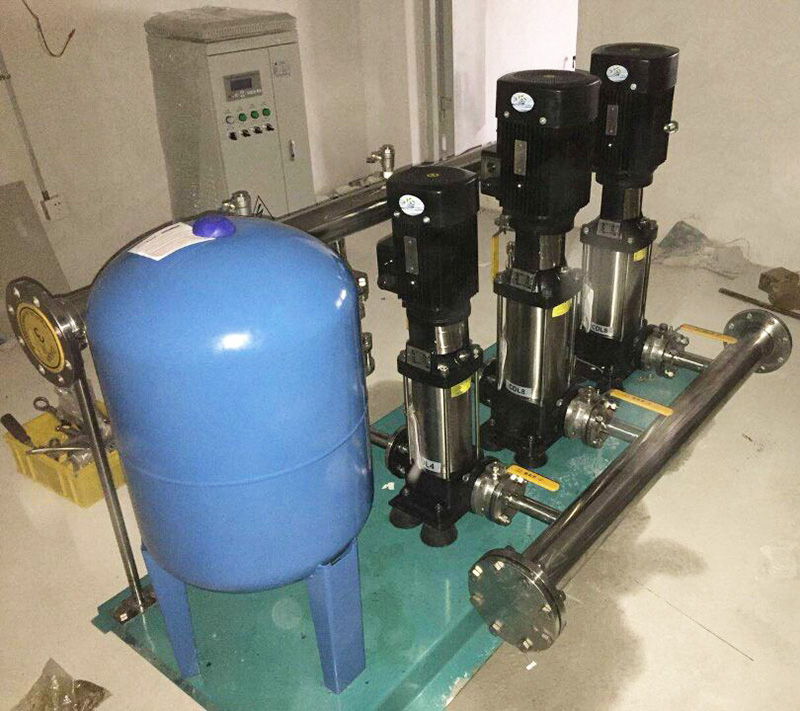 Application:
² Tap/municipal water supply, living quarter and fire fighting water supply system,etc.
² Industrial enterprise, production water supply system.
² Sewage pumping station, sewage treatment and sewage lifting system.
² Hotels, large public buildings water supply.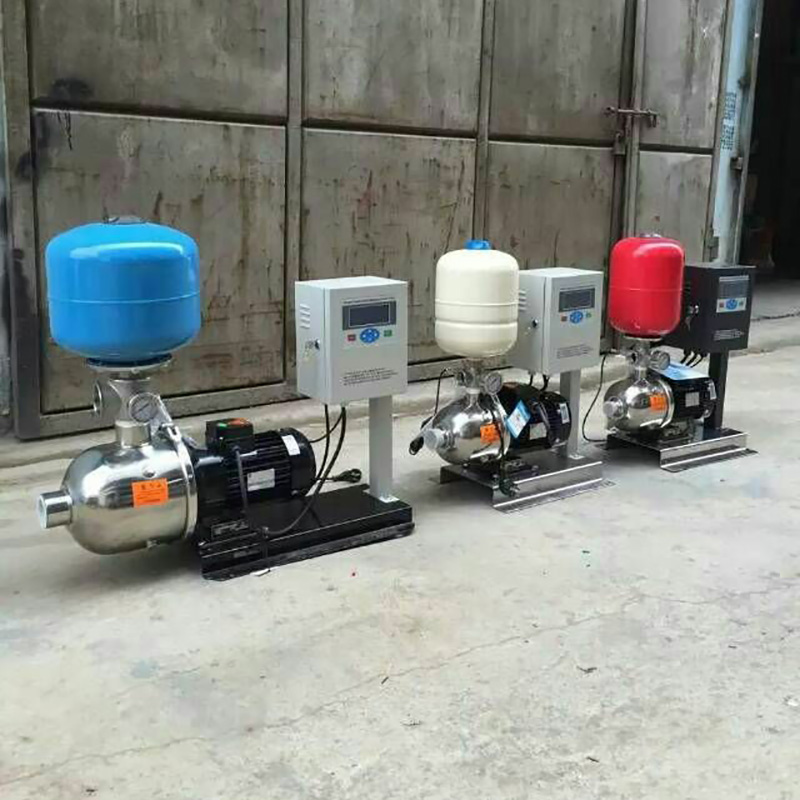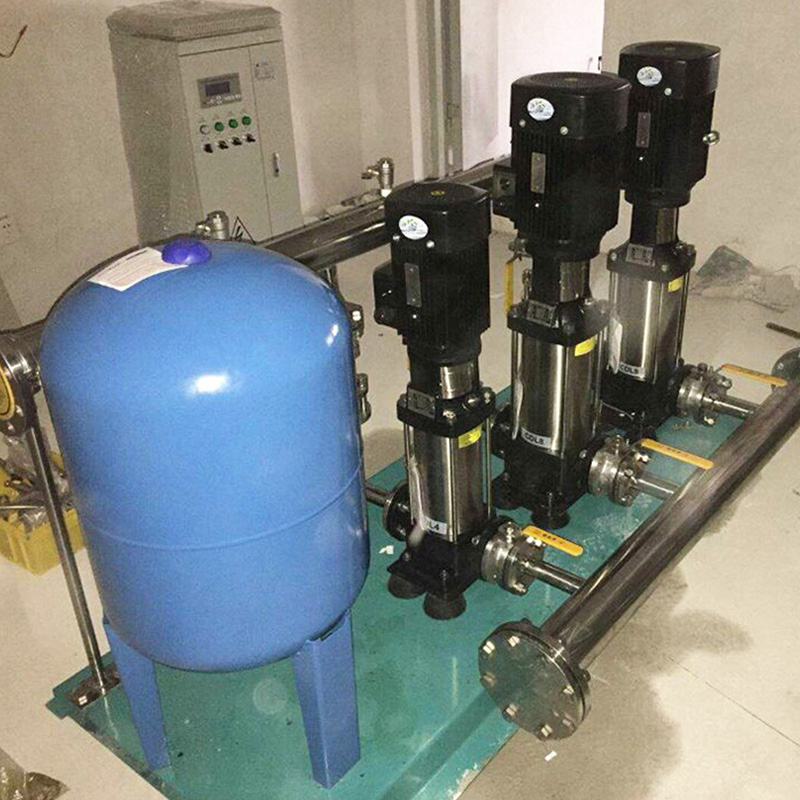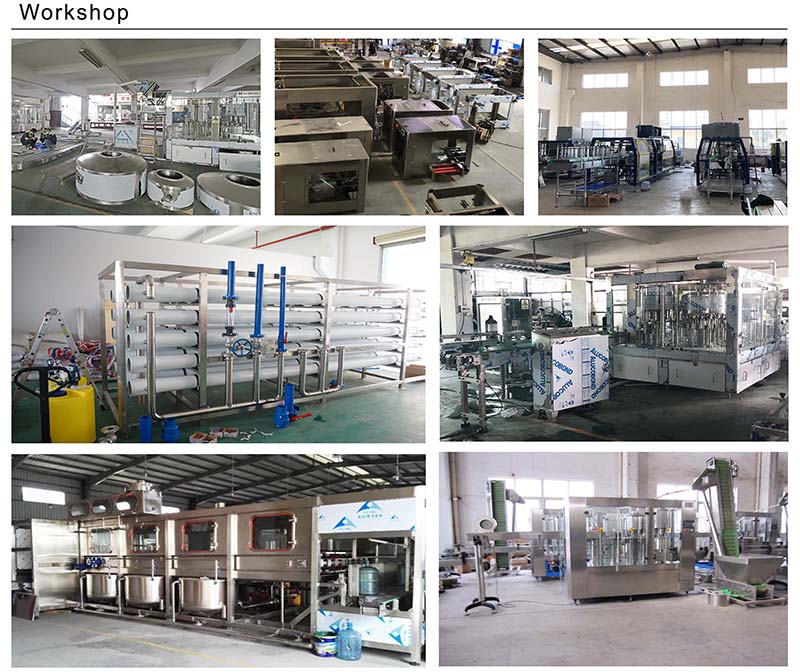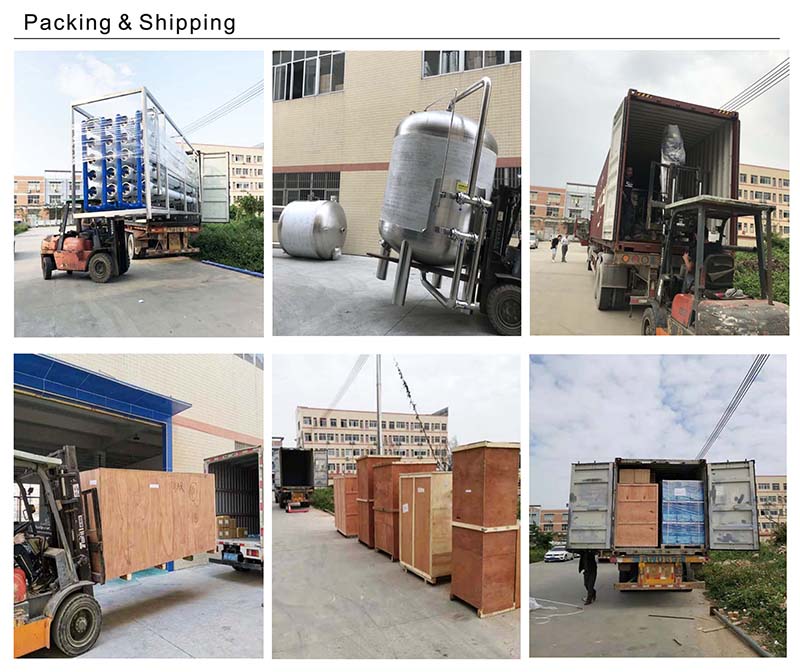 Leonard Industrial specializes in designing, engineering, manufacturing and delivery of different types of water treatment systems and bottle water & beverage filling packing machineries for the food, beverage, dairy, chemical, and environmental protection industries. We are aiming to develop long-team relationships with our customers and suppliers, working closely on project development and achieve complete customer satisfaction by providing excellent quality & reliable machineries, zero defect delivery, first class services and competitive prices.