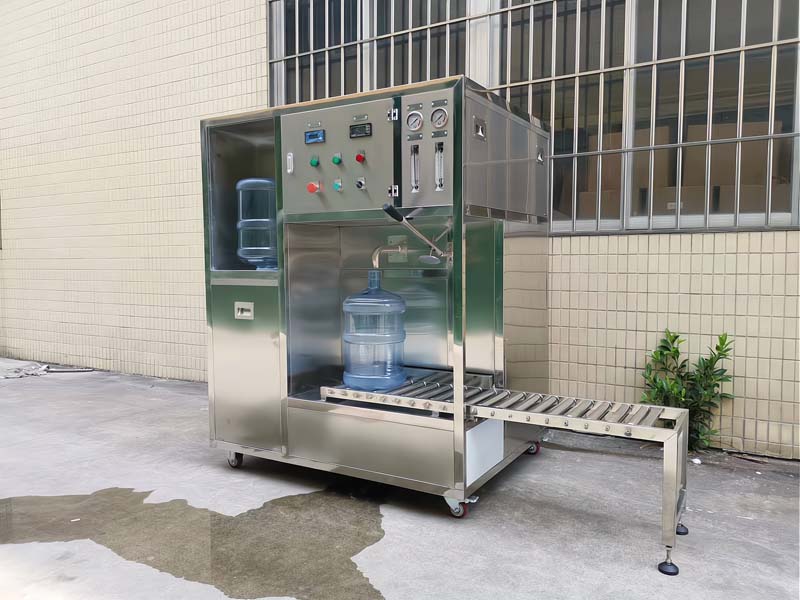 Pure water production capacity
500 Liters/hour
Filling flow rate
30B/H (5gallon bottle)
Water storage tank capacity
About 200 liters
Ozone concentrations
3grams/H
Water Source
Municipal tap water 
(It is better to provide the raw water quality analysis report to us, showing the TDS, pH, hardness, etc..)
Municipal tap water TDS
Less than 1000ppm
Municipal tap water hardness
Less than 200ppm
Dimension of machine
1300*1000* 1600(L*W*H: mm)
1.1) Stainless steel structure, easy to install, operate and maintain.
1.2 )  Multi-function in one unit: raw water purifying, ozone sterilization, 5gallon bottle water filling and capping (We can provide the 5gallon bottle inside & outside washing machine too).
1.3) PLC as the control center, stable running.
1.4) Easily get purified drinking water, one key for filling, and the filling volume can be adjusted for different bottles.
1.5) The machine can be applied in the bottled water shops, stores, schools, office buildings, small scale factories and hotels,etc.,helping people get the fresh and healthy bottled drinking water easily on the spot.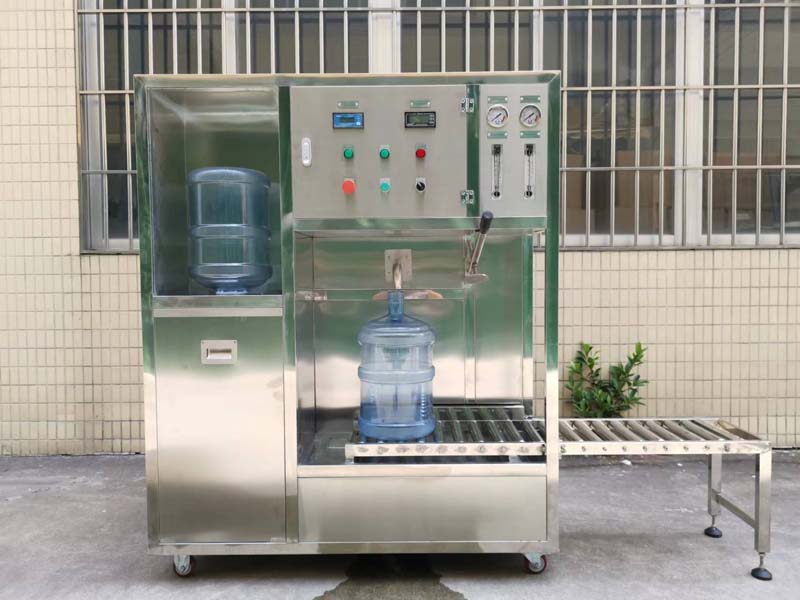 Reverse Osmosis
The Reverse Osmosis device is an equipment to purify the saline water with the action of pressure difference of semi-permeable membrane. It is called reverse osmosis, as it is counter to natural penetration direction. Difference materials have different osmotic pressures.
The reverse osmosis can remove more than 97% of the soluble salt and above 99% of the colloid, microorganism, particles and organic materials, becoming the best first-choice choice equipment in the engineering of modern purified water, highly purified water and space water (super-purified water). The most highlighted features are low energy consumption, no pollution, simple technique, high-quality water and convenient operation and maintenance.
RO with reverse washing tank-RO is the heart of water treatment system,so we prepared the washing tank with clean the inside of RO to make the RO membranes work longer.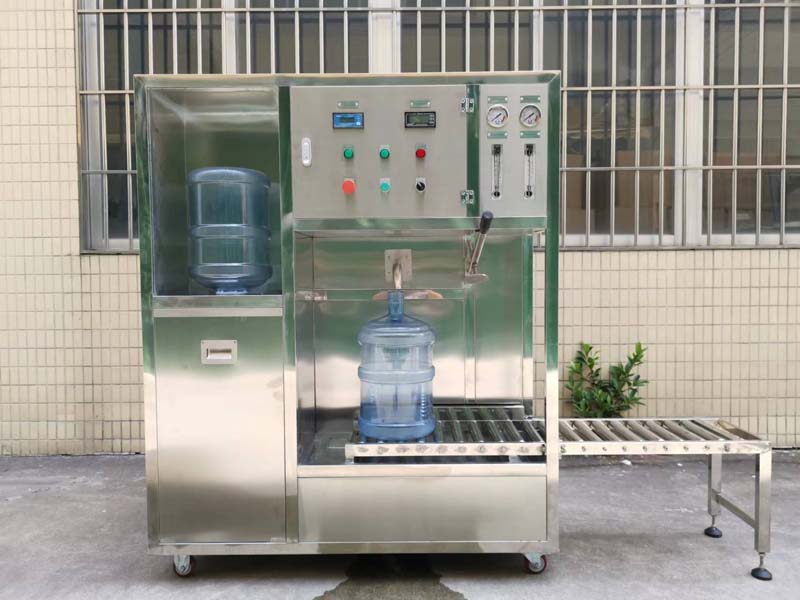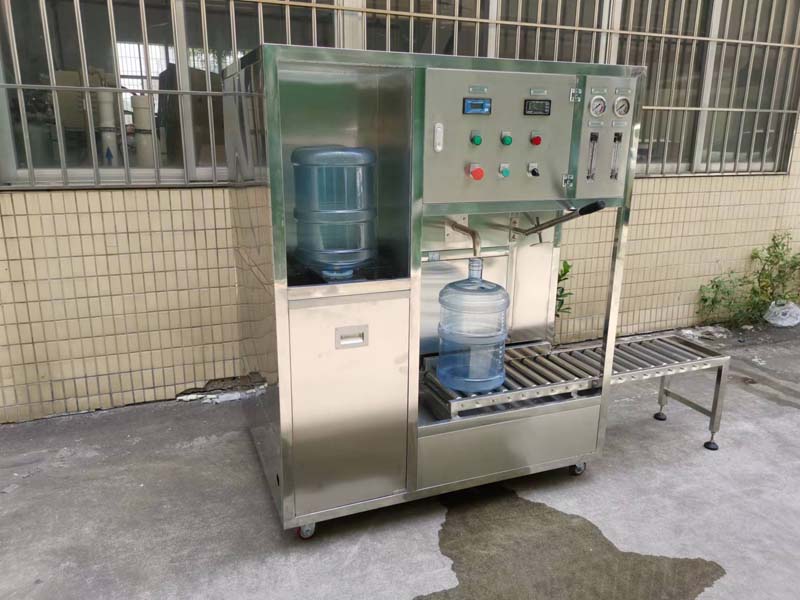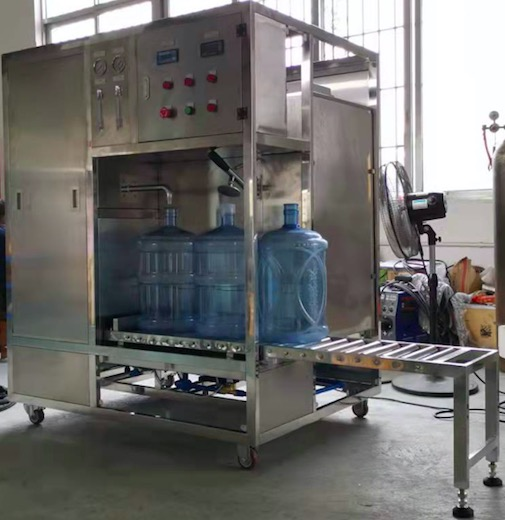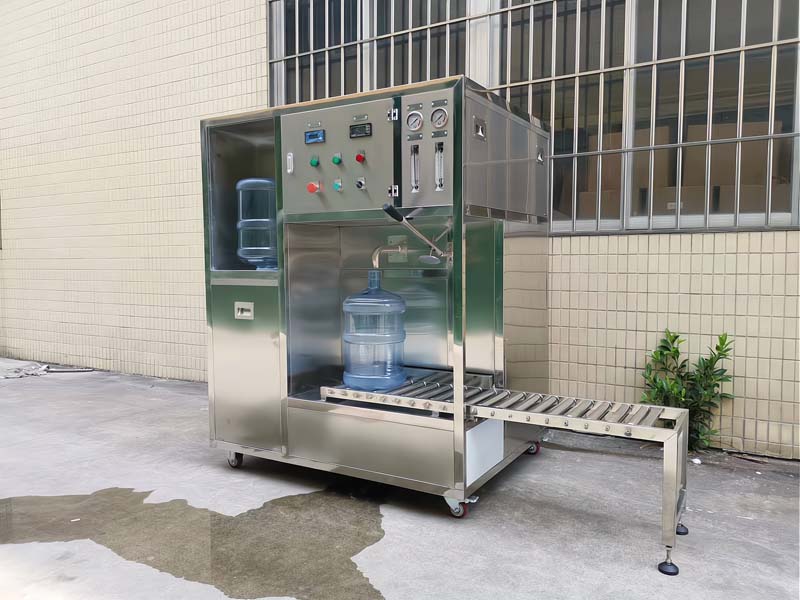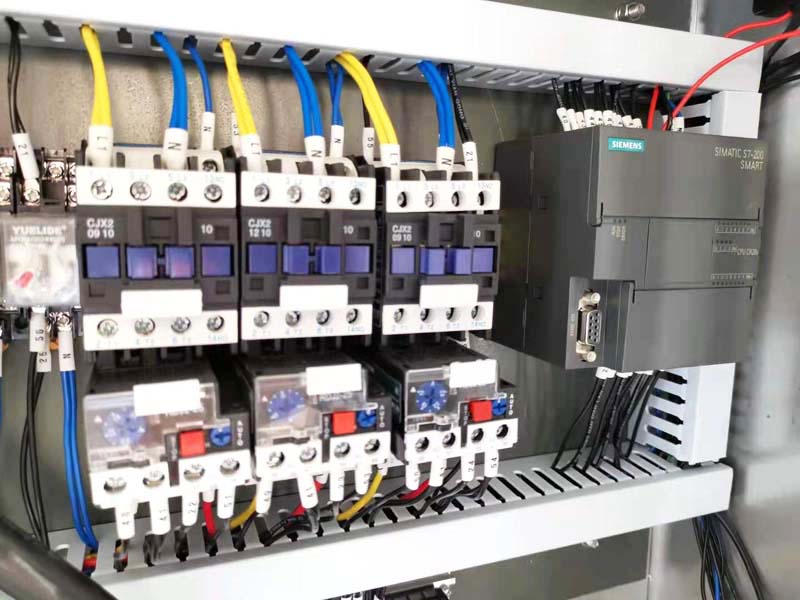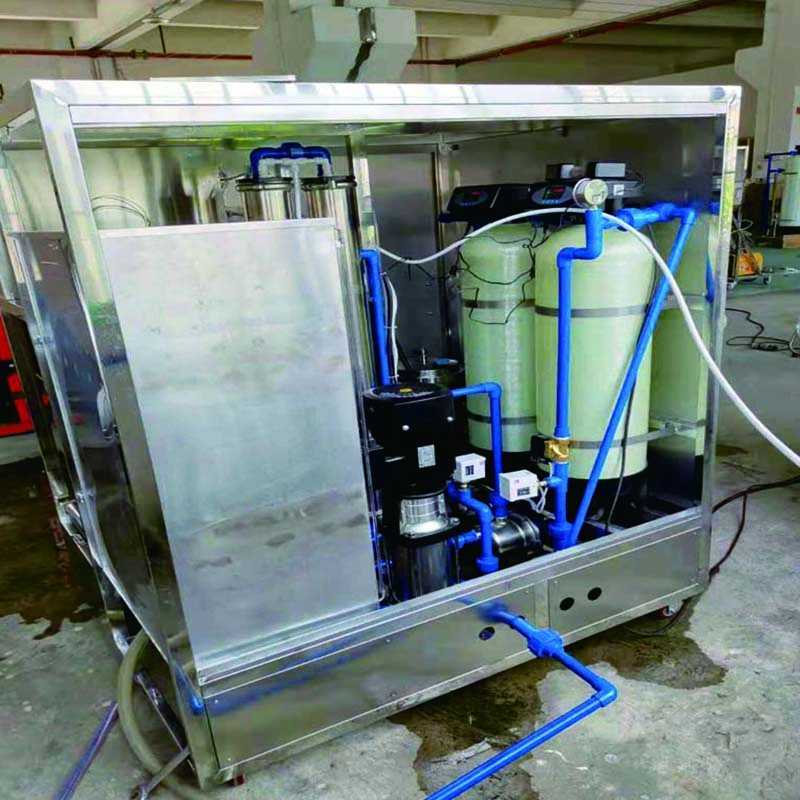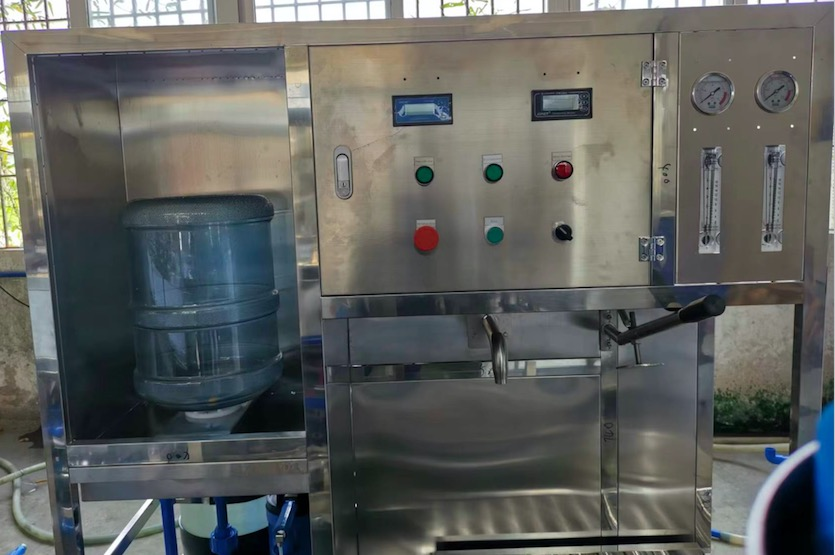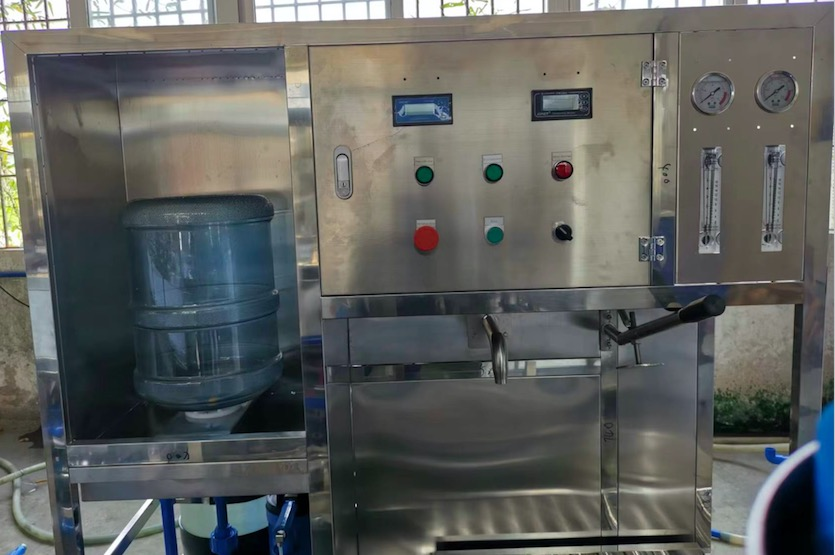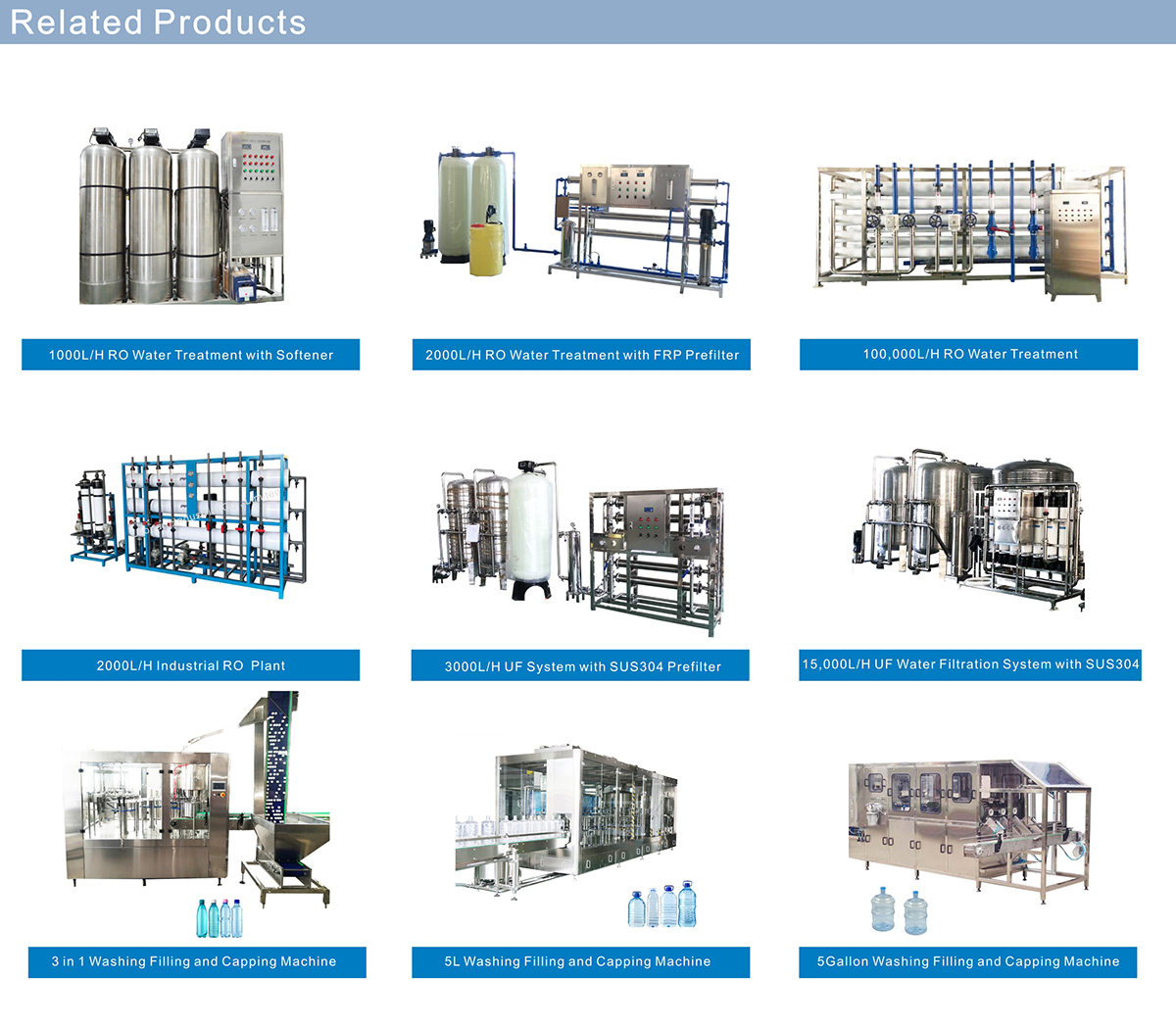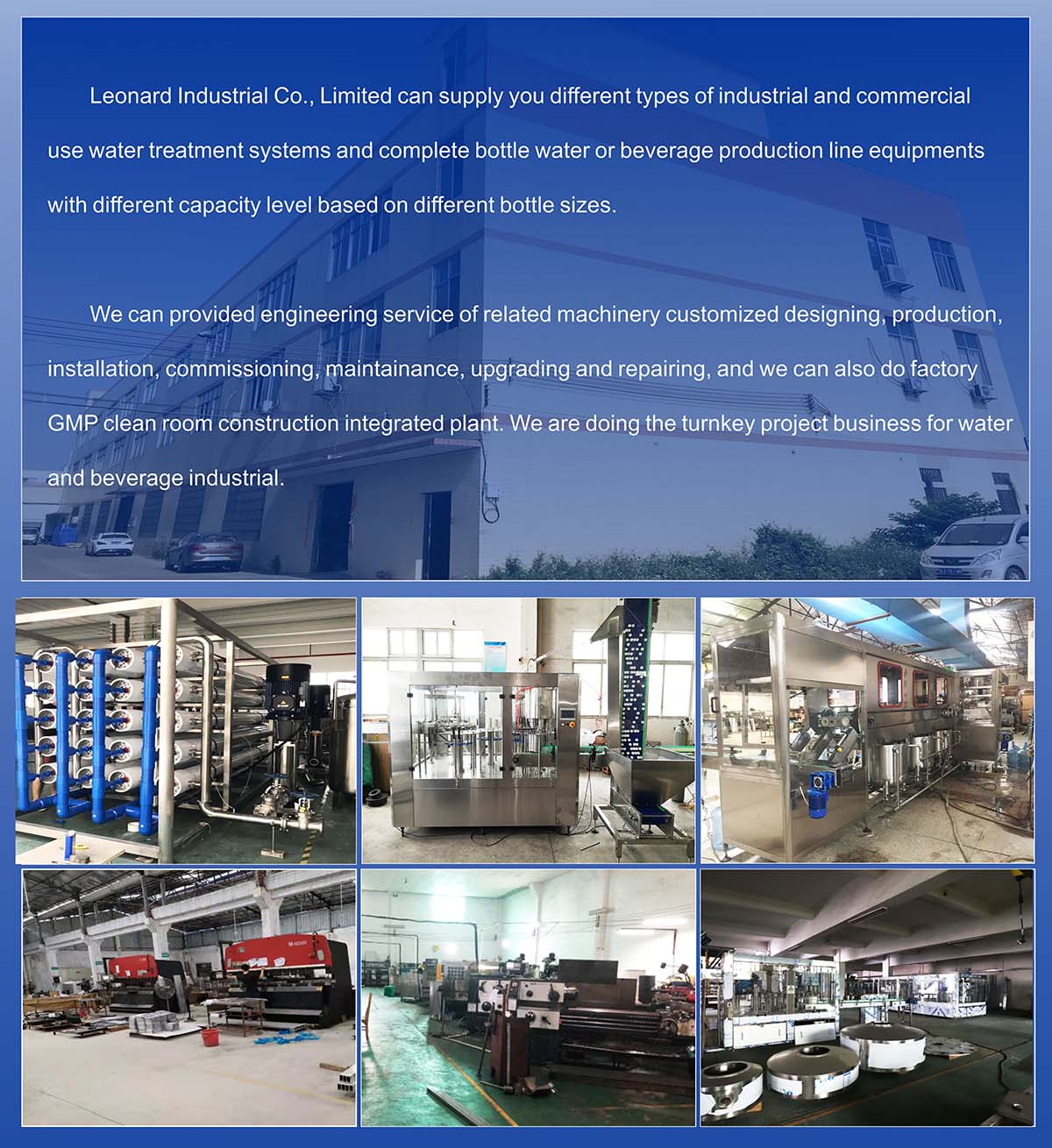 Leonard Industrial specializes in designing, engineering, manufacturing and delivery of different types of water treatment systems and bottle water & beverage filling packing machineries for the food, beverage, dairy, chemical, and environmental protection industries. We are aiming to develop long-team relationships with our customers and suppliers, working closely on project development and achieve complete customer satisfaction by providing excellent quality & reliable machineries, zero defect delivery, first class services and competitive prices.