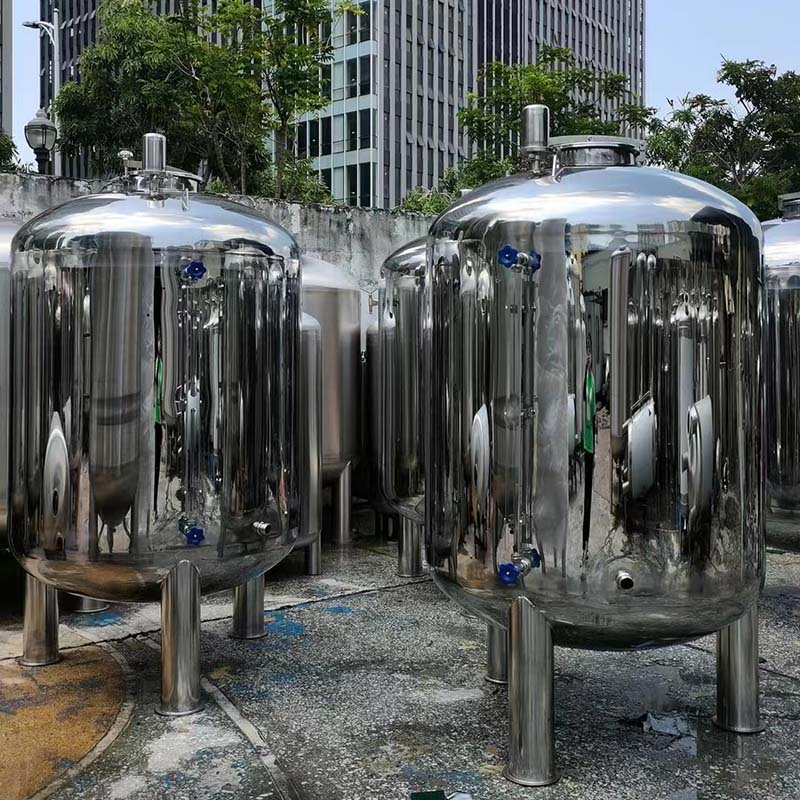 1. Made of single-layer stainless steel structure.
2. Materials are all sanitary stainless steel.
3. Quick open manhole.
4. Various style of CIP cleaners.
5. Fly and insect resistant sanitary breathing cover.
6. Adjustable feet.
7. Thermometer (According to customer requirements).
8. Ladder (According to customer requirements).
9. Jacket (hollow jacket or coil pipe jacket are available).
10. Liquid level meter and level controller (According to customer requirements).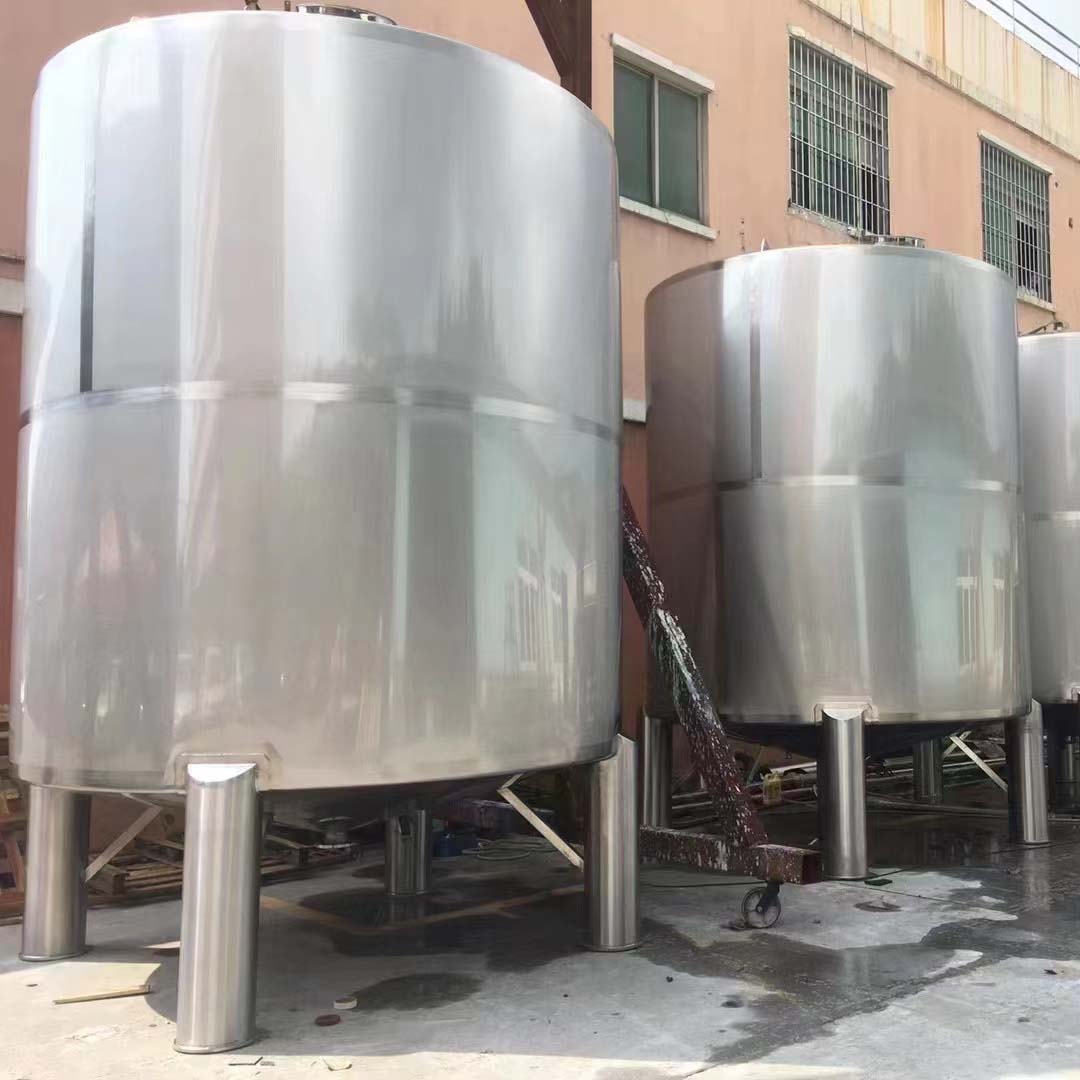 The aseptic water tank is manufactured with new technology, no internal lacing, no dirt, easy to clean, and conforms to the internationally recognized GMPI sanitary standard. The material is made of SUS304, 316 food grade stainless steel, which has strong corrosion resistance;
The design of the aseptic water tank is reasonable. The pressure is uniform. The wind and lotus cut is small. Good airtightness. At the beginning, the harmful substances in the air dust and the invasion of small animals were eliminated. To ensure that the water quality is free from secondary pollution; Scientific water flow design. The sediment in the water naturally gathers around the central sewage outlet at the bottom of the water tank, and it can be discharged by regularly opening the sewage outlet at the bottom of the spherical water tank. No manual cleaning is required;The aseptic water tank is light in weight. Only a few tenths of the concrete water tank. The appearance is beautiful, and it has a strong decorative effect.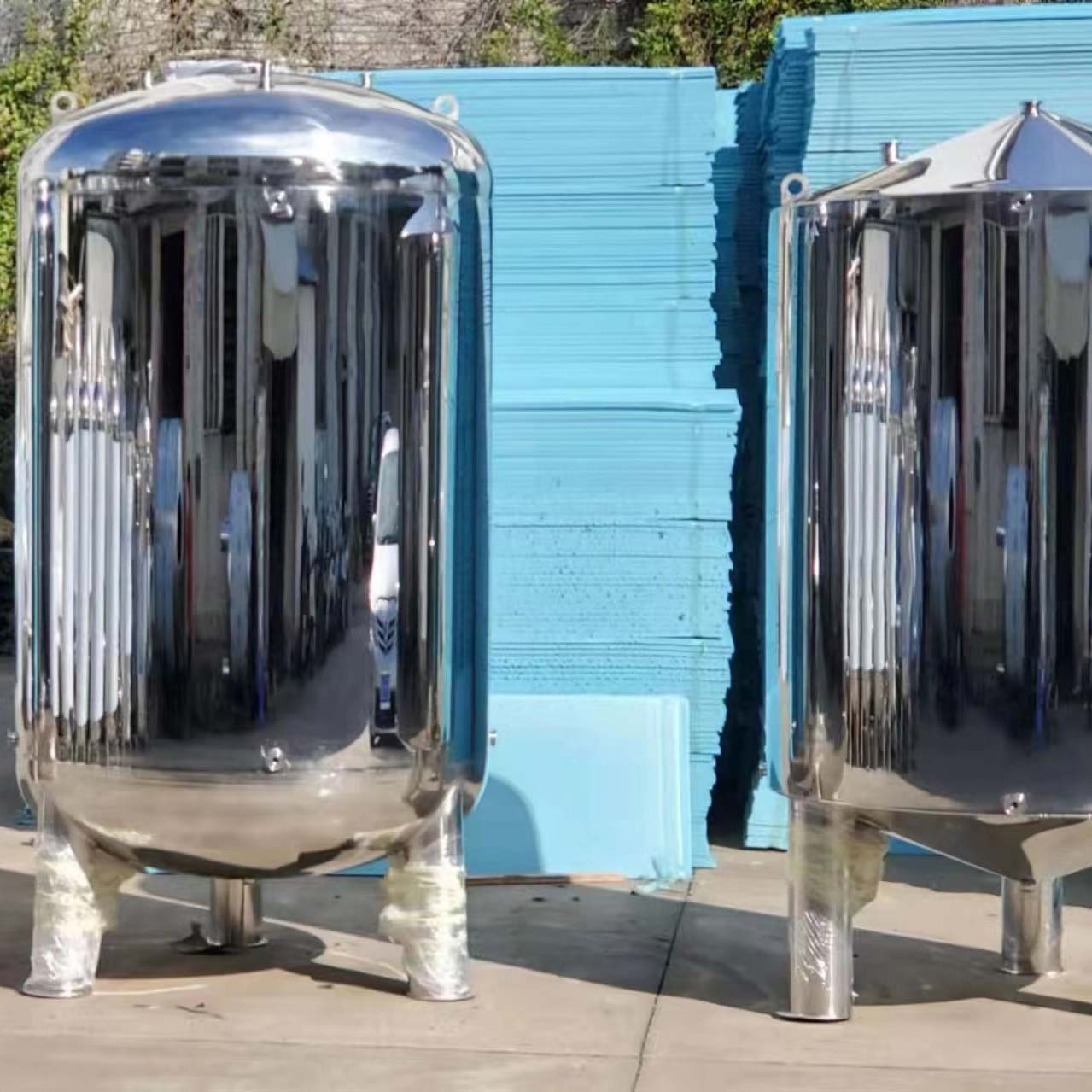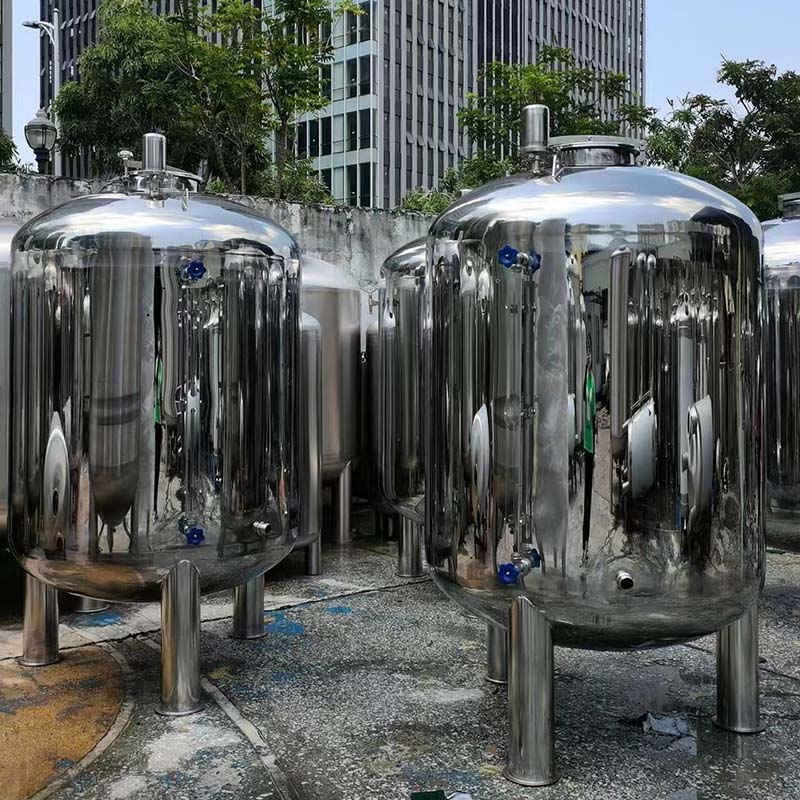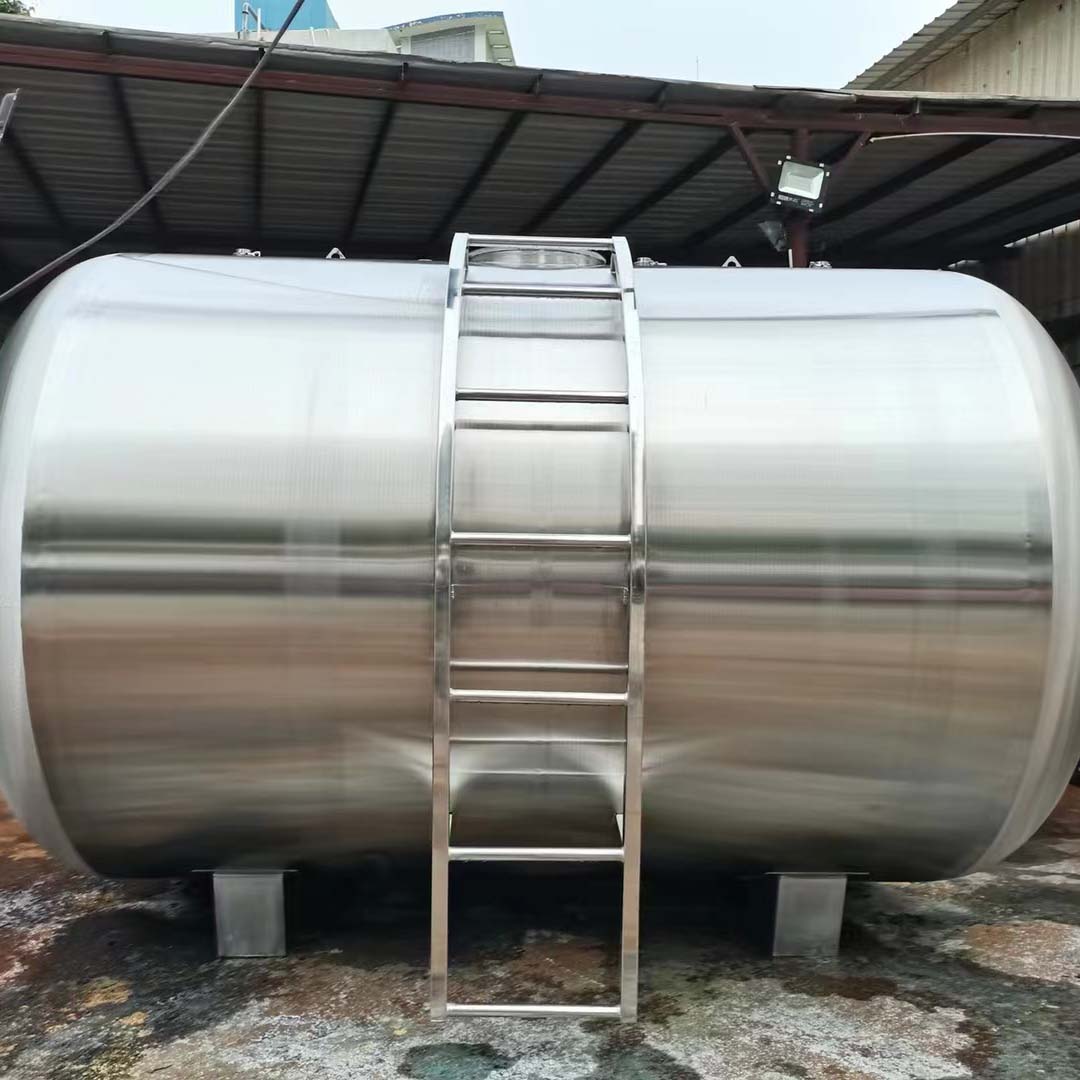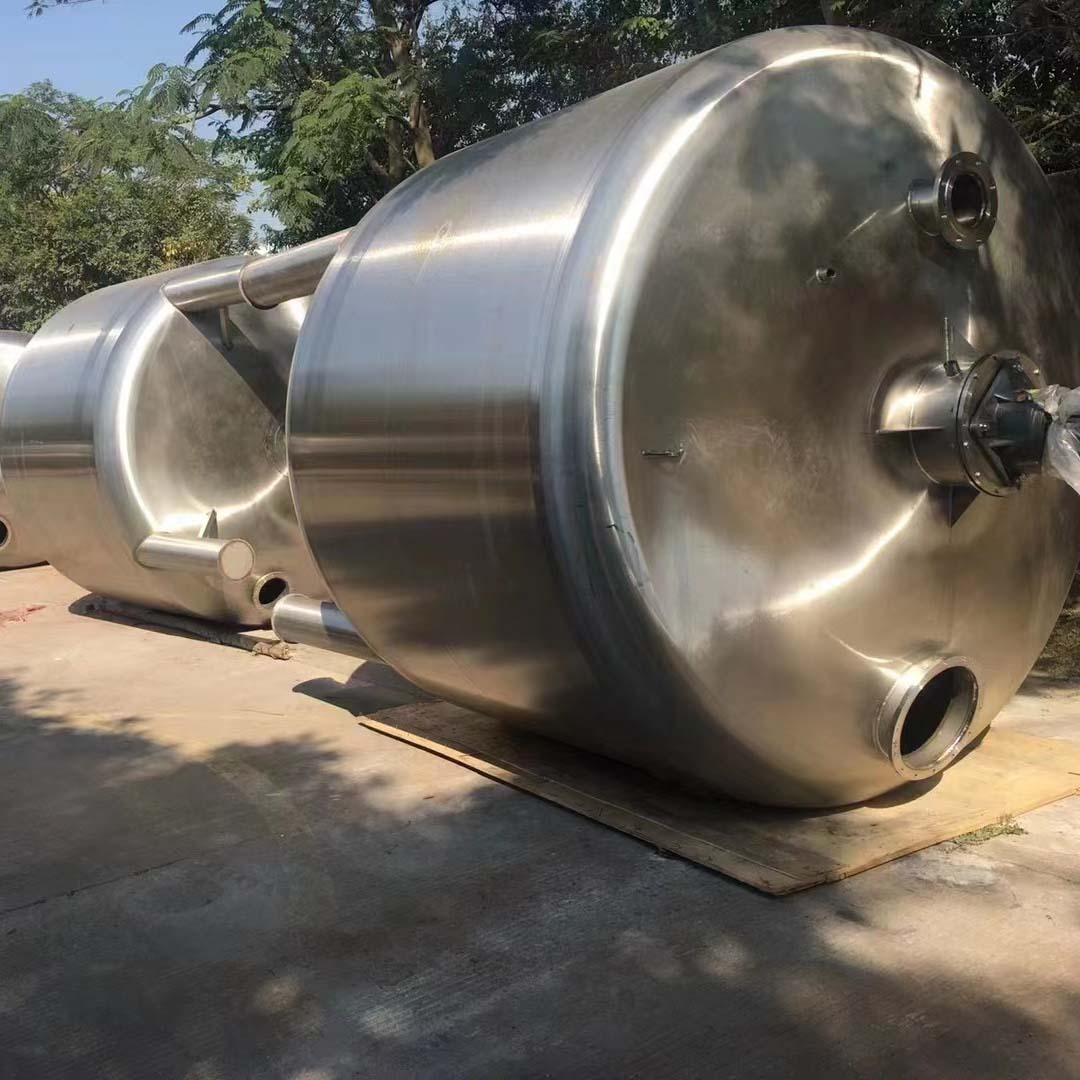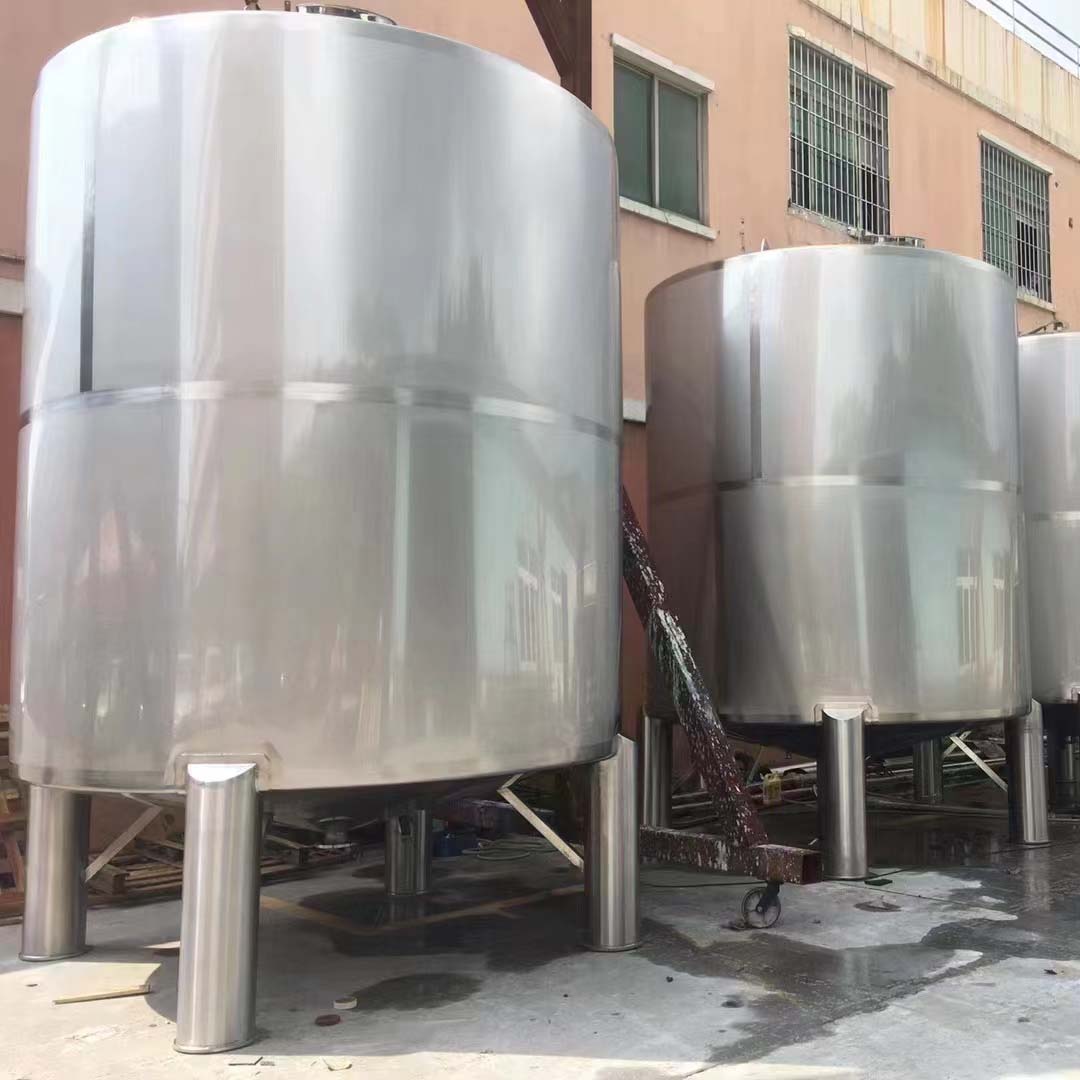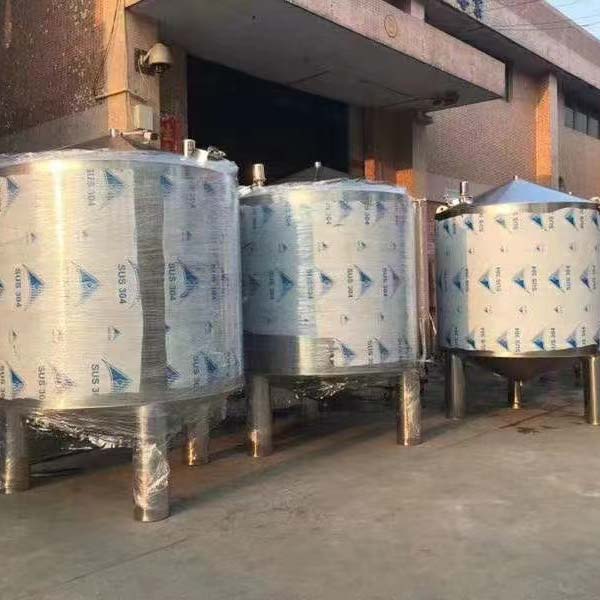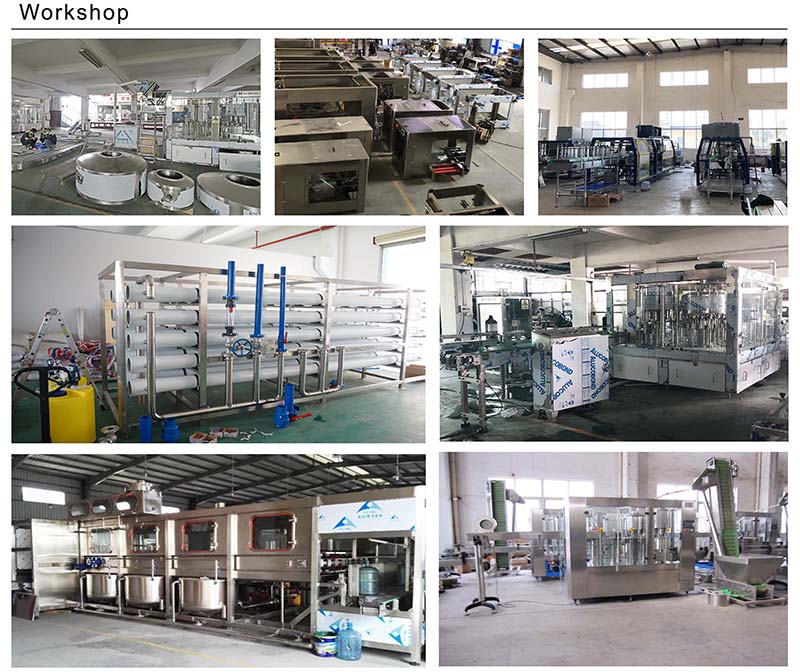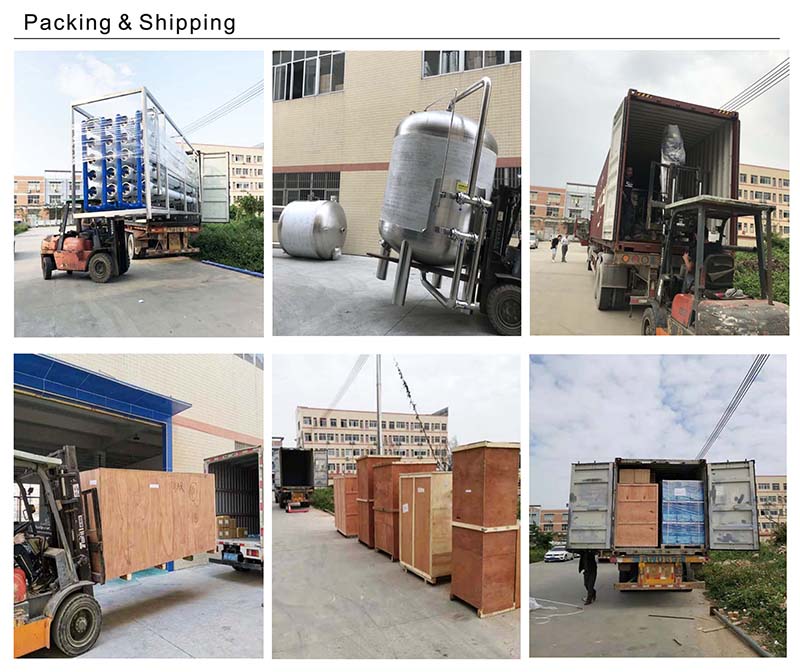 Leonard Industrial specializes in designing, engineering, manufacturing and delivery of different types of water treatment systems and bottle water & beverage filling packing machineries for the food, beverage, dairy, chemical, and environmental protection industries. We are aiming to develop long-team relationships with our customers and suppliers, working closely on project development and achieve complete customer satisfaction by providing excellent quality & reliable machineries, zero defect delivery, first class services and competitive prices.