Equipment
product
Specification
Raw water pump
Booster pump
SUS304,CNL
Pretreatment system
Quartz sand filter and activated carbon filter
SUS304/FRP filter tanks;
Auto control valve/Manual valve
Security filter
Cartridge
SUS304
PP filter
15filter,40inches
High pressure pump
SUS304,CNP
RO filter
UFC 200AM
Vessel
FRP/SUS304
Components
Pressure meter, Flux meter, Pressure controlled meter, Washing solenoid
Electrical control system
Electrical box(SUS304)
PLC, AC contactor, Relay,Power switch
Pipelines
SUS304/UPVC
Stainles steel frame
SUS304/UPVC
UF processes are currently limited by the high cost incurred due to membrane fouling and replacement. Additional pre-treatment of feed water is required to prevent excessive damage to the membrane units.
1) Multi-media filtration stage, keeps the waste from pools clean. No matter quartz sand or Iron and manganese sand, we adopted good quality ones, helping customers experience long-term usable material and reduce the replacement.
2) We recommend our customers adopt nut shell born carbon, it is cost-effective and we also provide coco-nut shell carbon, it is more effective and price higher.
3) Our normal setting of resins are round yellow and good quality resins, it has very good performance of ion exchanging and keeps the pools water in low rate of metal ions.
4) UV sterilization equipment is easy to use and good in performance.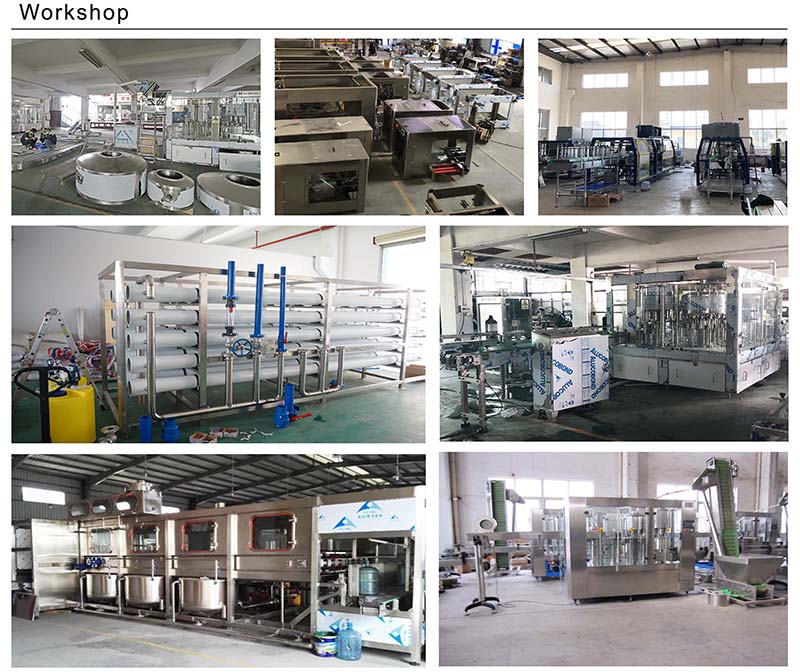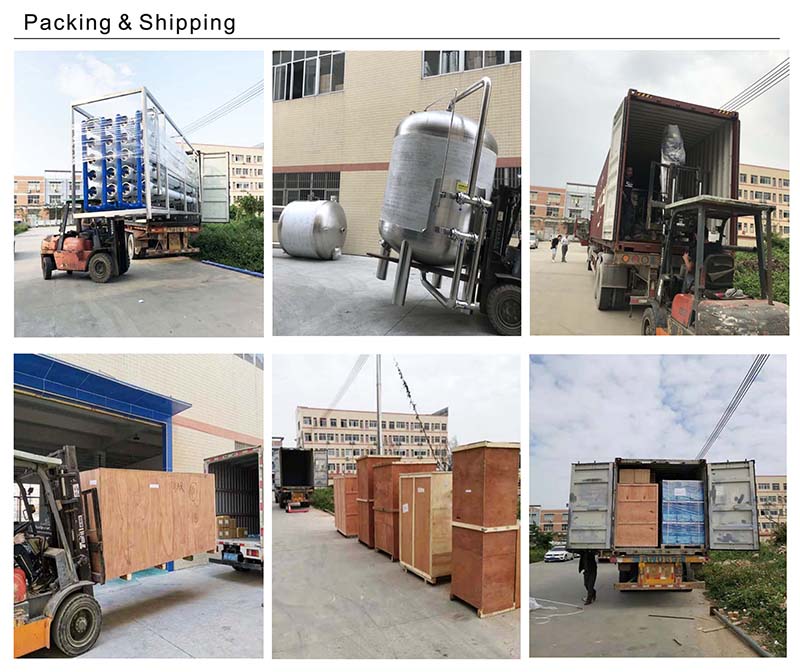 Leonard Industrial specializes in designing, engineering, manufacturing and delivery of different types of water treatment systems and bottle water & beverage filling packing machineries for the food, beverage, dairy, chemical, and environmental protection industries. We are aiming to develop long-team relationships with our customers and suppliers, working closely on project development and achieve complete customer satisfaction by providing excellent quality & reliable machineries, zero defect delivery, first class services and competitive prices.