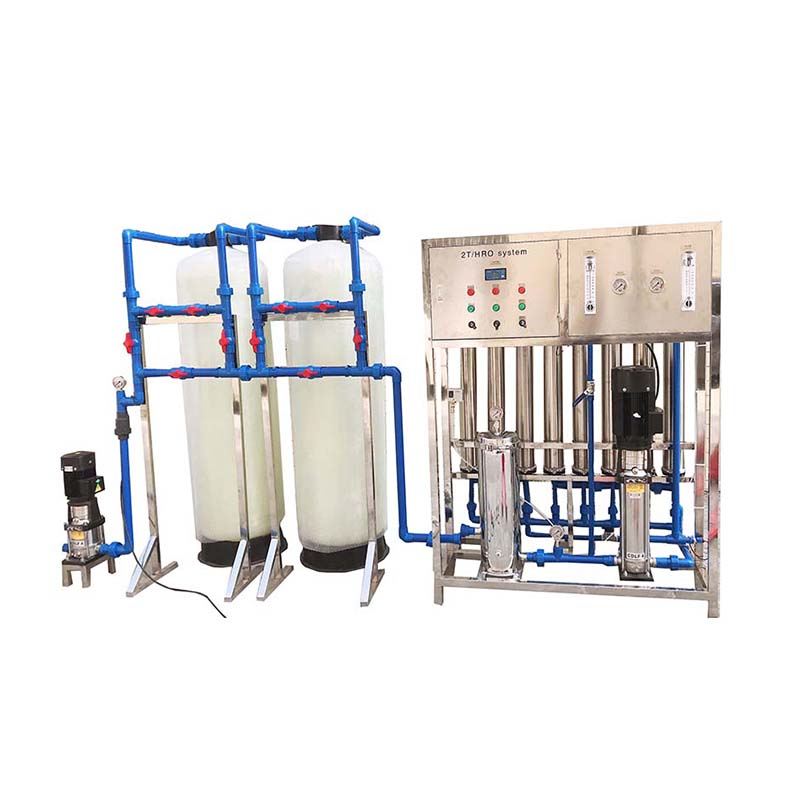 Basic Configuration

Item

Description

Pretreatment part

Raw Water feed pump

CNP CDL4-40  0.75

Sand filter

Dia 500*1900 (filter 350kg) SUS304
Dia 500*1800 (filter 350kg) FPR

Active Carbon filter

Dia 500*1900 (filter 10kg)  SUS304
Dia 500*1800 (filter 100kg)) FPR

Micron filter

20" X 5 micron filter

RO Part

Pressure pump

CNP CDL4-190   4.25KW

RO membrane

FILMTEC BW30-4040 x 6pcs

Membrane vessel

4040 stainless steel VESSEL 6 SETS

Indicators

TDS,PH and Conductivity indicator

Piping and controlling valve

Piping and valves

PVC-U piping & Valves

Control system & Indicator

Water level control, Pump protecting, Automatic electric valve control

Other fittings of machine

Pressure gage

4 sets

Conductivity table

CM230 X 2sets

Main frame

Stainless steel 1set

solenoid valve

DN20 1set

Pipeline flow meter

14GMP  2sets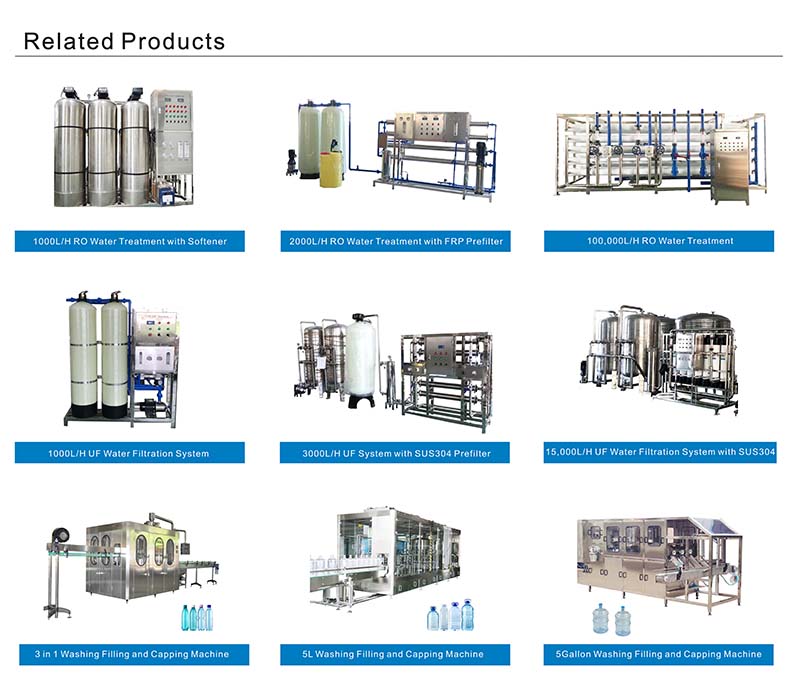 In industrial area, industries can use water reuse technology to treat the wastewater which already reach the discharge standard of industrial wastewater. Generallly with sand filter, carbon filter, ultrafiltration, reverse osmosis, mixed bed and other equipment to achieve the use water standards. So as to achieve the purpose of industrial recycling, capital saving and environment protecting. It is widely use in water reuse system.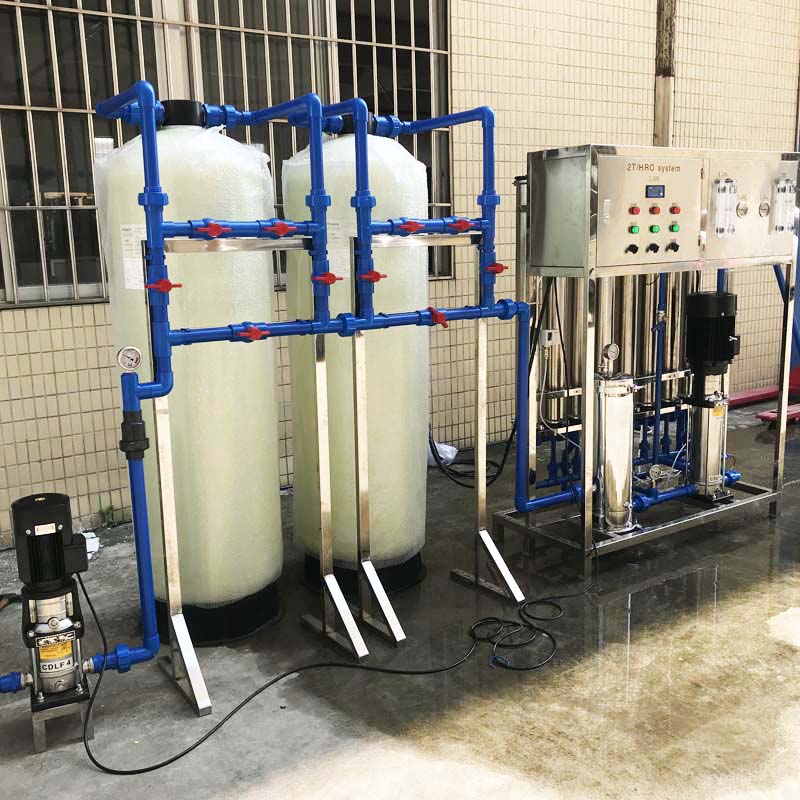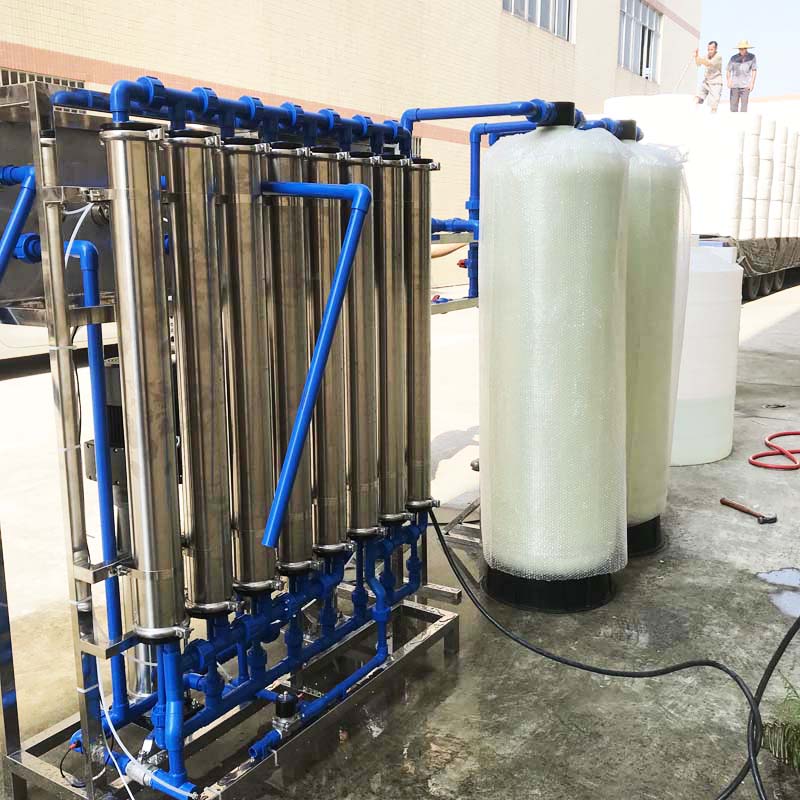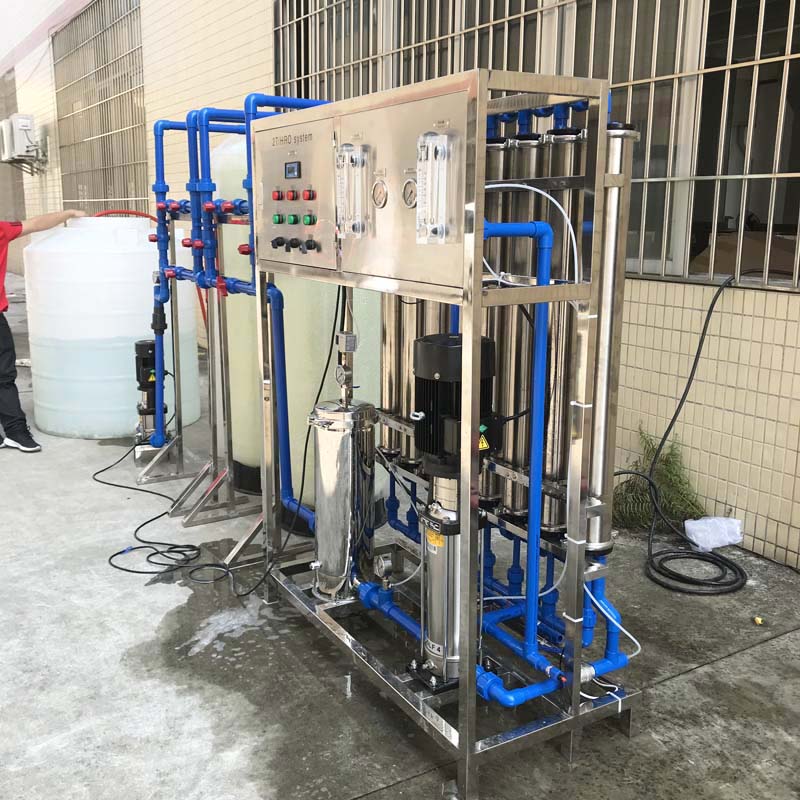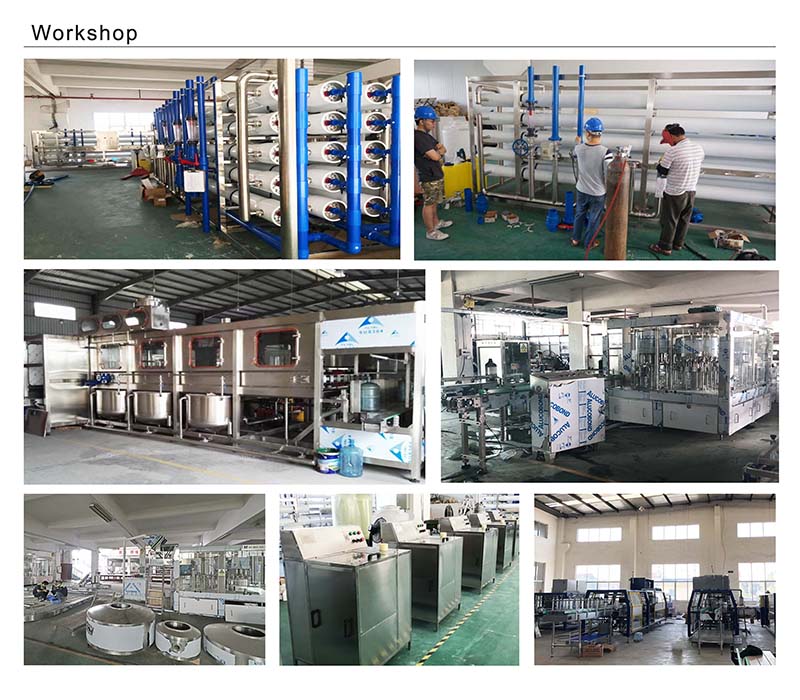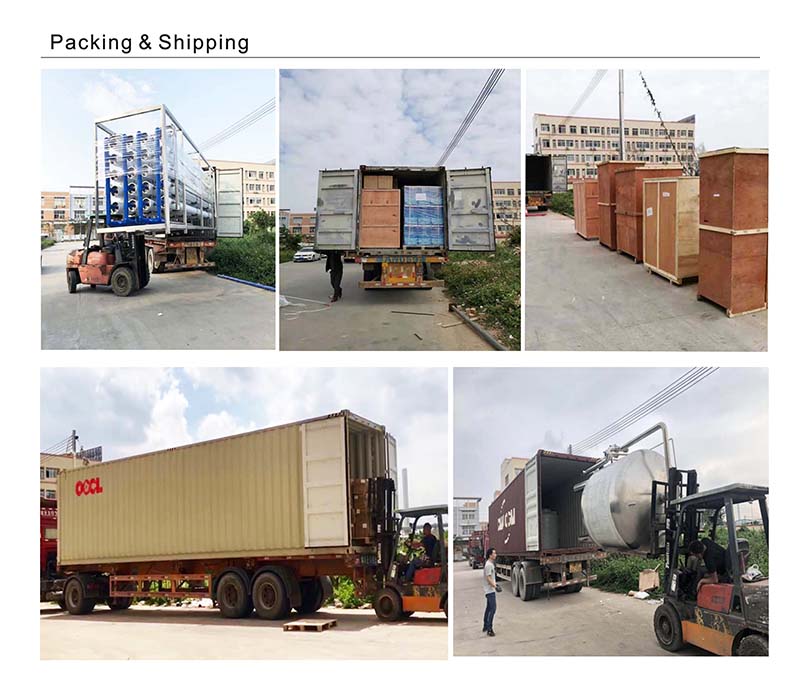 Leonard Industrial specializes in designing, engineering, manufacturing and delivery of different types of water treatment systems and bottle water & beverage filling packing machineries for the food, beverage, dairy, chemical, and environmental protection industries. We are aiming to develop long-team relationships with our customers and suppliers, working closely on project development and achieve complete customer satisfaction by providing excellent quality & reliable machineries, zero defect delivery, first class services and competitive prices.