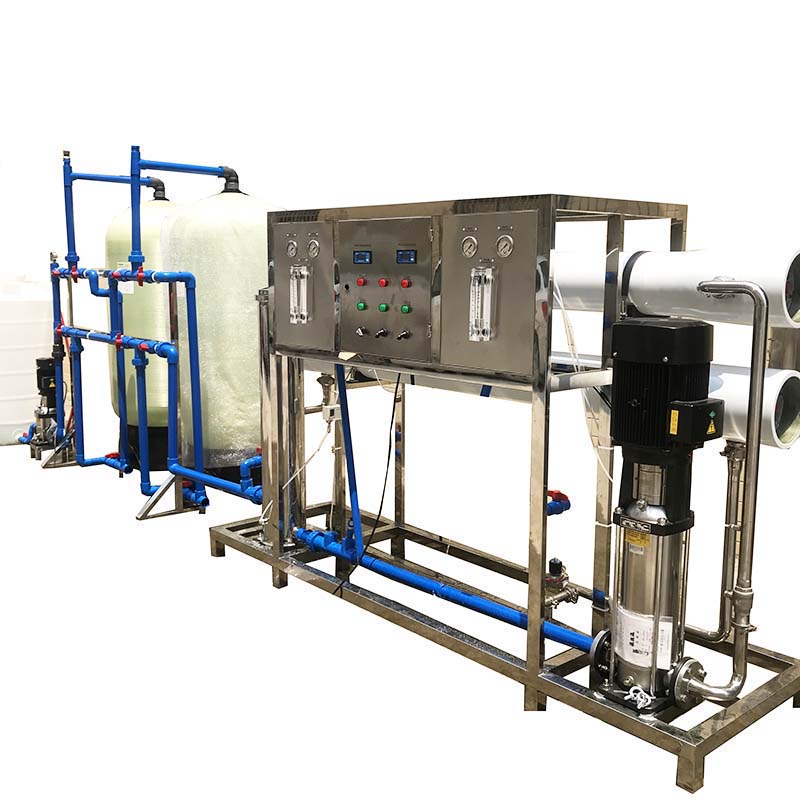 Machines
Function
Bottle Blowing Machine
Making bottles by blowing preforms
Water Treatment System(For Pure Water)
Booster pump---dosing device---sand filter---active carbon---precision filter---high pressure pump---RO system---Ozone/UV sterilizer---water tank
Water Treatment System(For Mineral Water)
Booster pump---dosing device---sand filter---active carbon---precision filter---Hollow filter---Ozone/UV sterilizer--water tank
Water Filling Machine
3 in 1 Washing,Filling,Capping machine// 5gallon water filing machine 
Bottle Labeling Machine
Put Labels on the bottles
PVC sleeve labels // OPP Labels // Adhesive Label
Code Printer
Printing production date in bottle
Inkjet printer // Laser Printer
Bottle Packing Machine
Group Bottle like: 24=4*6 ,12=3*4 6=2*3
Shrink film wrap // carton packer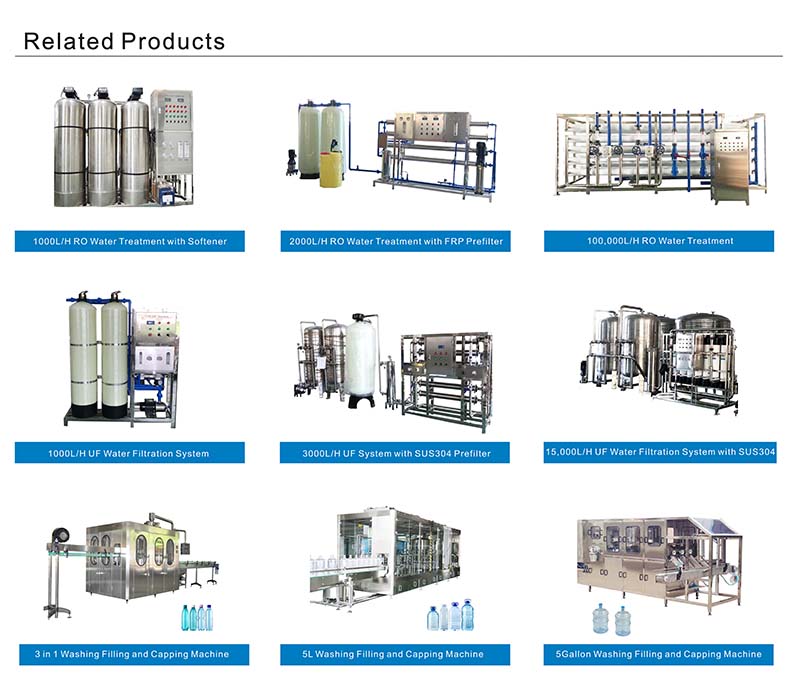 IRo water treatment plant/water treatment machine is the eighties developed a membrane separation technology, which mainly use the semipermeable membrane permeation principle, to give it a certain way by applying a pressure on the natural infiltration direction against the force of the water in the concentrated solution dilute the solution to penetrate this way is called reverse osmosis. By the components of the device is reverse osmosis reverse osmosis unit..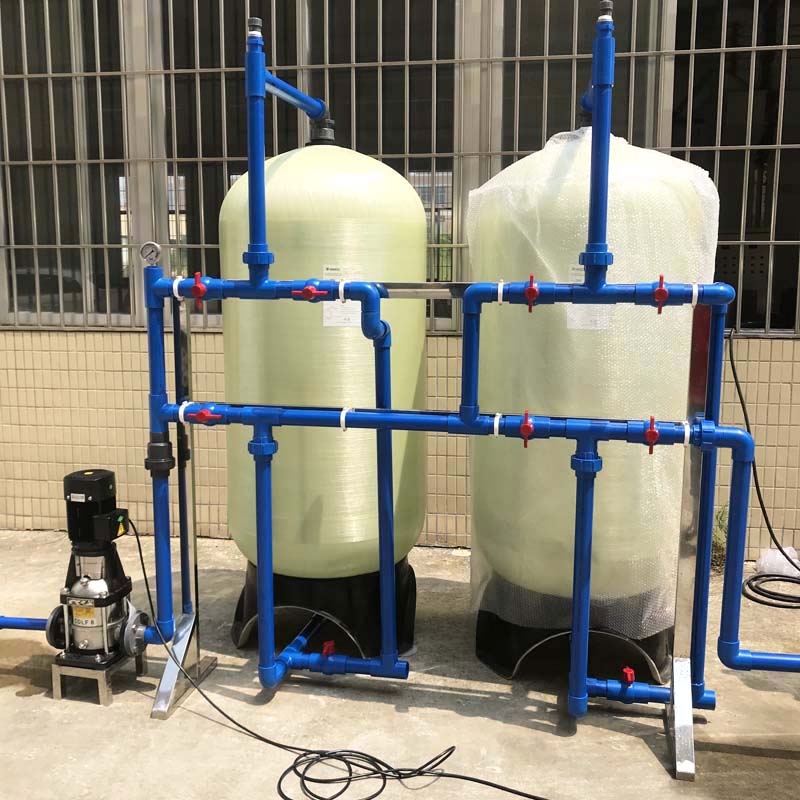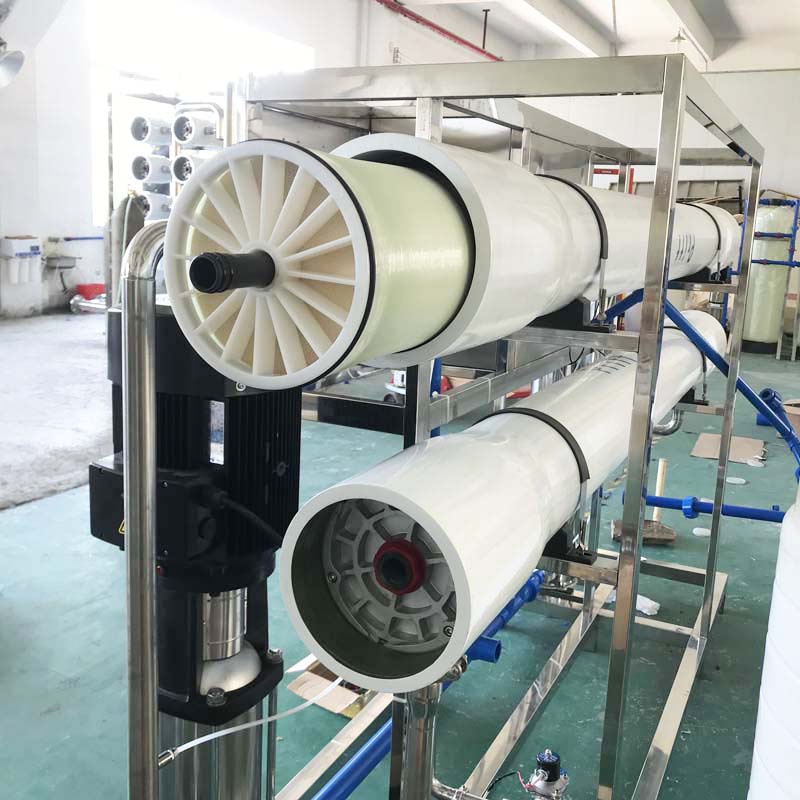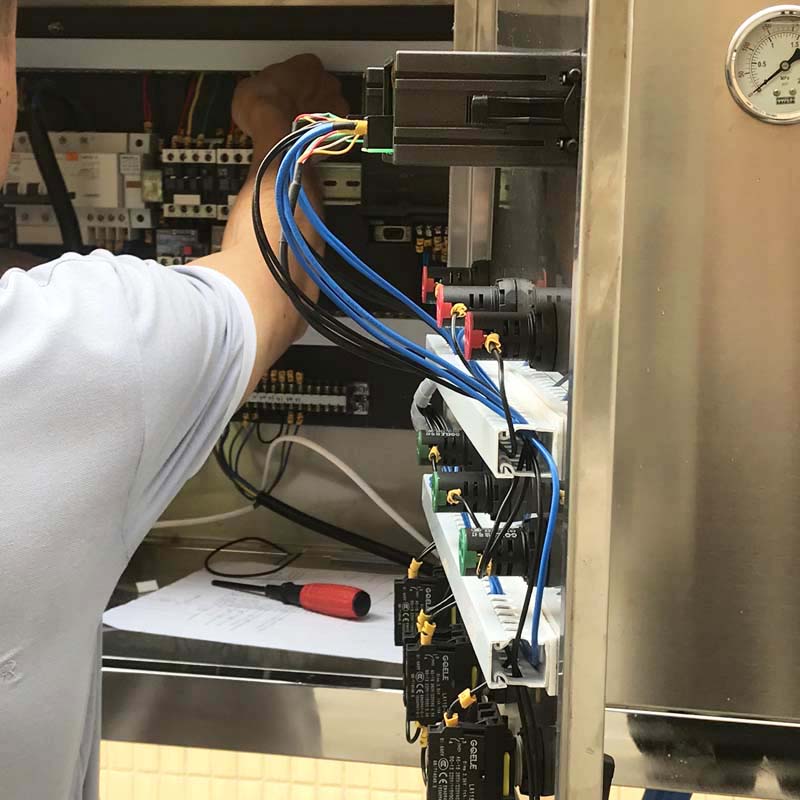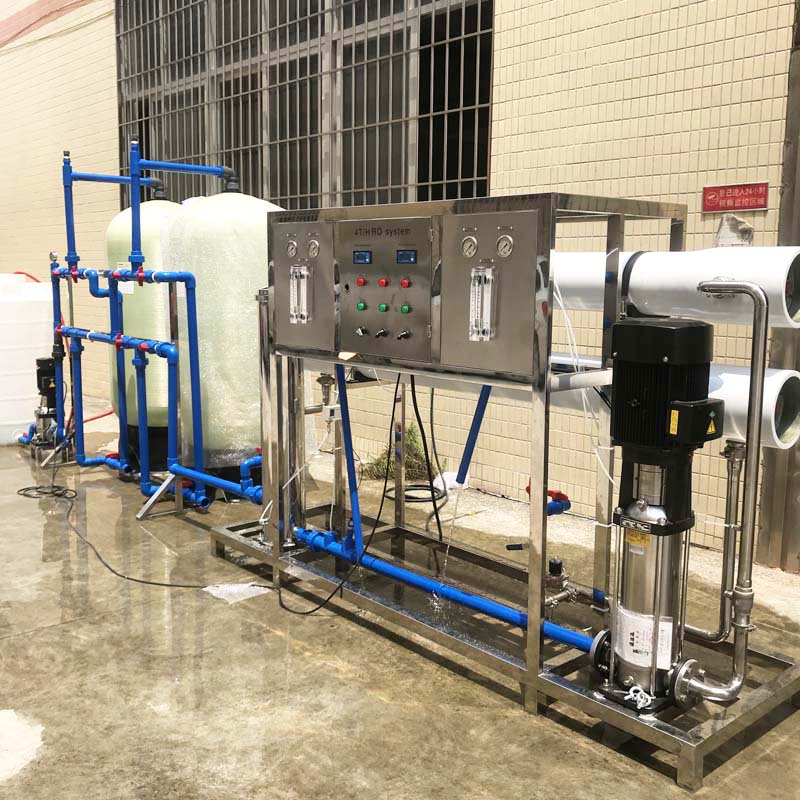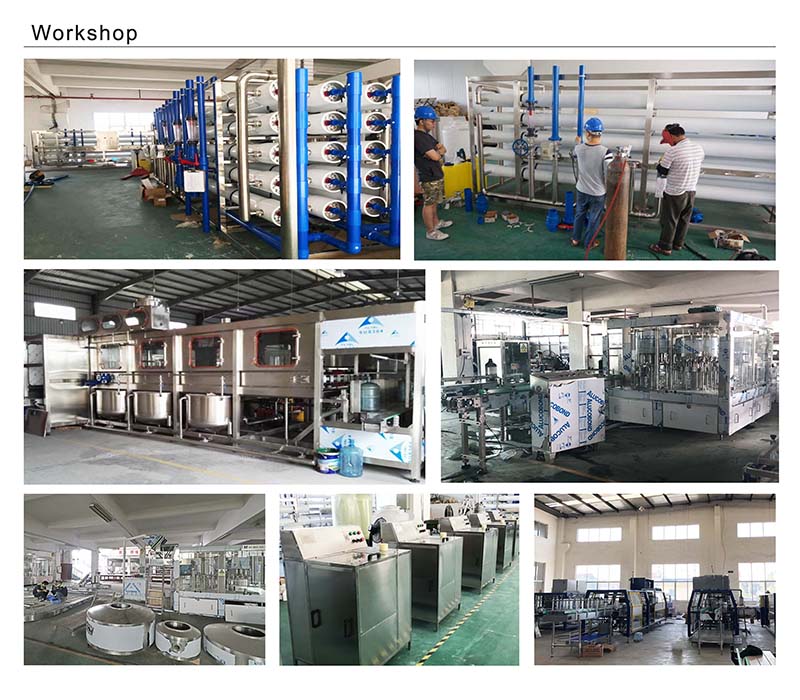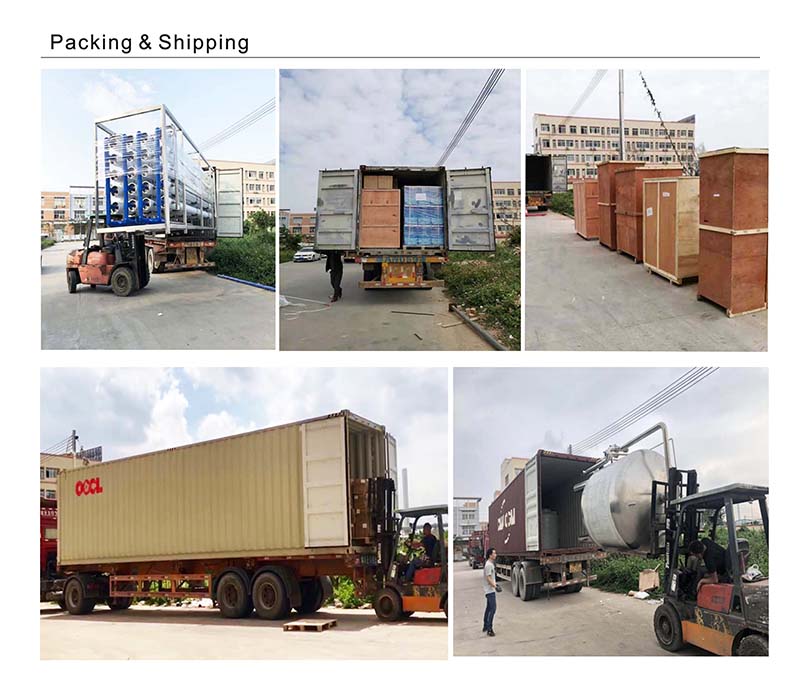 Leonard Industrial specializes in designing, engineering, manufacturing and delivery of different types of water treatment systems and bottle water & beverage filling packing machineries for the food, beverage, dairy, chemical, and environmental protection industries. We are aiming to develop long-team relationships with our customers and suppliers, working closely on project development and achieve complete customer satisfaction by providing excellent quality & reliable machineries, zero defect delivery, first class services and competitive prices.