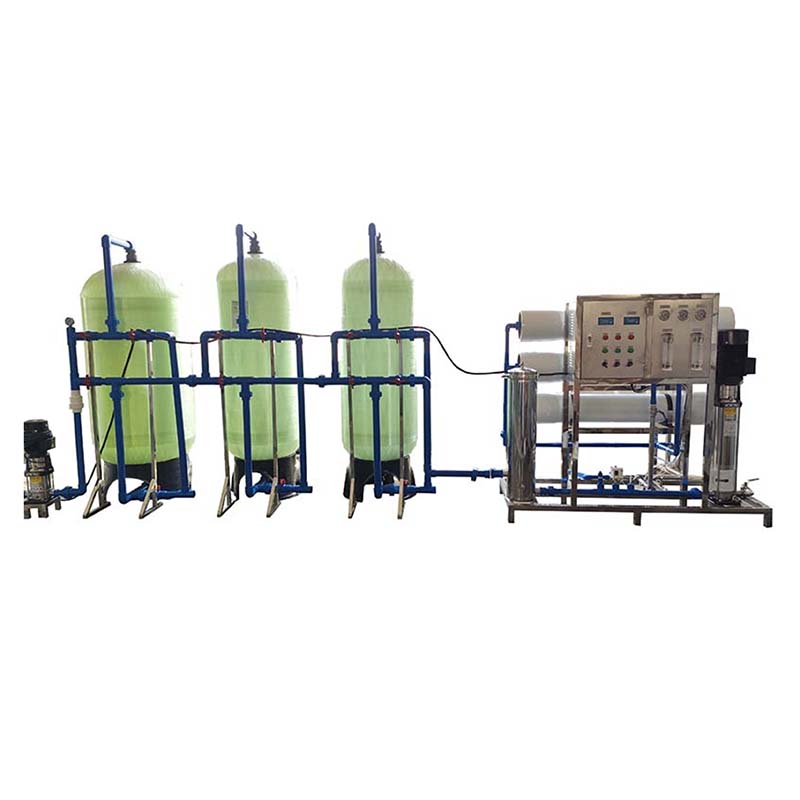 Basic Configuration

Item

Description

Pretreatment part

Feed pump

CNP CDL4-50

Sand filter

Φ600×1625 (filter 500kg) SUS304/FRP

Active Carbon filter

Φ600×1625 (filter 150kg) SUS304/FRP

Micron filter

30"×5 micron filter

RO Part

Pressure pump

CNP CDL4-220

RO membrane

USA DOW FILMTEC BW30-365 x 3units

Membrane vessel

FRP 8040 * 1m 3 sets

Pressure controller

P6E

Piping and controlling valve

Piping and valves

U-PVC piping & Valves

Control system & Indicator

Water level control, Pump protecting, Automatic electric valve control, Mitsubishi PLC Control system

Other fittings of machine

Pressure gage

1.0MPa,2.5Mpa.  5pcs in total

Conductivity of the table

CCT3320 X 2sets

Main frame

Stainless steel 1set

motorized valve

DN20

Pipeline flow meter

20GPM  2sets
This  Water RO System uses mechanical filters, activated carbon filter as a pre-class treatment, the effective removal of suspended solids in raw water, sediment particles , organic colloids, organic matter, odor, chlorine and other  impurities, with pre-programmed as a reverse osmosis desalination plant to remove the raw water. Most of the dissolved salts, bacteria, hot stream and so on, to ensure finished water quality standards.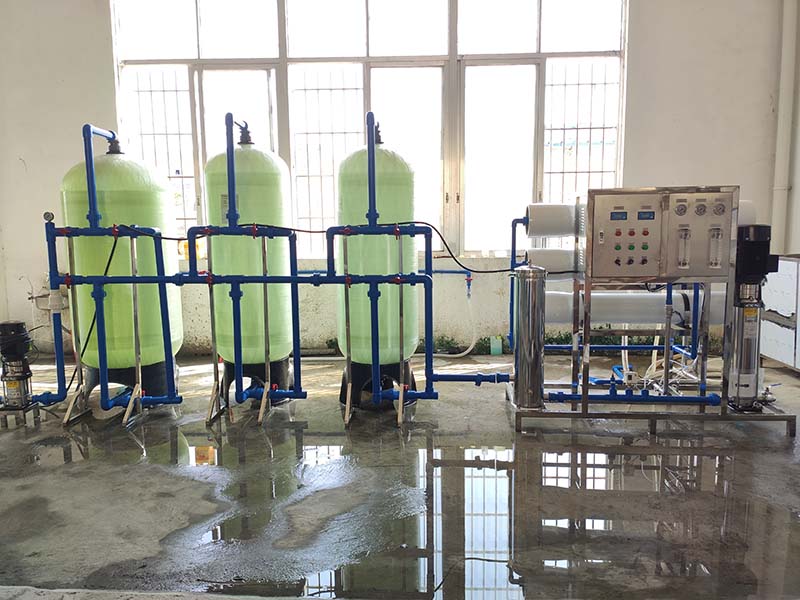 Reverse Osmosis
The Reverse Osmosis device is an equipment to purify the saline water with the action of pressure difference of semi-permeable membrane. It is called reverse osmosis, as it is counter to natural penetration direction. Difference materials have different osmotic pressures.
The reverse osmosis can remove more than 97% of the soluble salt and above 99% of the colloid, microorganism, particles and organic materials, becoming the best first-choice choice equipment in the engineering of modern purified water, highly purified water and space water (super-purified water). The most highlighted features are low energy consumption, no pollution, simple technique, high-quality water and convenient operation and maintenance.
RO with reverse washing tank-RO is the heart of water treatment system,so we prepared the washing tank with clean the inside of RO to make the RO membranes work longer.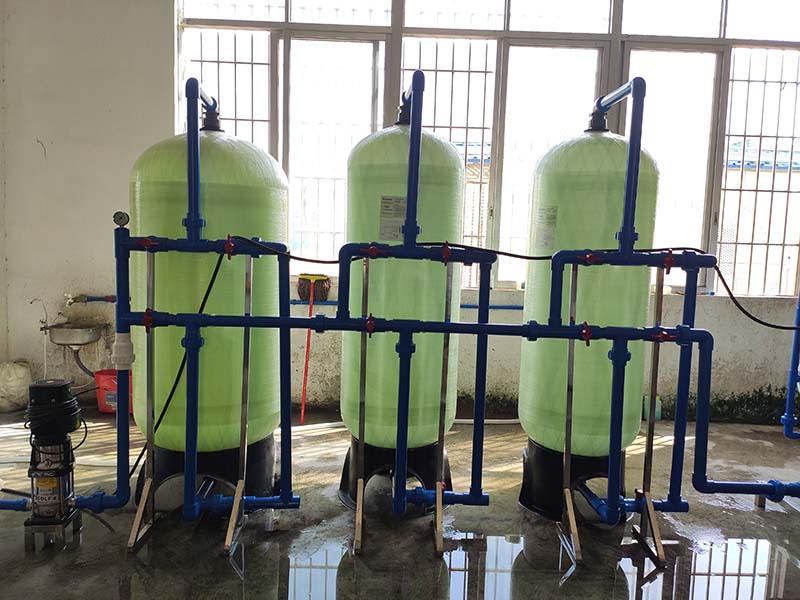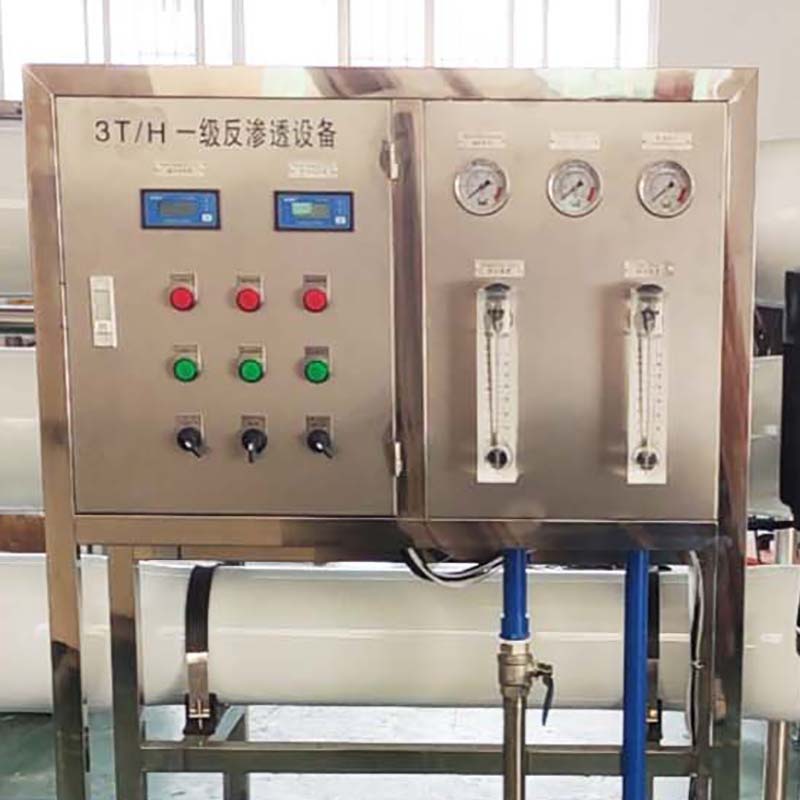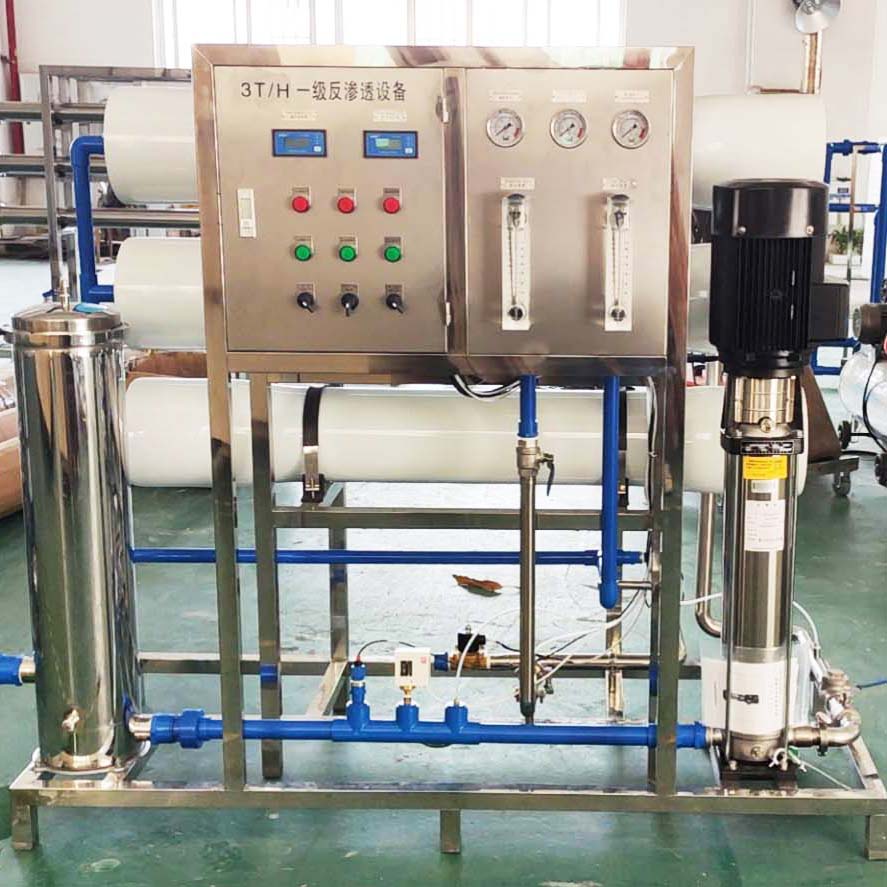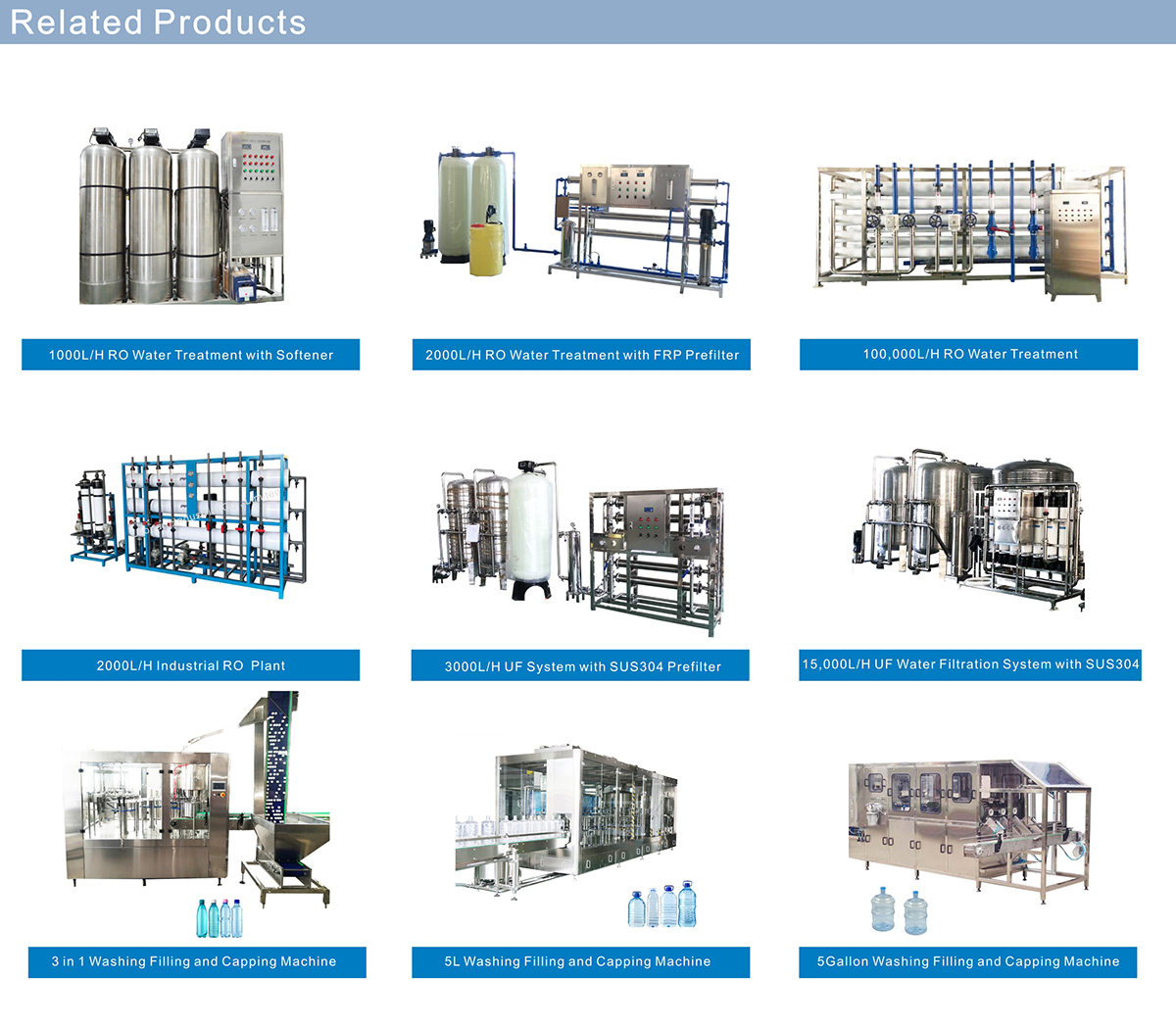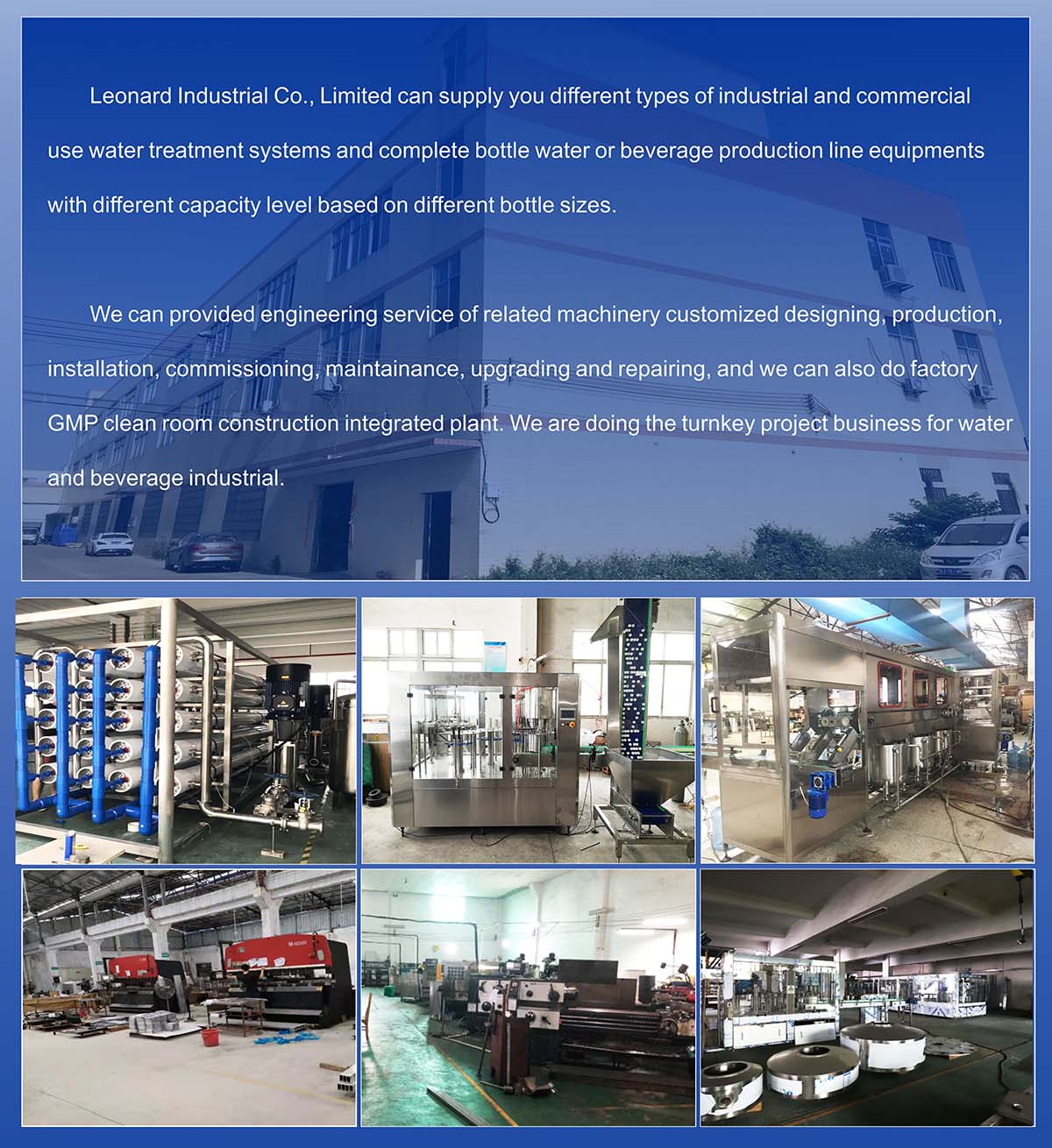 Leonard Industrial specializes in designing, engineering, manufacturing and delivery of different types of water treatment systems and bottle water & beverage filling packing machineries for the food, beverage, dairy, chemical, and environmental protection industries. We are aiming to develop long-team relationships with our customers and suppliers, working closely on project development and achieve complete customer satisfaction by providing excellent quality & reliable machineries, zero defect delivery, first class services and competitive prices.