Food industry engineering design (1)M & E ,Utility,CR System Professional Construction & Operation Management (2)Professional Design & build Project (3)Professional food industry engineering design and construction
 We have professional design team and installation team for providing complete solution for GMP workshop designing, construction and operation for different industries regarding Food & Beverage Products, Electronic Items, Photoelectricity Products, Medical Products, laboratory and Hospital Operating Room.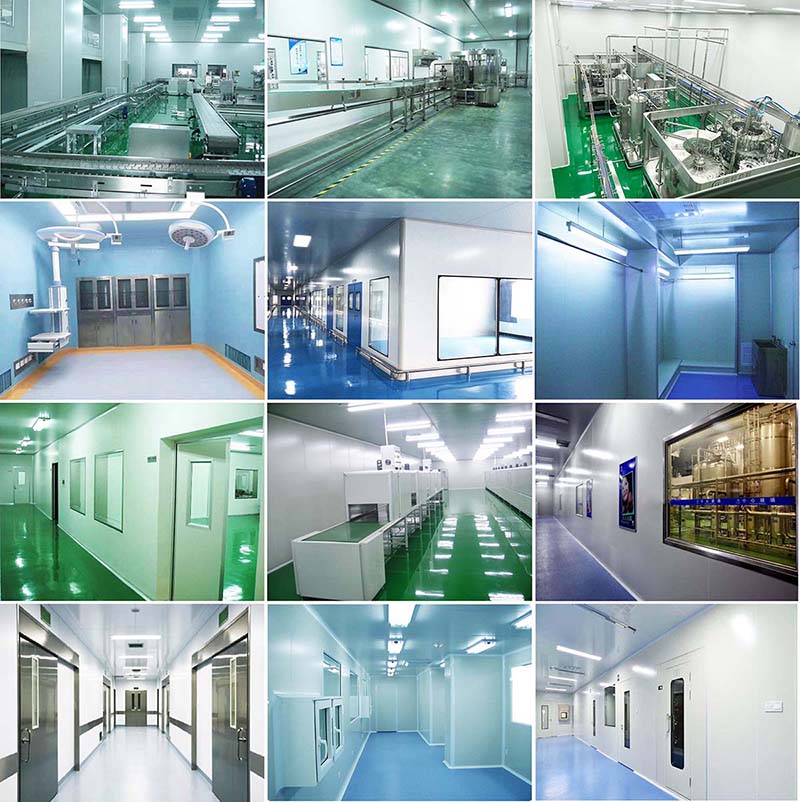 Main characteristic: It's the high standard enamel polyester paint color steel plate, can also use with galvanized plate or stainless steel plate, with perfect corrosion resistance. Core material is A standard flame-resistant material (except paper honeycomb), even suffer fire, will not be melting and without dripping any pyrolysis things, related products will be high strength, impact resistance and good vibration resisting performance, with "中" type aluminum connection for easy construction
Application Area:  food & beverage processing, pharmaceutical industrial, medical care, inspection and quarantine, and optical technology.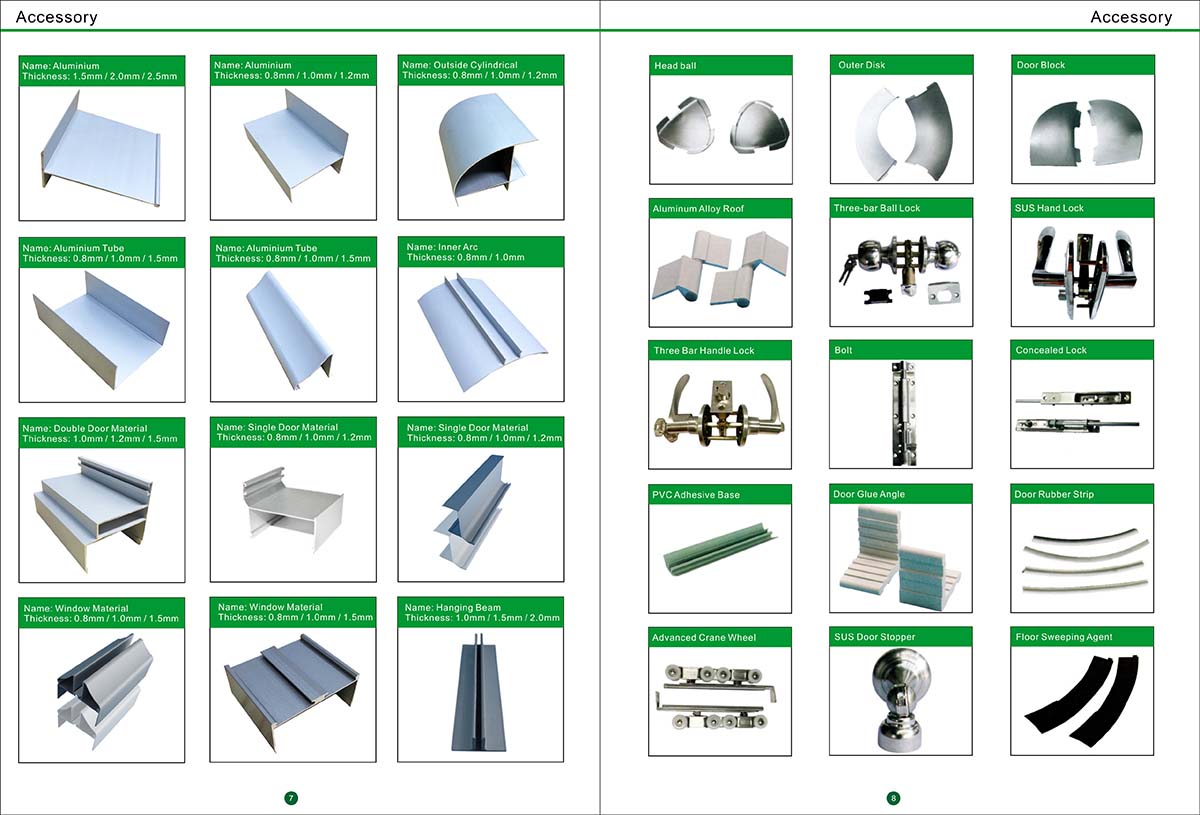 Leonard Industrial specializes in designing, engineering, manufacturing and delivery of different types of water treatment systems and bottle water & beverage filling packing machineries for the food, beverage, dairy, chemical, and environmental protection industries. We are aiming to develop long-team relationships with our customers and suppliers, working closely on project development and achieve complete customer satisfaction by providing excellent quality & reliable machineries, zero defect delivery, first class services and competitive prices.