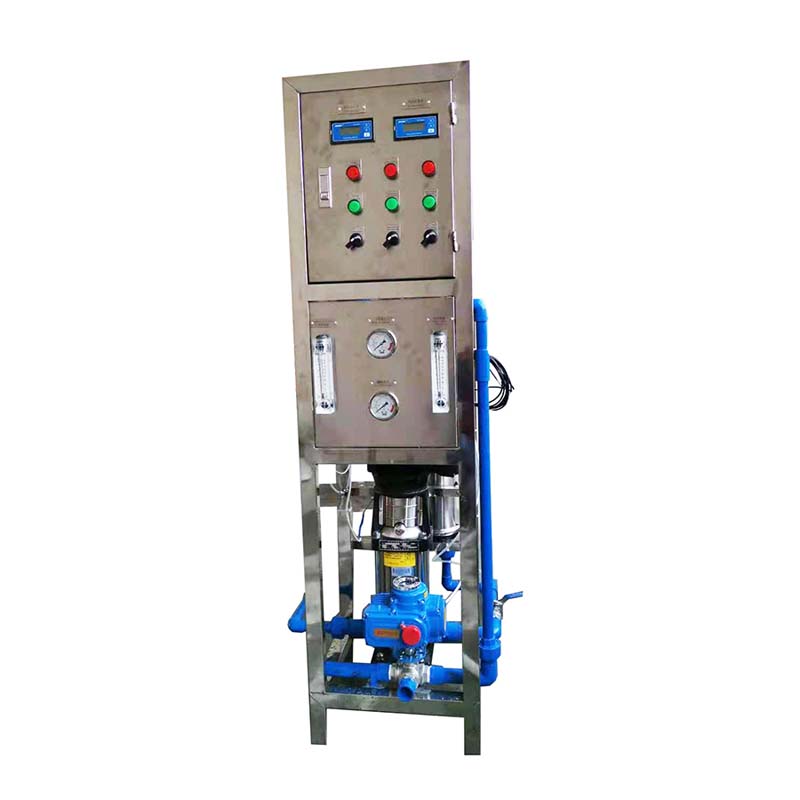 Equipment

Item

Specification

Material

Remark

Security filter

PP filter

1filter, 20inches

ABS

 

High pressure pump

High pressure pump

1.5KW

SUS304

CNP

 

RO filter

RO filter

BW30-4040

 

DOW,FILMTEC

Membrane vessel

4040*1

SUS304

 

Conductivity meter

 

 

 

 

Flux meter

 

1-2GPM

 

 

 

Pressure meter

 

 

1-2.5MPa

SUS304

 

 

Pressure controller

 

P6E

 

 

 

Electric control box

 

 

SUS304

 

Pipeline

UPVC

 

 
The Reverse Osmosis device is an equipment to purify the saline water with the action of pressure difference of semi-permeable membrane. It is called reverse osmosis, as it is counter to natural penetration direction. Difference materials have different osmotic pressures.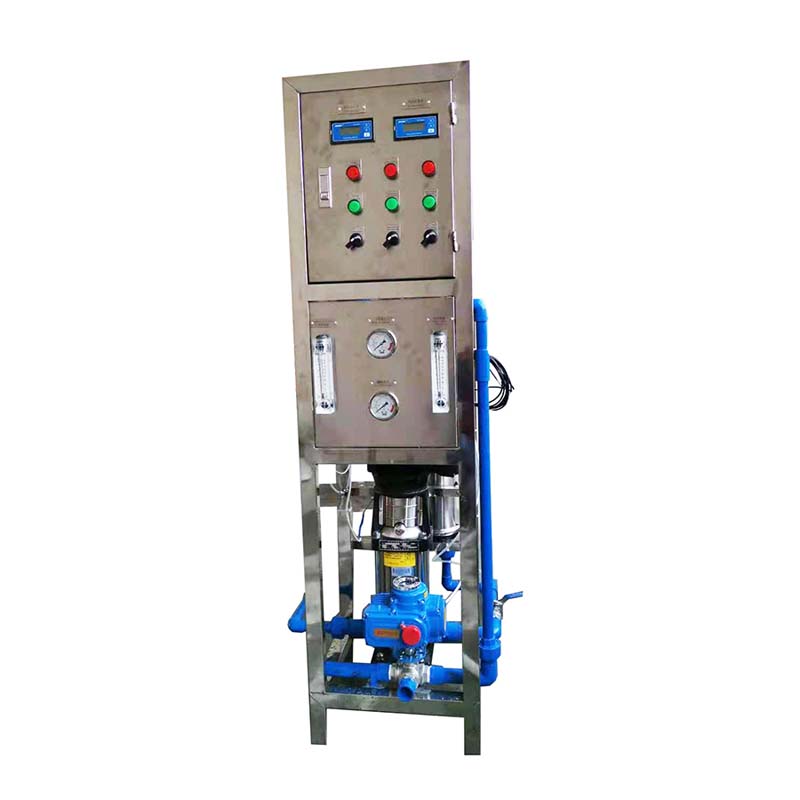 Design base:
1.1) Underground water:It is better to provide the raw water quality analysis report to us,showing the TDS,pH,hardness,etc..
1.2) Produced water's application: Drinking water
1.3) Capacity: 250Liters/Day
1.4) Designed recovery: 30%.
1.5) Rejection rate:≥ 97%                         
1.6) Voltage: Single phase, 220V, 50Hz; Power: 2KW.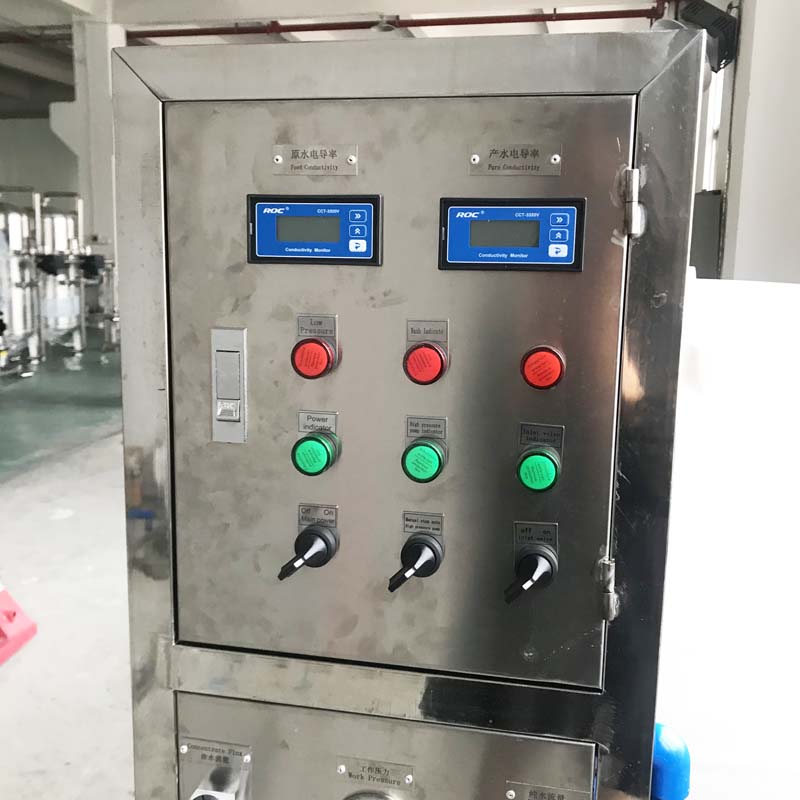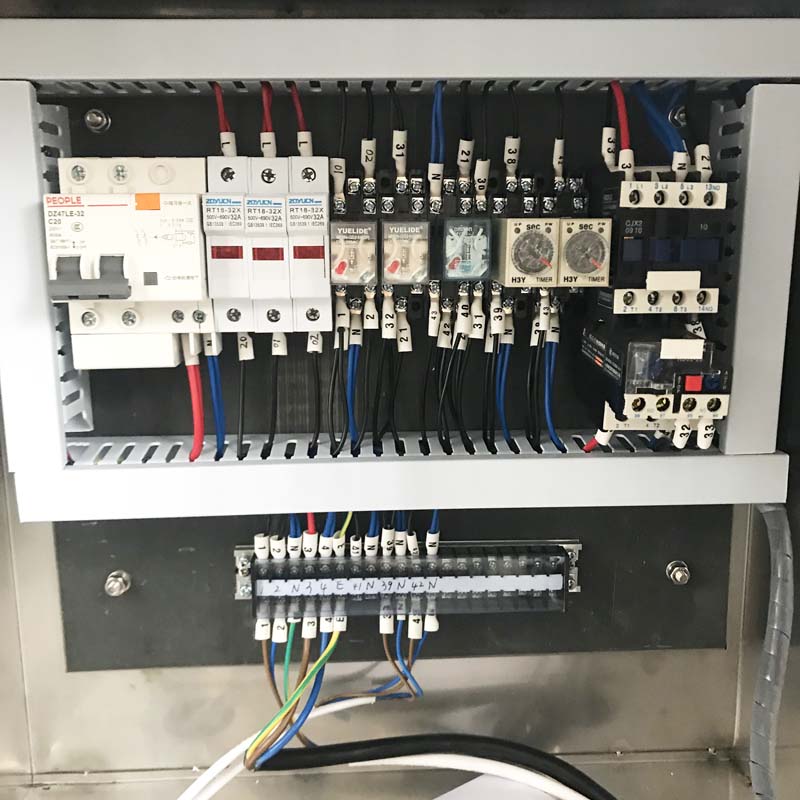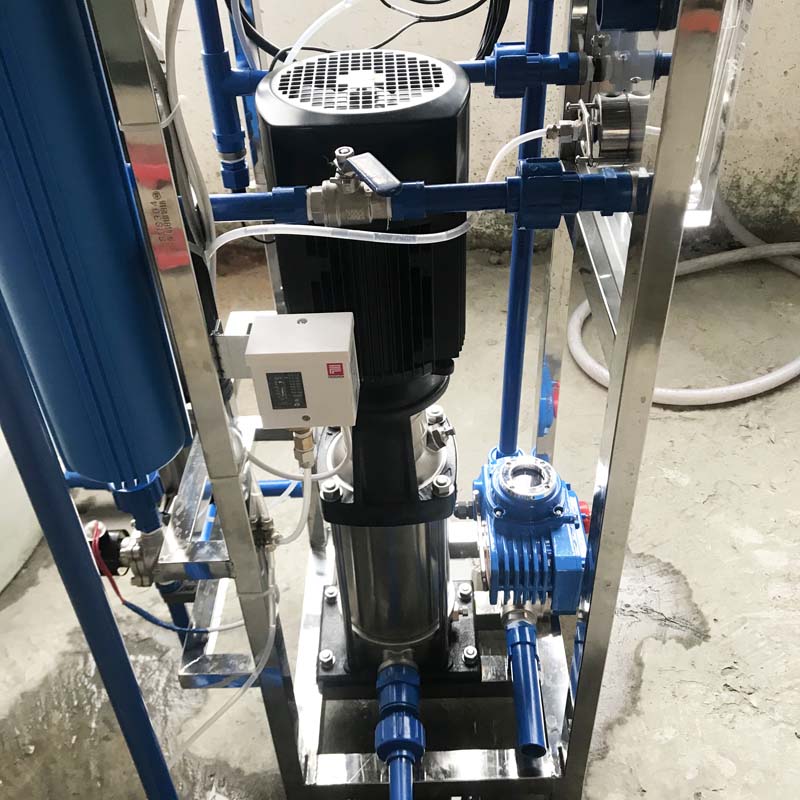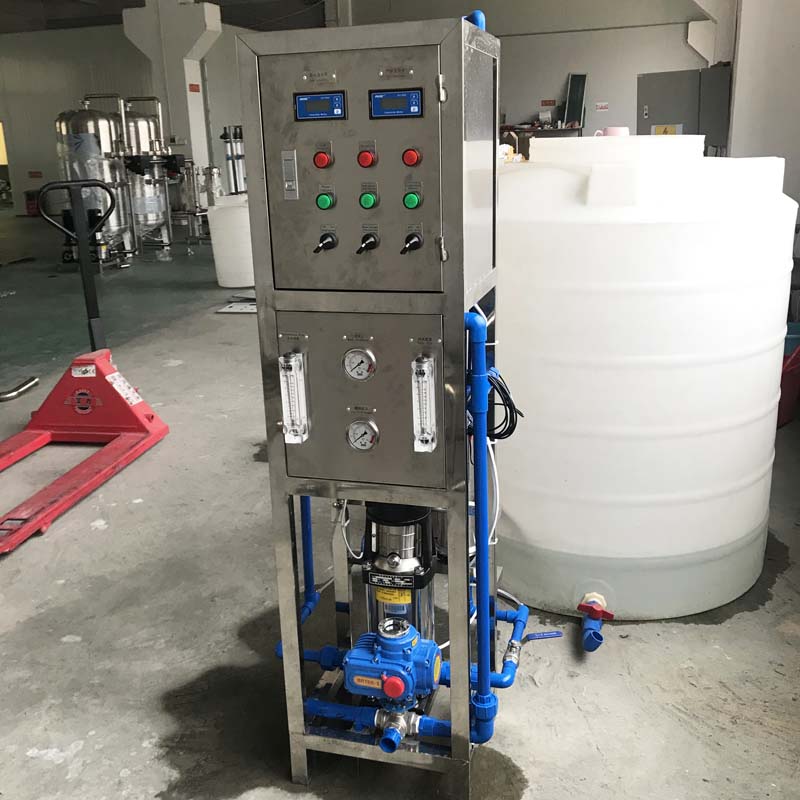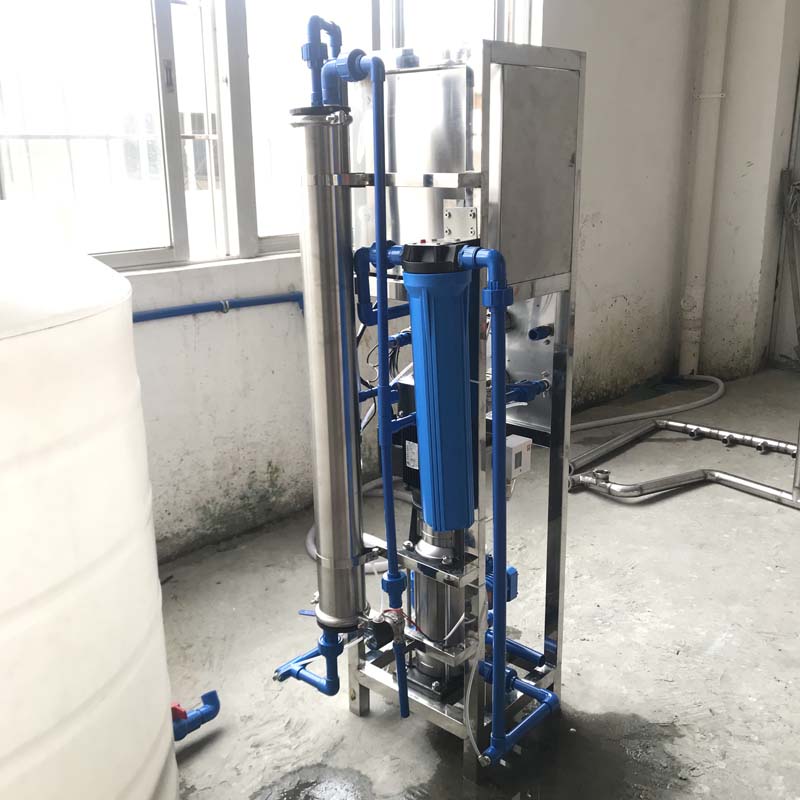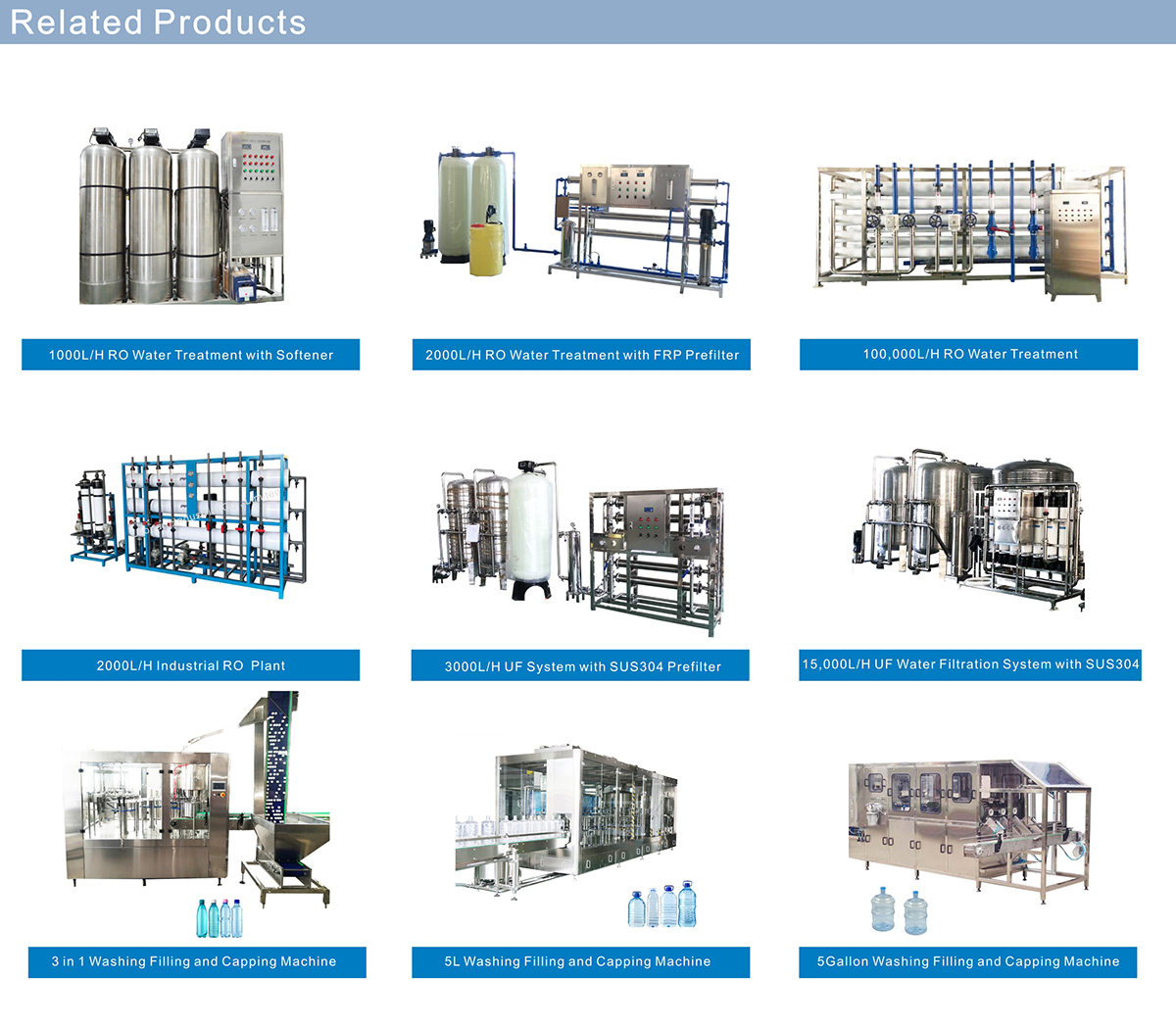 Leonard Industrial specializes in designing, engineering, manufacturing and delivery of different types of water treatment systems and bottle water & beverage filling packing machineries for the food, beverage, dairy, chemical, and environmental protection industries. We are aiming to develop long-team relationships with our customers and suppliers, working closely on project development and achieve complete customer satisfaction by providing excellent quality & reliable machineries, zero defect delivery, first class services and competitive prices.