The aluminum profile of the clean room laboratory can also be directly extruded, without electric welding, and the appearance is beautiful and generous. According to the requirements of the clean room, taking into account the requirements of dust removal, as much as possible to create a workshop with no dead ends, dust can be removed more easily and conveniently, so as to improve the cleanliness!
Food industry engineering design
(1)M & E ,Utility,CR System Professional Construction & Operation Management
(2)Professional Design & build Project
(3)Professional food industry engineering design and construction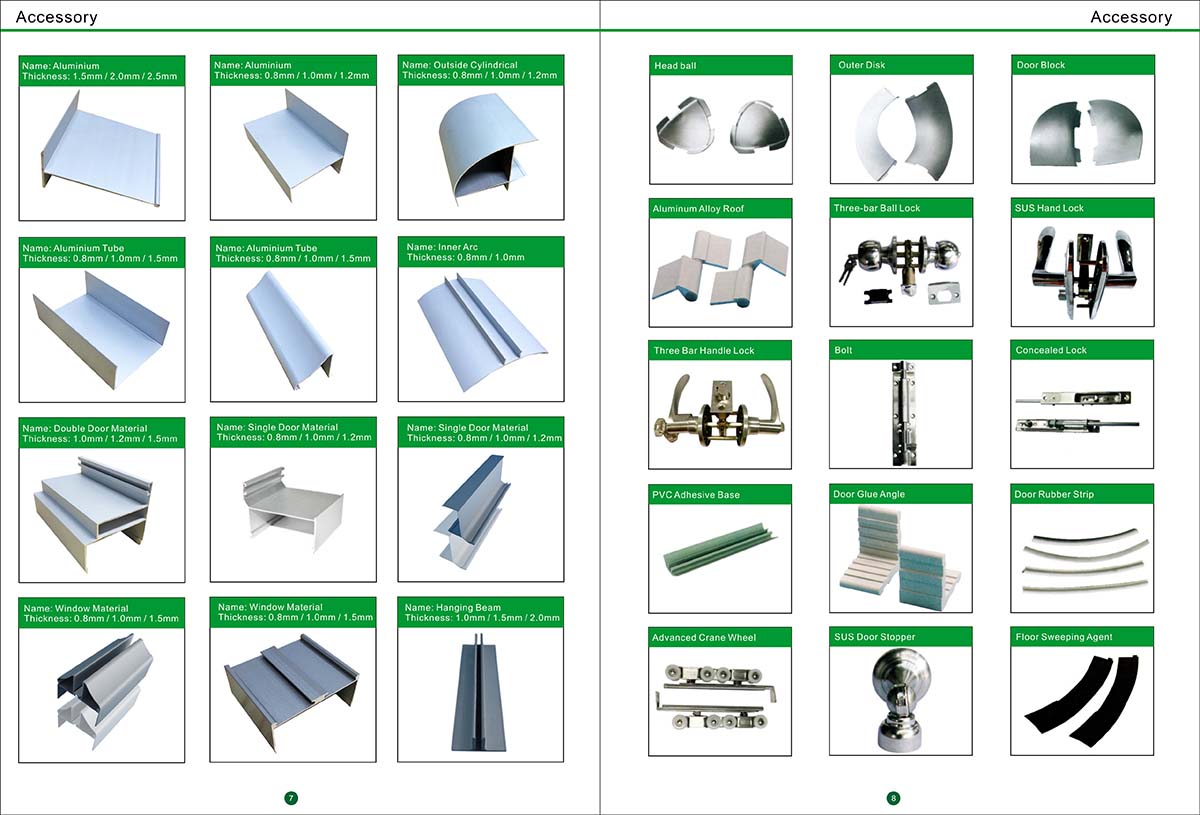 Application: Clean Room Aluminum production Purified MaterialsMain accessory of folding screen, aluminum window and clean room and mainly using for dust free room, Purified MaterialsGMP clean room, hospital, electric factory, food & beverage industry factories.
With a variety of specifications: Aluminum slot,Purified Materials aluminum angle, aluminum hanging beam, H type aluminium, door & window material, etc. In addition to the production of clean room aluminium, our company also produces series of GMP room materials such as clean room sandwich panel, clean room epoxy floor and clean room auxiliary equipments.
Clean Room Aluminum production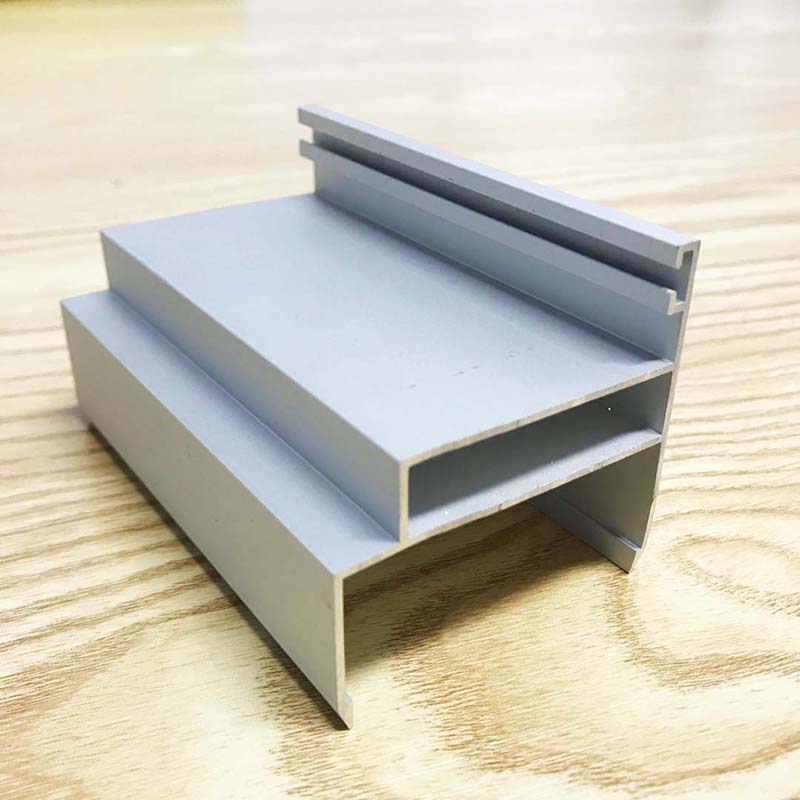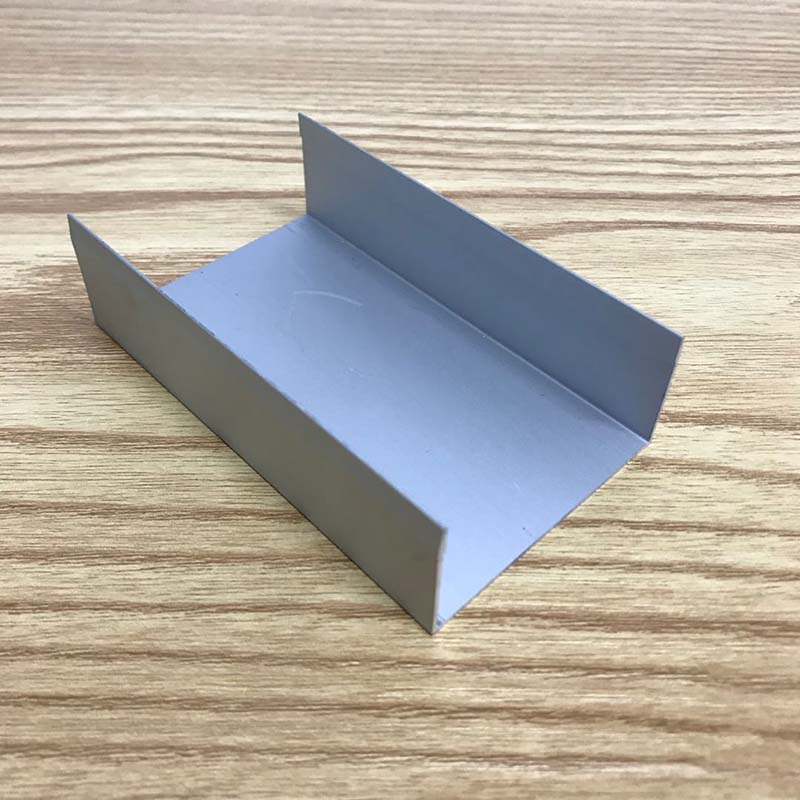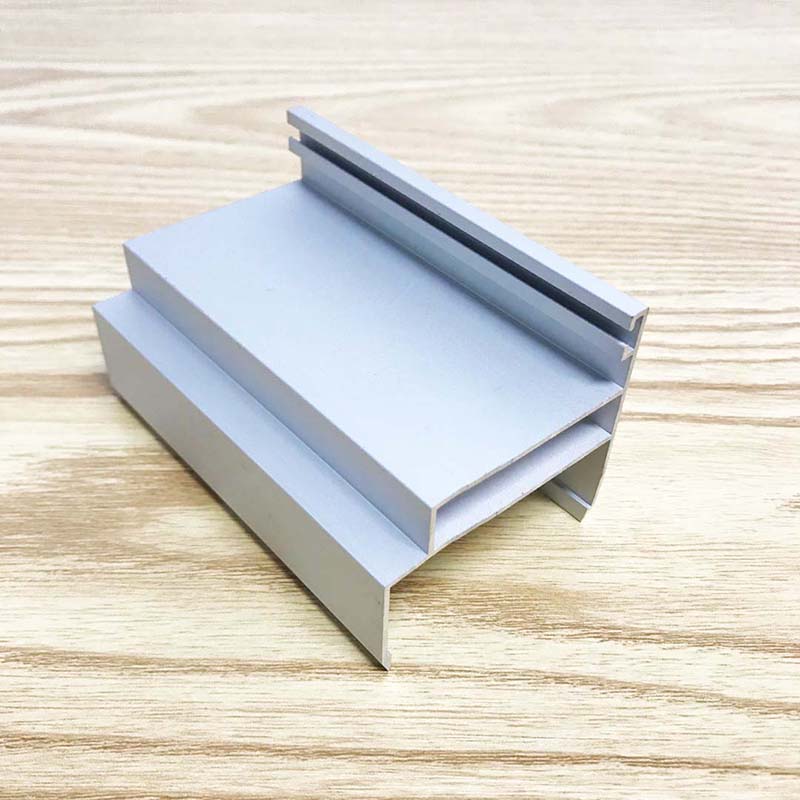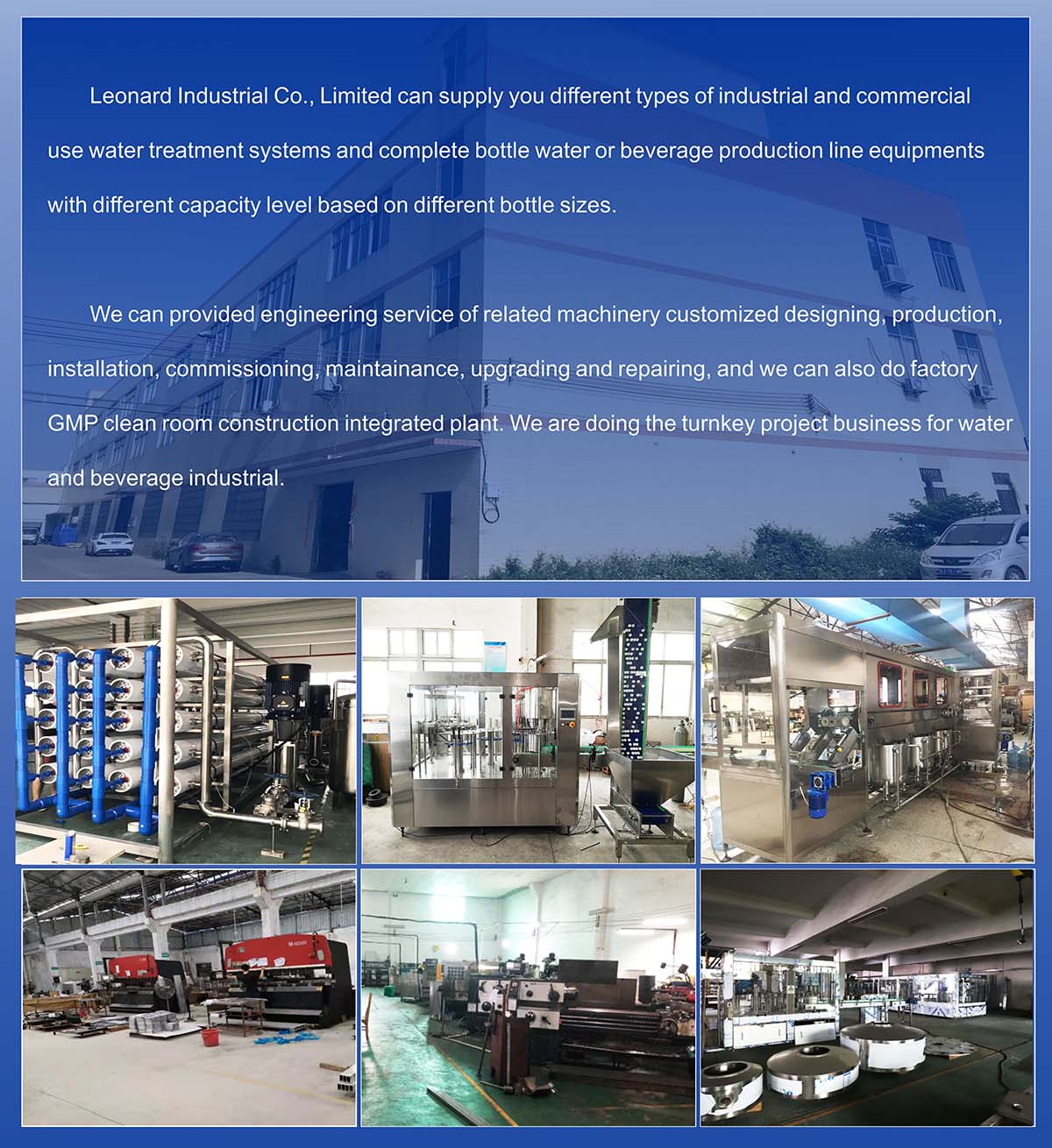 Leonard Industrial specializes in designing, engineering, manufacturing and delivery of different types of water treatment systems and bottle water & beverage filling packing machineries for the food, beverage, dairy, chemical, and environmental protection industries. We are aiming to develop long-team relationships with our customers and suppliers, working closely on project development and achieve complete customer satisfaction by providing excellent quality & reliable machineries, zero defect delivery, first class services and competitive prices.