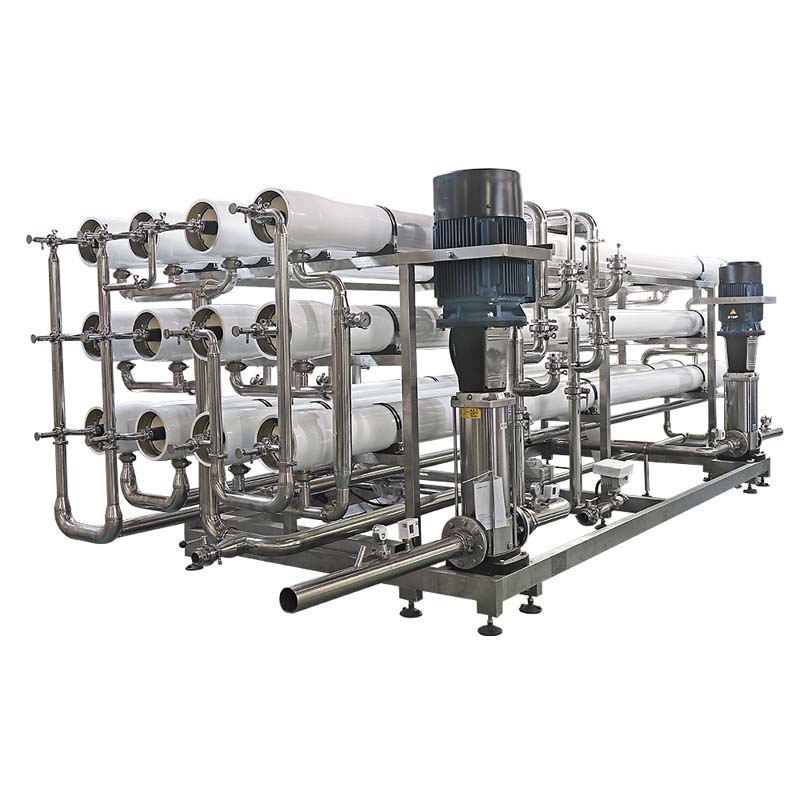 No.

Equipment

product

Specification

1

Raw water pump

Booster pump

SUS304,CNP

2

Pretreatment system

Sand and Carbon filters

SUS304 tanks with auto contrao valve

3

Security filter

precision filter housing

SUS304

4

PP filter cartridge

5filter,10inches

5

High pressure pump

CNP

SUS304

6  

RO filter

BW30-4040

Filmtec, U.S.A RO membrane

RO  housing

FRP

Components

Vessel,Pressure meter,Flux meter,Pressure controlled meter,Solenoid

7

Electrical controlling system

Electrical box

PLC, SS304

8

Pipelines

Low pressure pipelines

 SS304

9

Stainles steel frame

SS304

 

The raw water tank is made of SUS304 or PP material. Raw water pump provide the pressure to silica sand filter/active carbon filter. Silica Sand filter get rid of turbidity, suspended matter, organic matter, colloid and so on.
Active carbon filter Remove the color, free chloride, organic matter, harmful matter and so onion exchange preventany deposition of large Particles, most of the bacteria, and viruses into the RO membrane,
The accuracy is 5um, for holding back any large particulates such as large iron, dust, suspended matter, impurity. High pressure pump Provide the high pressure to RO membrane(at least 2.0 Mpa).RO system is the main part of pure water treatment plant. The RO membrane's desalt rate can reach as high as 99%.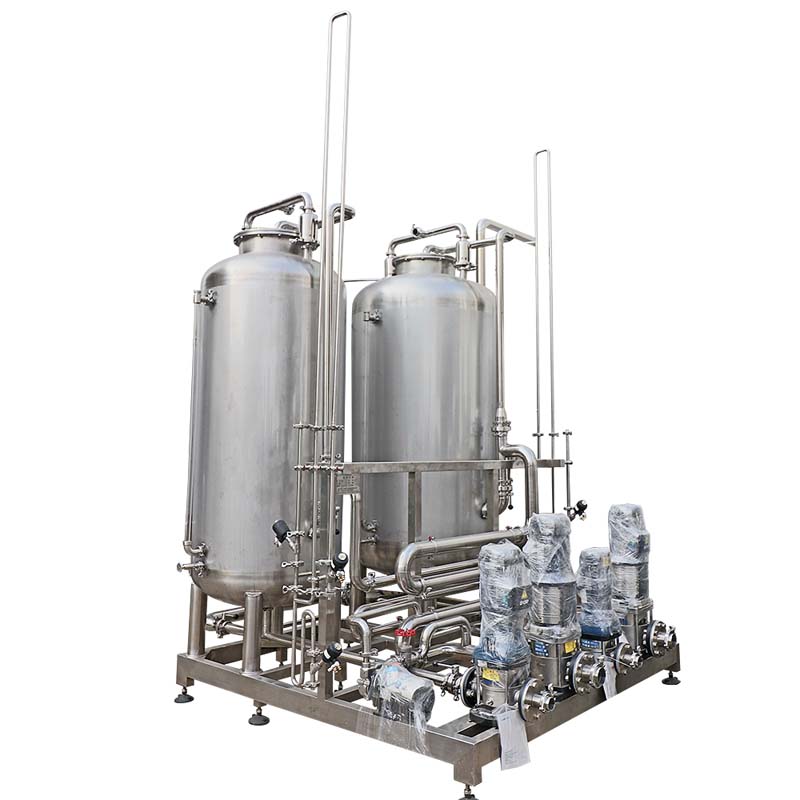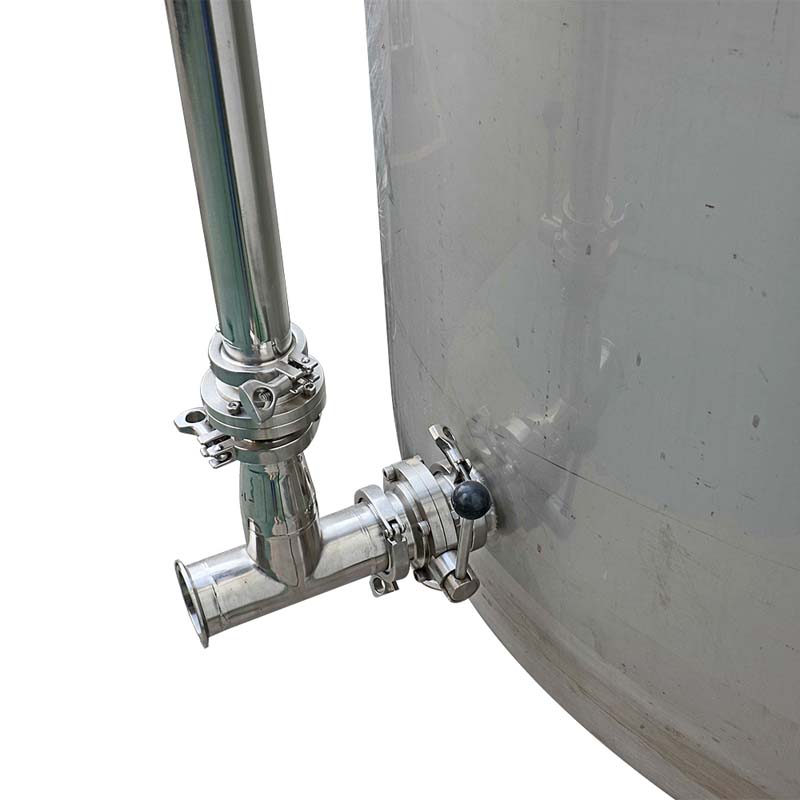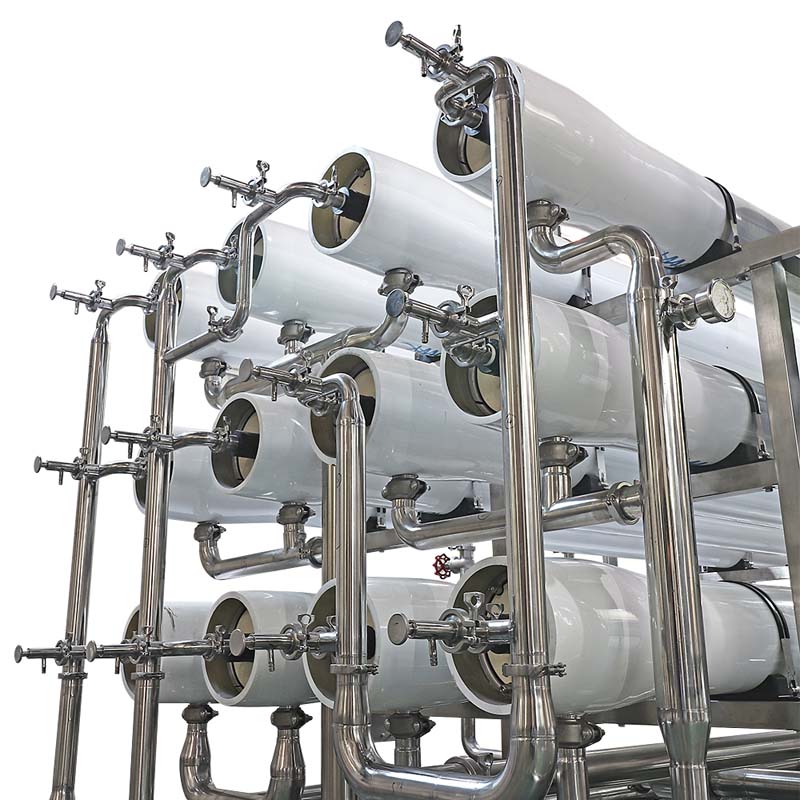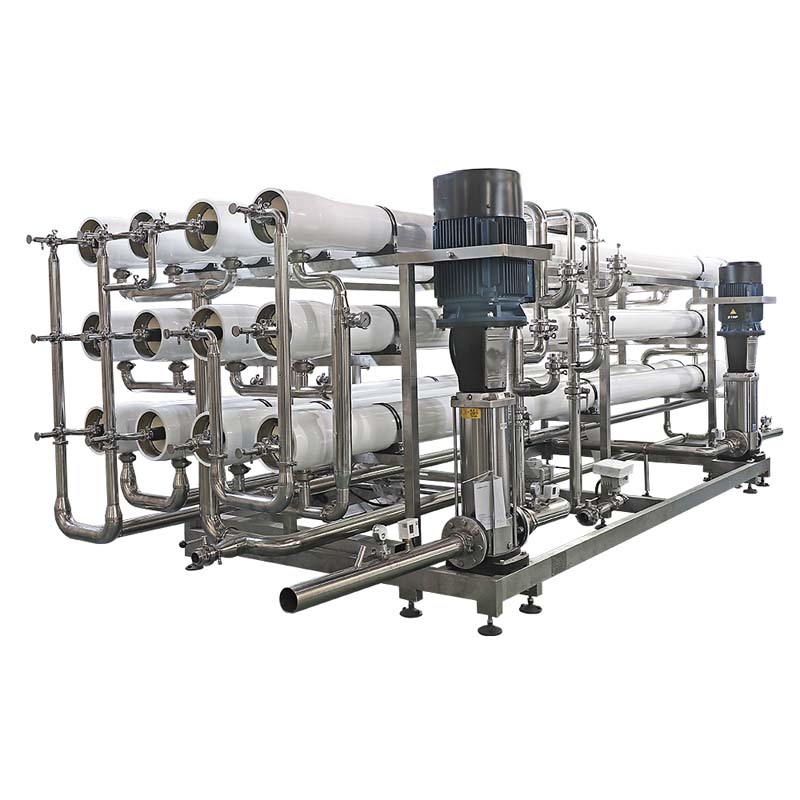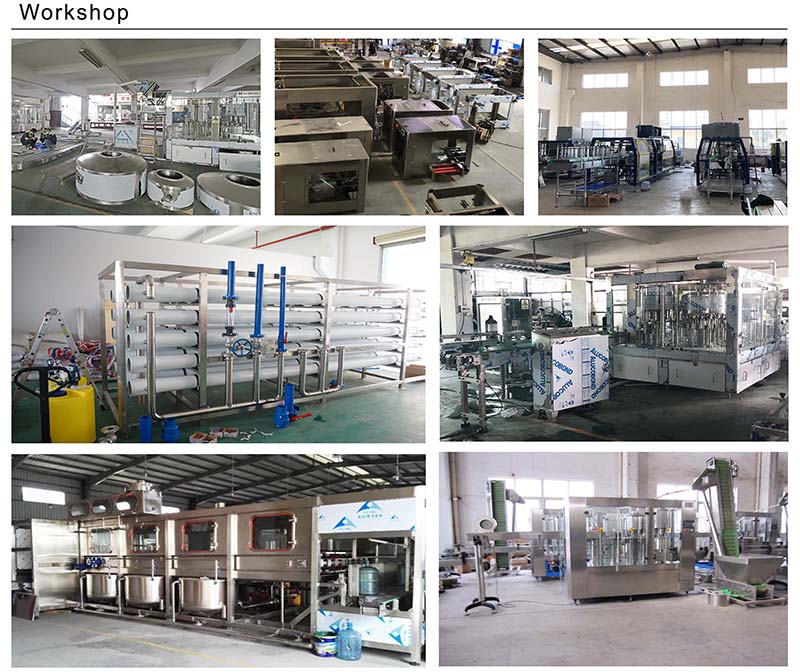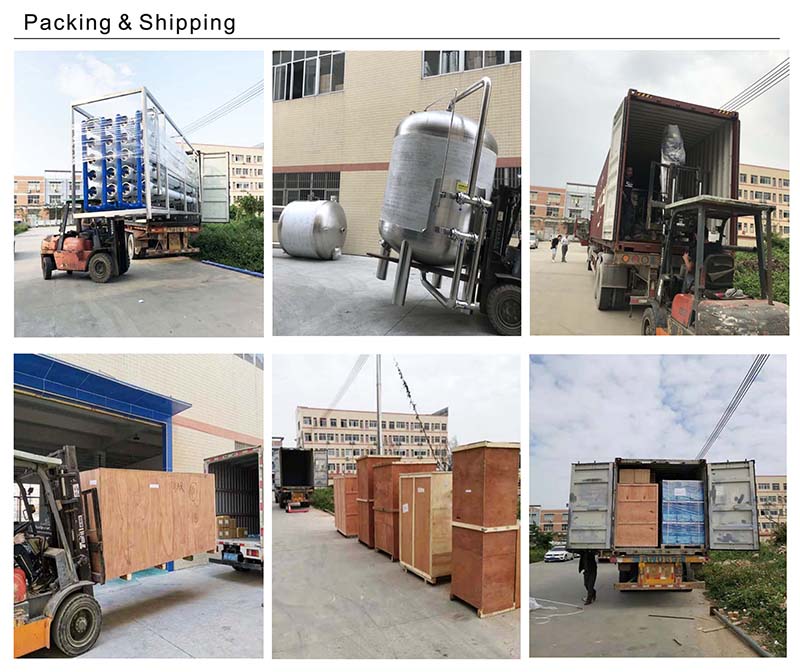 Leonard Industrial specializes in designing, engineering, manufacturing and delivery of different types of water treatment systems and bottle water & beverage filling packing machineries for the food, beverage, dairy, chemical, and environmental protection industries. We are aiming to develop long-team relationships with our customers and suppliers, working closely on project development and achieve complete customer satisfaction by providing excellent quality & reliable machineries, zero defect delivery, first class services and competitive prices.