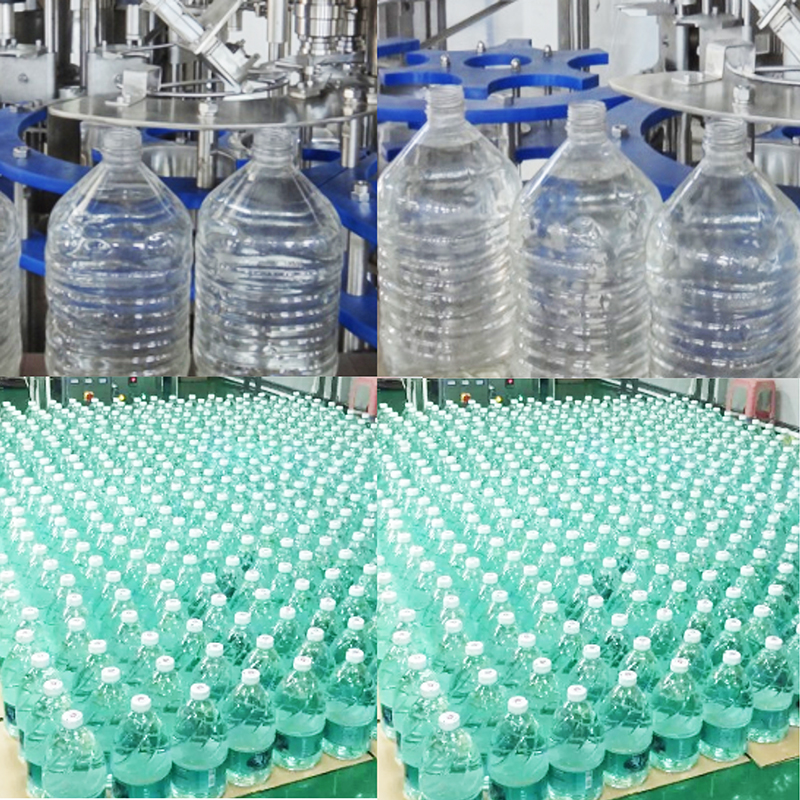 The trend of online consumption of aquatic products is obvious in China
December 13, 2019
Automatic Small Bottle Water Production Line settled in Kariba, Zimbabwe, beside Lake Kariba.
March 20, 2020
How to start a bottled water production line, how much money to invest?
First of all, the place, tt depends on your output, such as 2000 bottles of drinks per hour or water, the minimum plant requirement is 800 square, really no 500 square also fit.
Water treatment. Reverse osmosis is about 4-6 million RMB
Filling machine. If the demand for production of 1000 pieces per day can be produced overtime, the use of 1000-1500 bottles / hour rotary filling line is sufficient. Better quality of the whole set no more than 150,000.
Equipment materials and key components. Equipment in order to be durable, must use 304 stainless steel materials, in addition to pipes, valves, pumps and other needto use a little better.
If it is pet bottle, back channel of the reverse bottle, cooling and other facilities.
Half a ton of coal boiler one, plus installation and transformation of 20,000.
Plant height of more than 4m, an area of more than 700 square for good (a line).
Pure production equipment is about 350,000 to 400,000 can be taken down, but now the auxiliary facilities compare expensive, such as plant renovation, personnel disinfection facilities, cleaning workshop, laboratory, etc., estimated to need 300,000 yuan more insurance.
In addition to the rent, reserves also need at least 300,000 yuan to prepare.
Therefore, it is now at least 1 million yuan to open a beverage factory that can make stable quality and survive.
It should be noted that once the start-up can not go back, small beverage enterprises investors often only focus on equipment investment costs, ignoring the supporting facilities, start-up costs, reporting qs, custom molds, packaging design, platemaking, recruitment, training, trial production and other late costs and time costs. Develop more than two sets of programs and emergency measures to implement them with caution.