5 Gallon Bottle Water Filling Machine is advanced in construction,occupying small area,steady in performance,high in production efficiency,high in automatization degree.Easy in operation,which integrates machinery,electricity and pneumatics technologies together into one unit full automatic barreling machine.
1) Controlled by PLC with the functions of automatic finish, precise orientation, little manpower and low working intensity.
2)The complete set of equipment is manufactured by high-strength stainless steel materials and stainless plate steel with precise argon arc, little distortion and fair welding veins
3) Beautiful appearance, anti-corrodibility, thorough disinfection, effective anti-air pollution and high quality
4) Microcomputer Auto Bottle Washer & Filler and Capper in one unit.
5)Body material:SS304.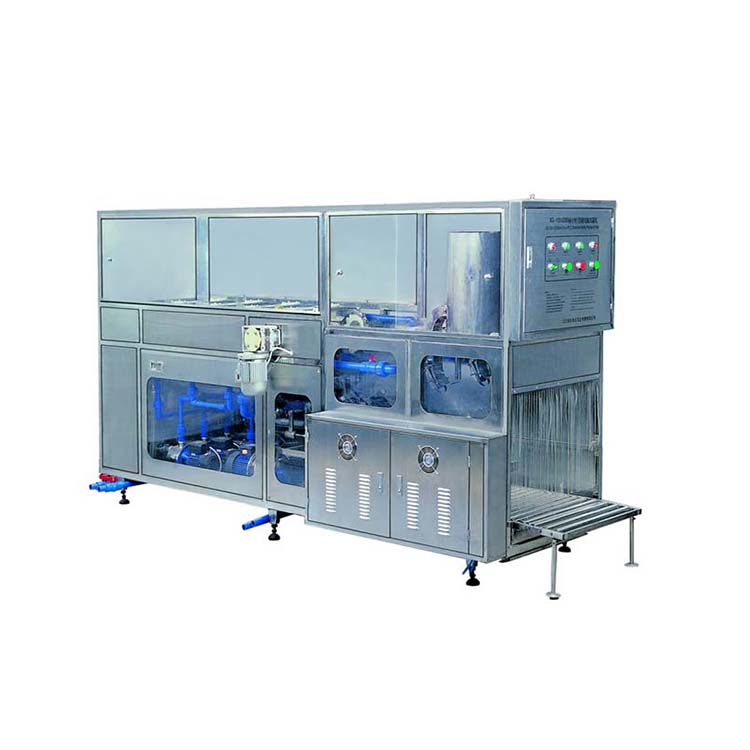 Rated input power

4.0KW

Electromotor power

Bottle convey motor

0.37KW

Tap water washing pump

0.37KW

Disinfectant washing pump

0.37KW

Pure washing pump & filling pump

0.55KW * 2

Cap-aligning electromotor

0.06 KW

Power supply

AC 380V±5% 50Hz

Rated current

28A

Net weight

380Kg

Outer size

3220×970×1600(mm)

Requirement of air compressor

0.1 M³  0.17 M³/Min   0.8Mpa/Cm²

Requirement of water supply

5M3/H

Working Position

Double row four stations for bottle washing, two filling nozzles and two capping heads

The first, second station: disinfectant washing

The third station: tap water washing

The fourth station: pure water washing

Main Components

1)Signal Relay(OMRON);

2)PLC(LG)

3)Exchange contactor(LG)

4)Speed-down motor

5)Proximity switch(TURCK)

6)Creepage air switch (Schneider)

7)Cylinder(AIR TAC)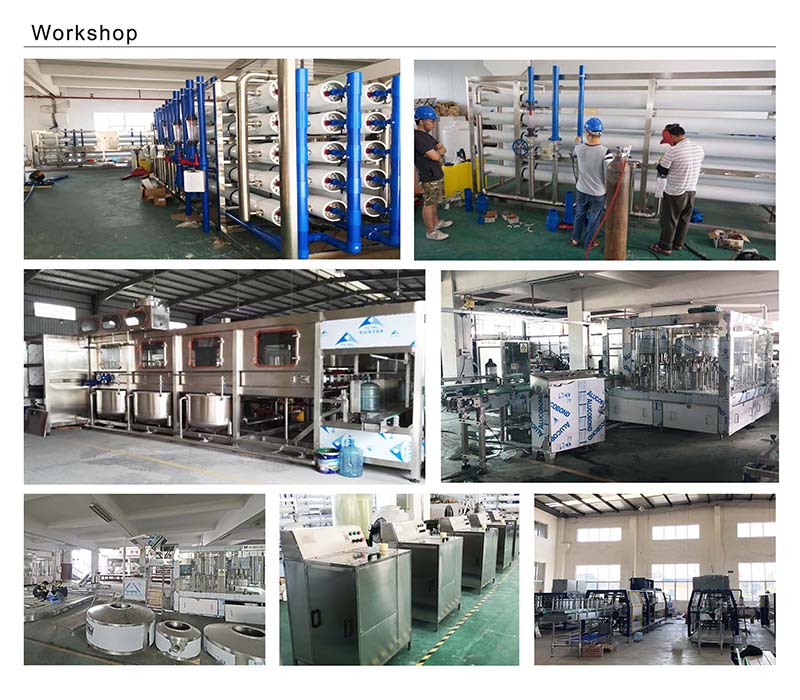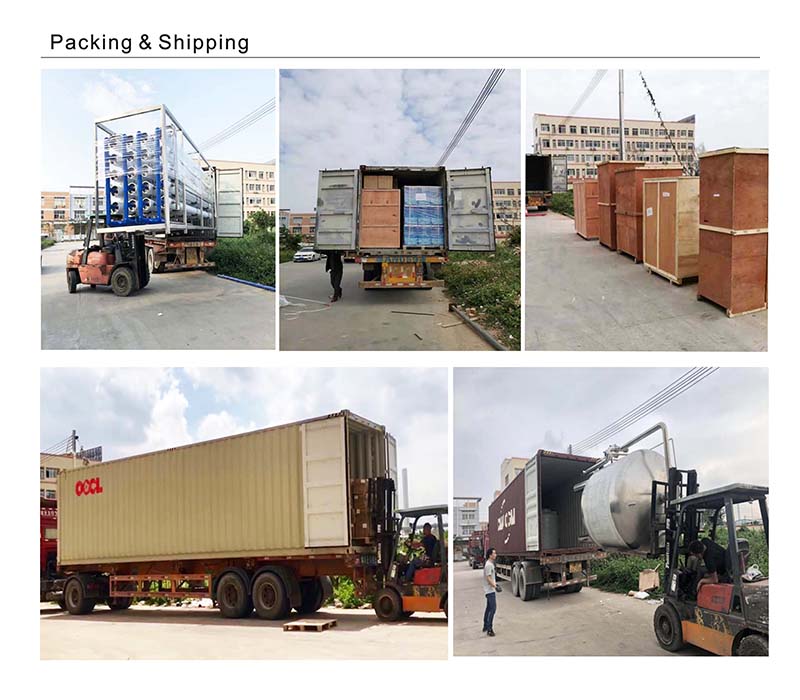 Leonard Industrial specializes in designing, engineering, manufacturing and delivery of different types of water treatment systems and bottle water & beverage filling packing machineries for the food, beverage, dairy, chemical, and environmental protection industries. We are aiming to develop long-team relationships with our customers and suppliers, working closely on project development and achieve complete customer satisfaction by providing excellent quality & reliable machineries, zero defect delivery, first class services and competitive prices.