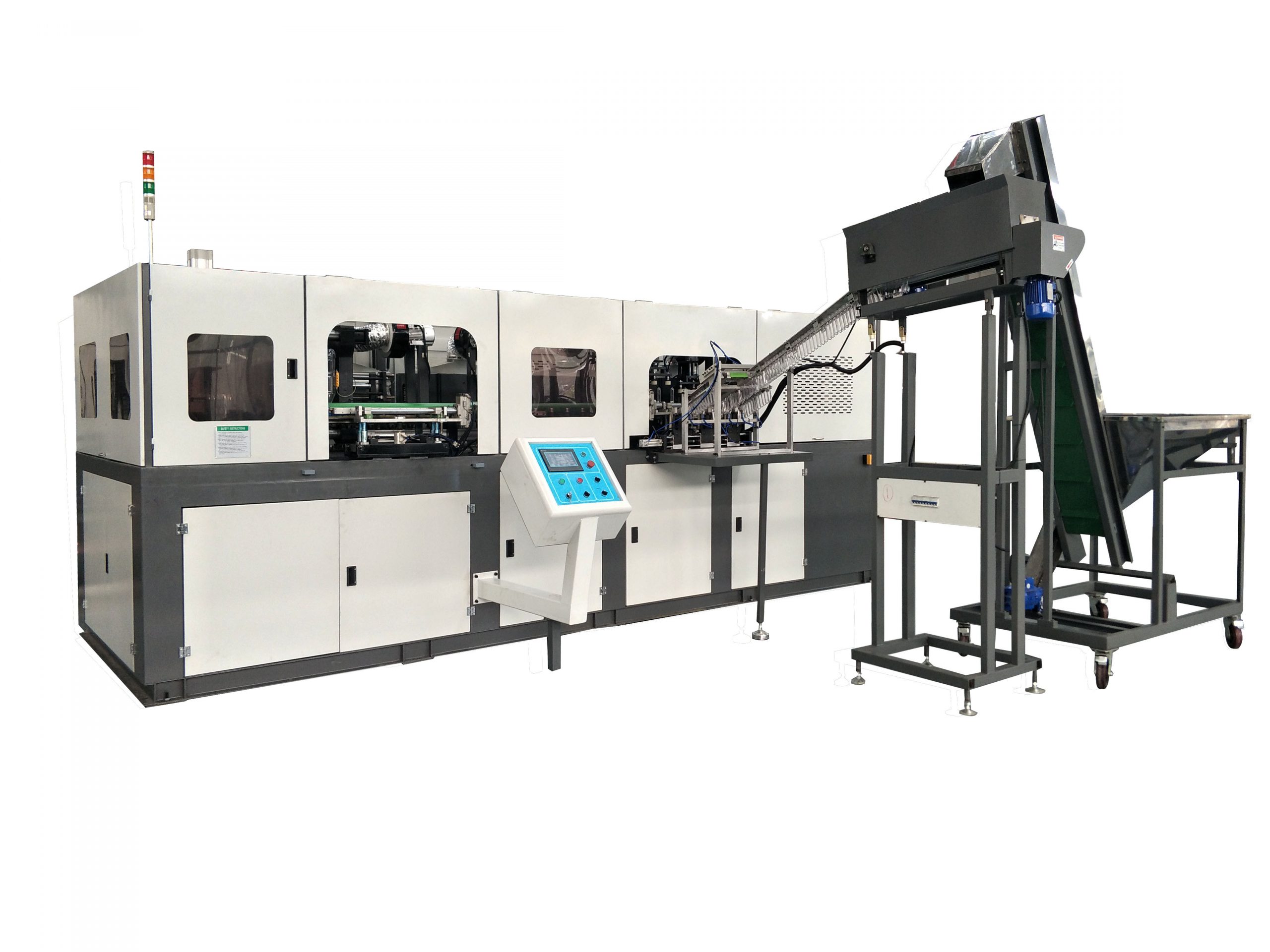 Container
Max Volume
L
2
Max Neck Diameter
mm
38
Max Container Diameter
mm
105
Max Container Diameter
mm
335
Cavity
 
6
Theoretical Output
bph
6000 (500ml)
Electrical
Total Power
KW
47
Heating Power
KW
44
Max Heating Power
KW
60
Air Compressor
Operating Pressure
Mpa
0.7
Low Pressure Consuming
L/min
1400
Blowing Pressure
Mpa
3.5
High Pressure Consuming
L/min
3000-5000(**)
Chiller
Pressure
Mpa
0.3-0.5
Temperature
℃
10-12
Flow Rate
L/min
30
Machine
Machine Size
m
4.8x2.3x2.03
Machine Weight
Kg
4500
(**)Depending on bottle size, shape and weight.  
(*)Depending on bottle size and operation conditions.
Blow molding machine is especially used to produce 3 gallon and 5 gallon bottles and is widely used to produce any shape of plastic from PET with neck finishes from 15mm-200mm.
HY-6000 is the fastest liner blow molding machine in mainland of China by now. HY-6000 reaches around 6000BPH for 500ML bottle. Its baking tunnel is separated from the blow station so that time for mold opening is shortened with a result of speedy blowing and high output, damage to machine is lessened so as to keep reliable performance and prolong service life, as well as machine runs more smoothly and steadily.
HY-6000 is controlled by PLC. The whole process from preform feeding to bottle discharging is completed automatically with advantages of labor saving and no pollution. HY-6000 consists of three main parts: preform loading system, Heater channel & blow station.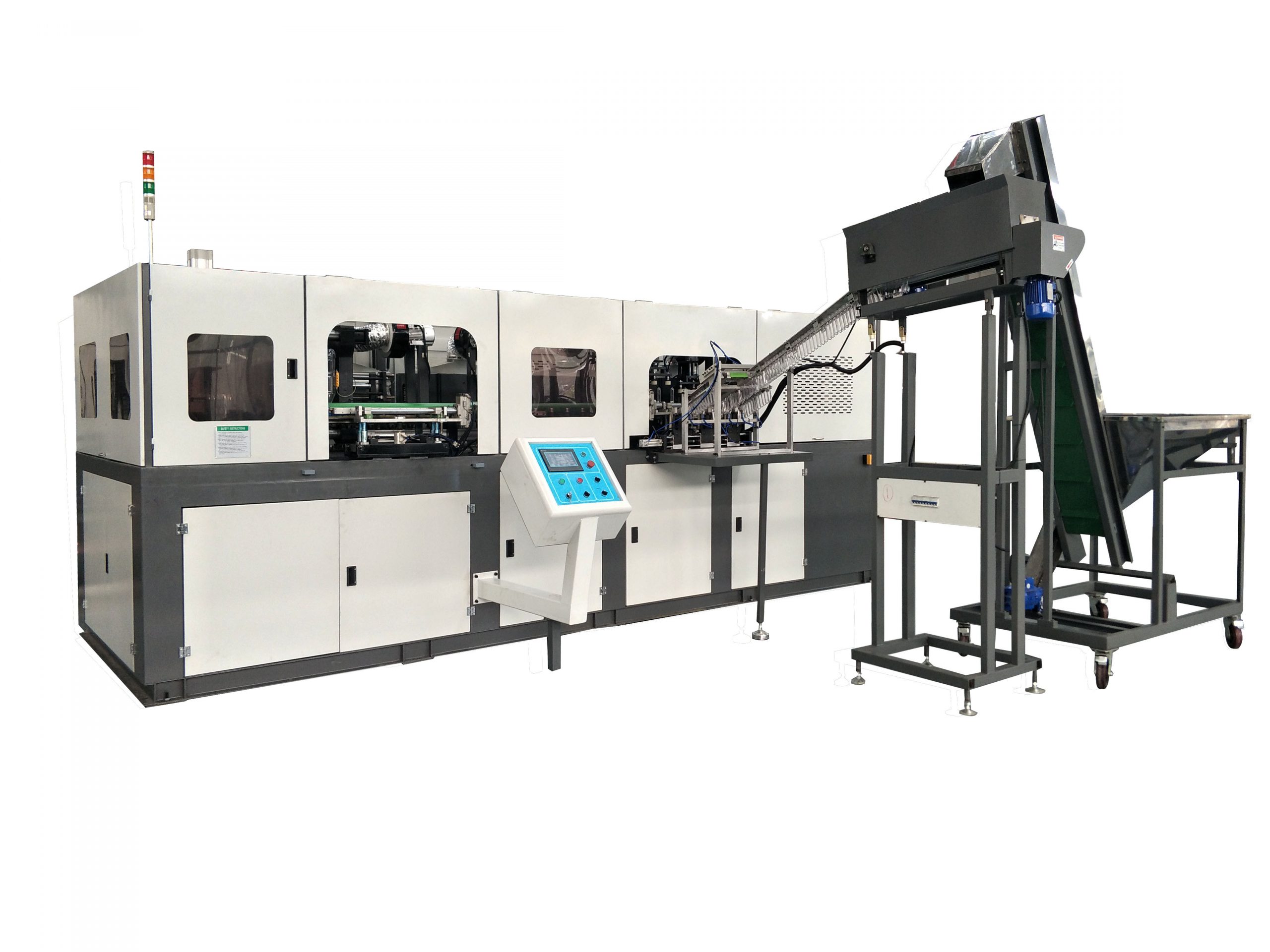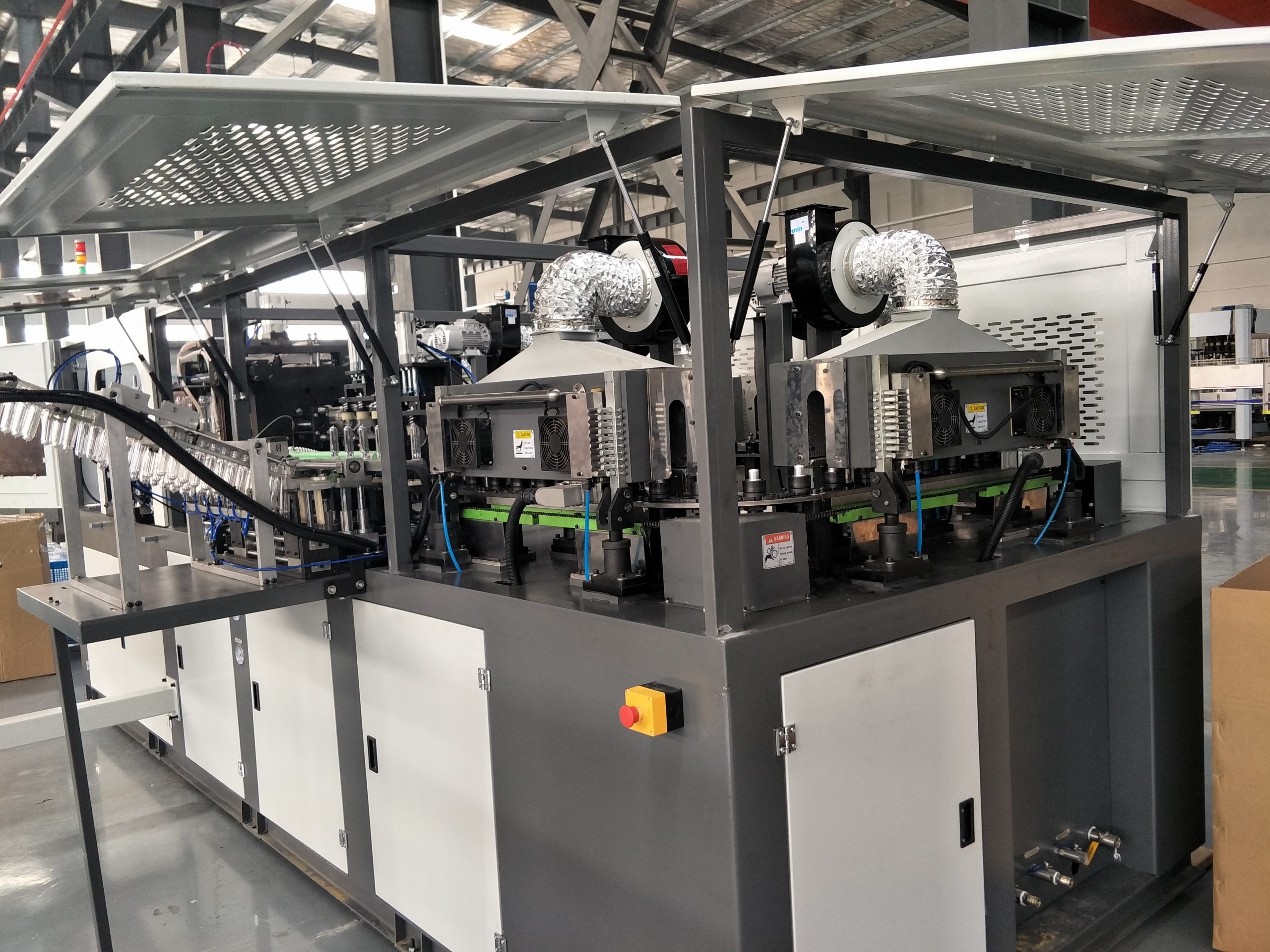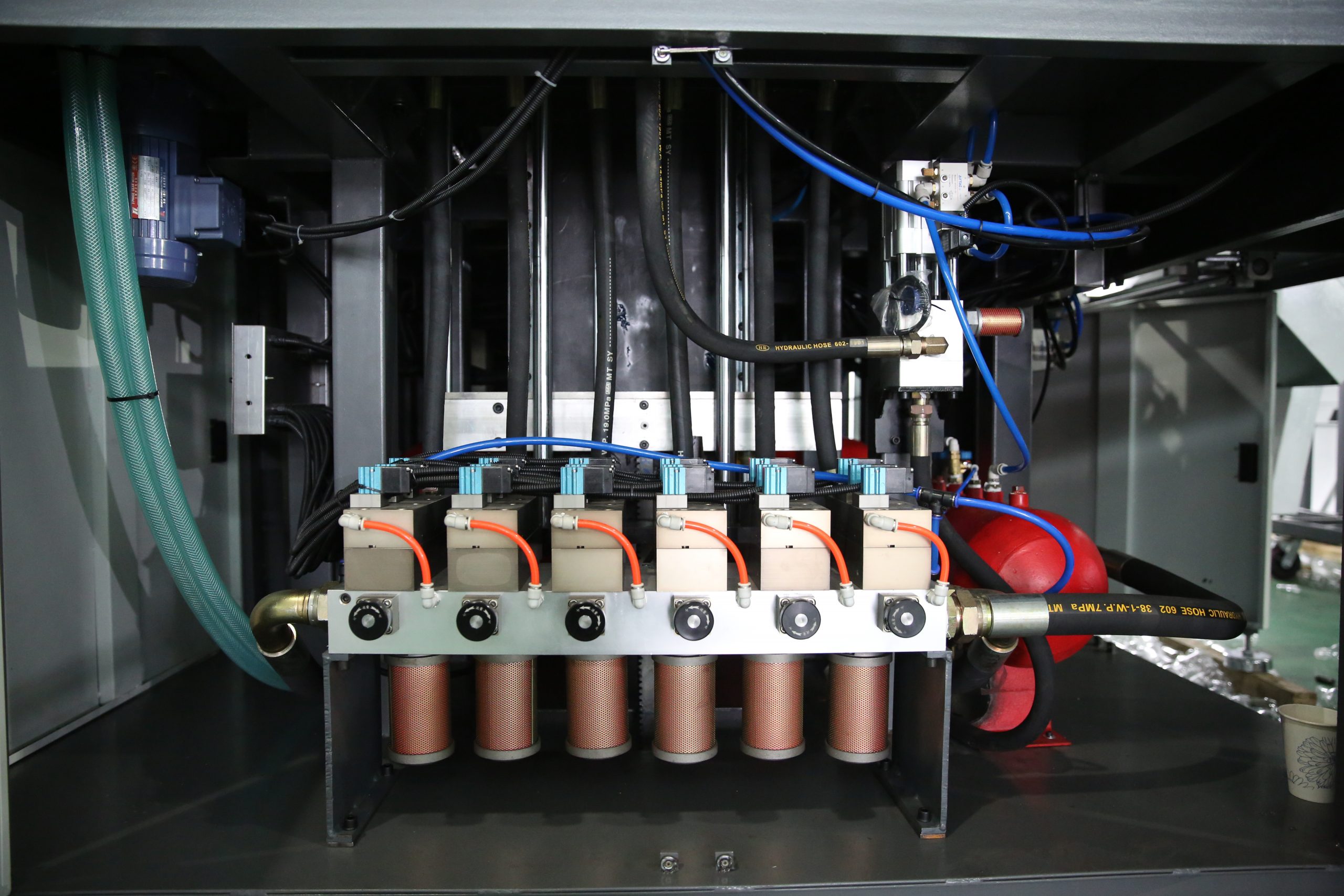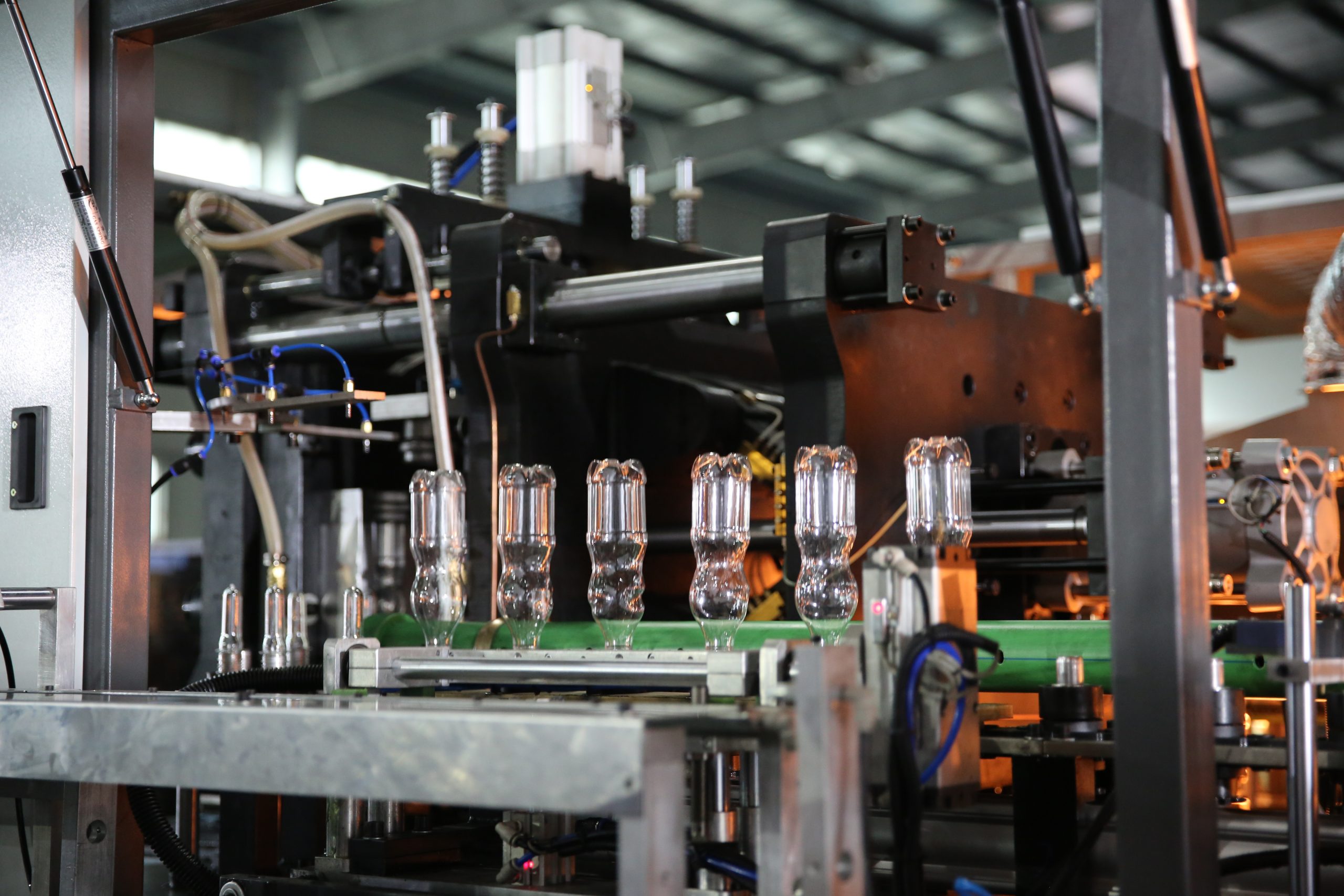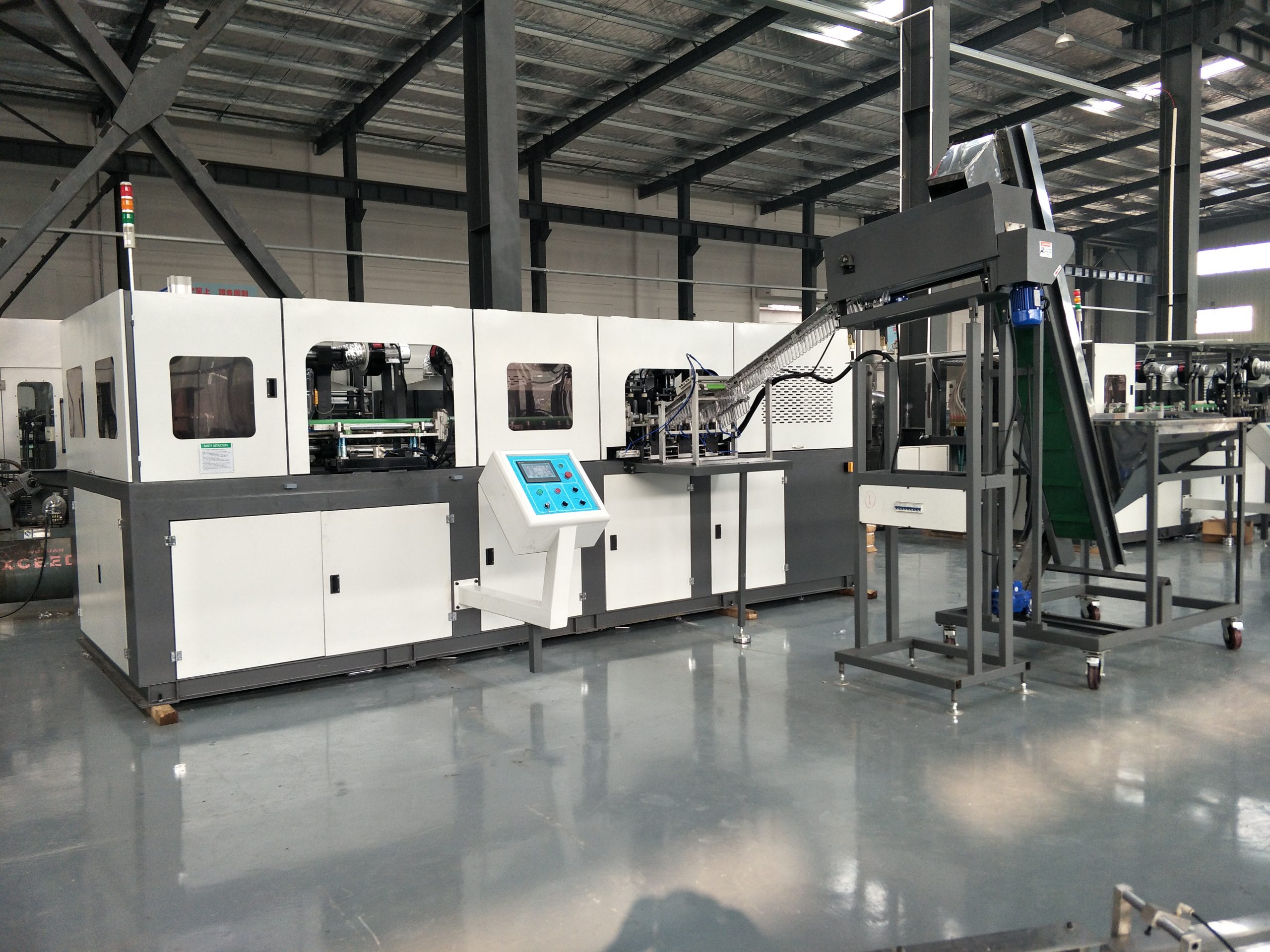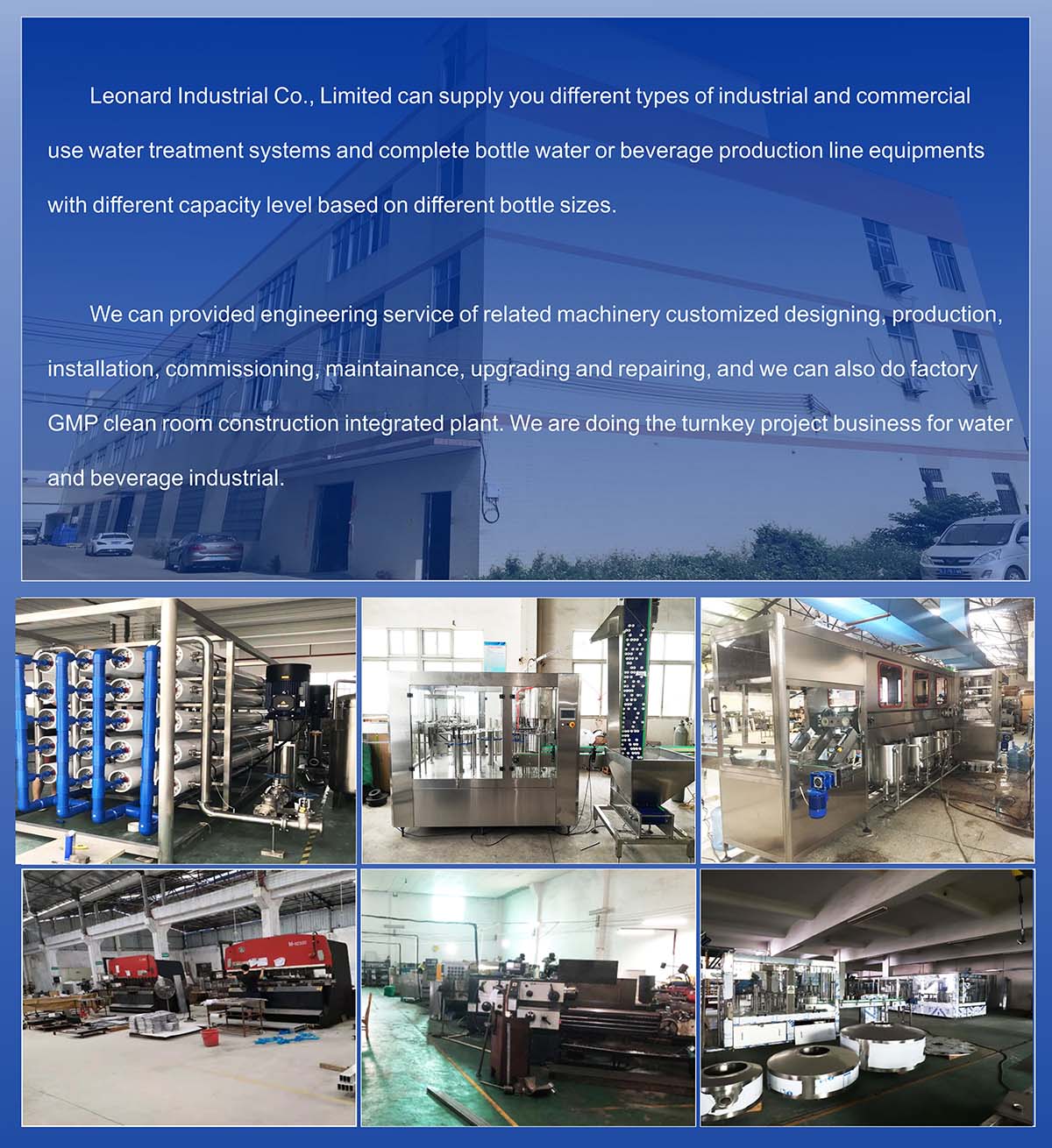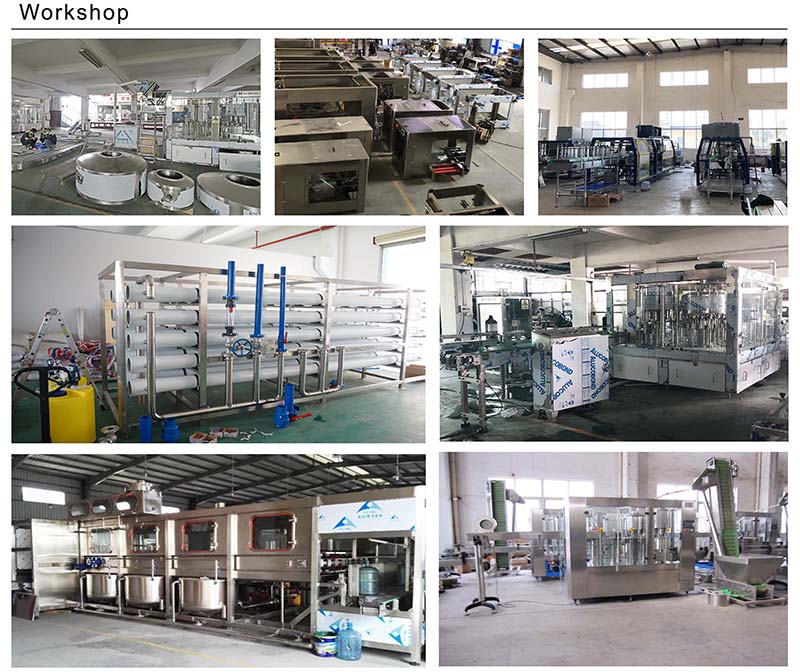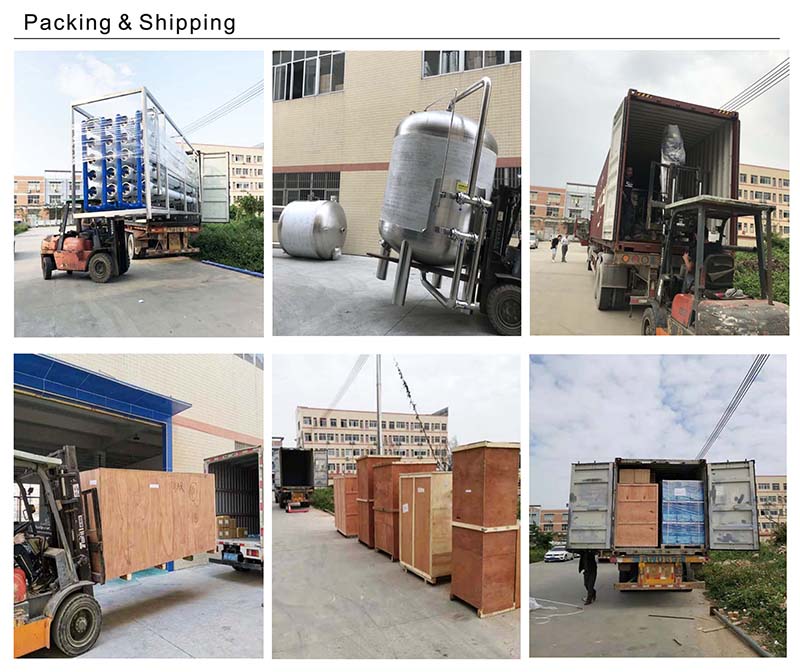 Leonard Industrial specializes in designing, engineering, manufacturing and delivery of different types of water treatment systems and bottle water & beverage filling packing machineries for the food, beverage, dairy, chemical, and environmental protection industries. We are aiming to develop long-team relationships with our customers and suppliers, working closely on project development and achieve complete customer satisfaction by providing excellent quality & reliable machineries, zero defect delivery, first class services and competitive prices.